It was coming and we all knew that the Intel 10th Gen CPUs for desktops would surely make itself to the market in the coming months but it seems it gets listed for sale even before the launch. A Chinese e-tailer site has a listed the upcoming Intel 10th gen Comet Lake-S desktop CPUs qualifying samples (QS) for sale.
On the other hand, another site has managed to get their hands on an Intel Core i9-10900, but the base clock seems to be lower than what we had expected. Spotted by the tipster @momomo_us, these 10th gen Comet Lake-S chips were being sold on a Chinese e-tailer site called Taobao.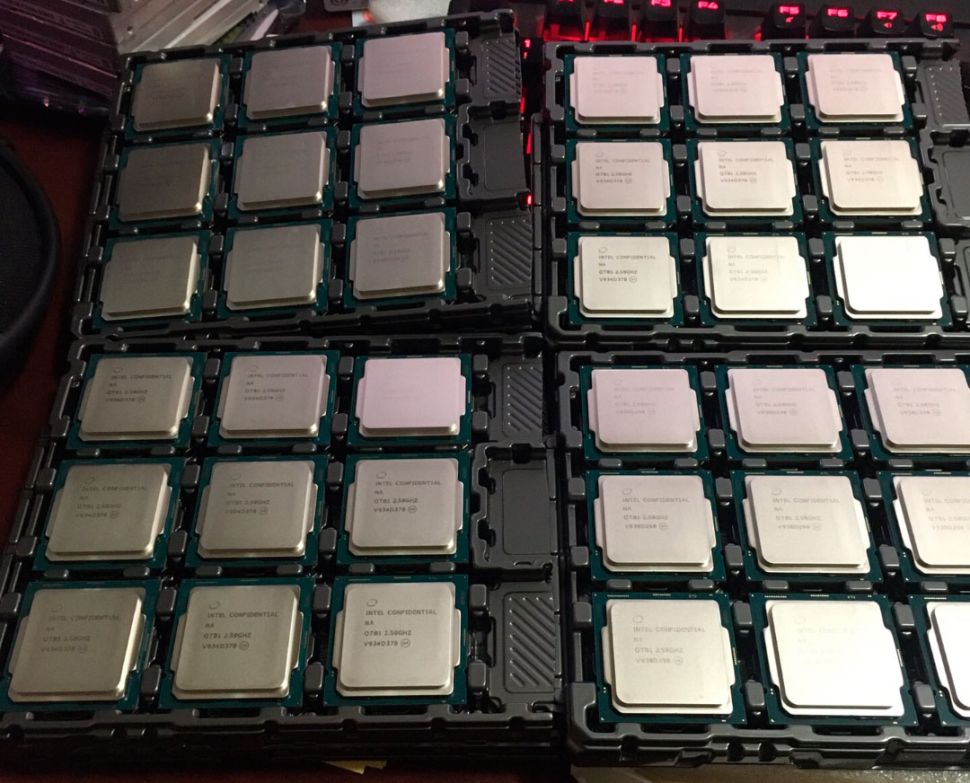 By looking at it one can clearly see that these are qualifying samples (QS) that are intended for OEMs and ISVs but it is surprising to see how one can manage so many of them to actually resale them before the launch.
The Taobao page, which now has been taken down, listed five of the new Comet Lake-S processors including the Intel Core i5-10400, Core i5-10500, and the overclockable Core i5-10600K and all of which are 6-core 12-thread CPUs which is impressive considering the fact Intel is now beefing up its core as well as thread count to fight with AMD.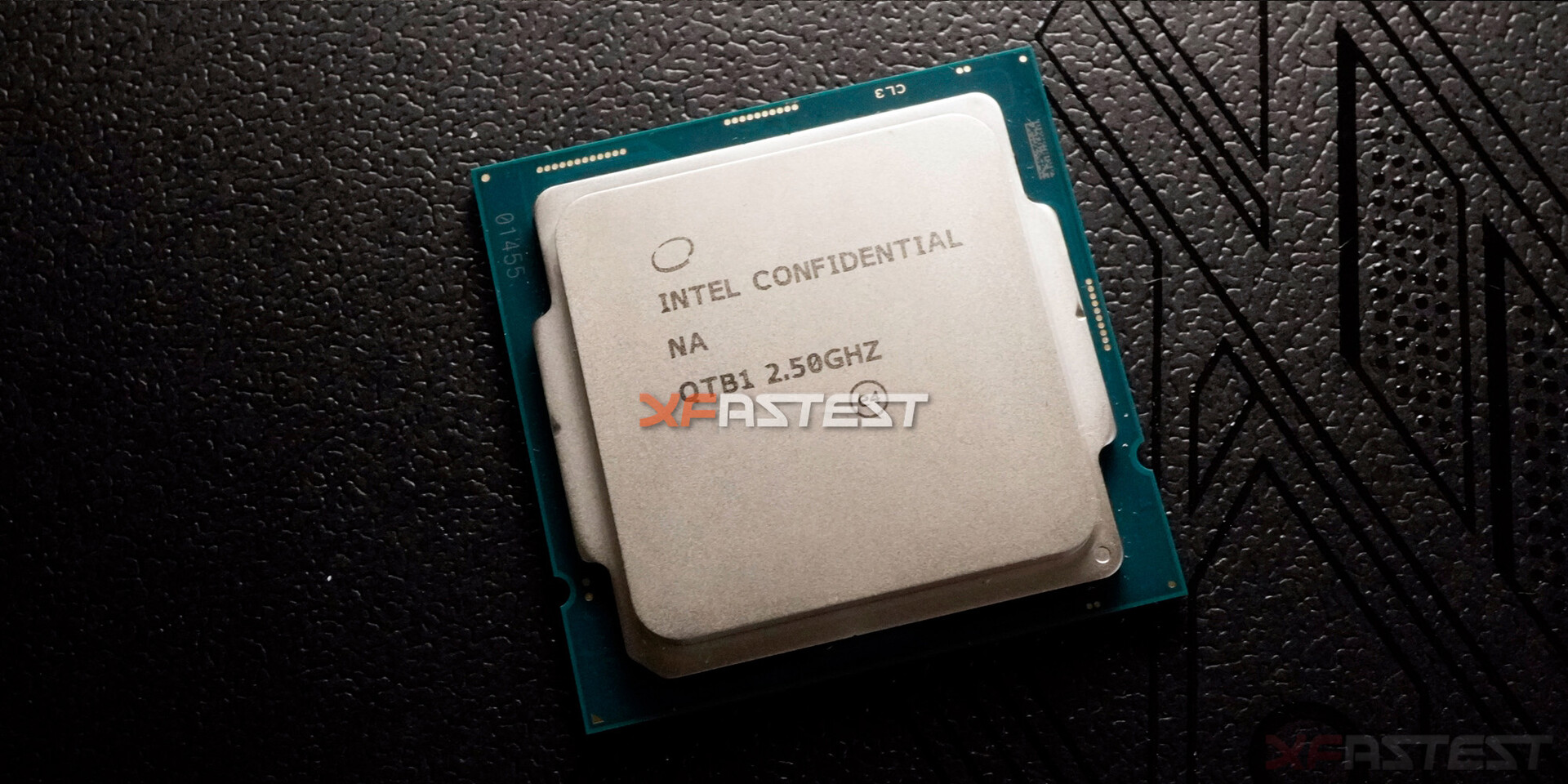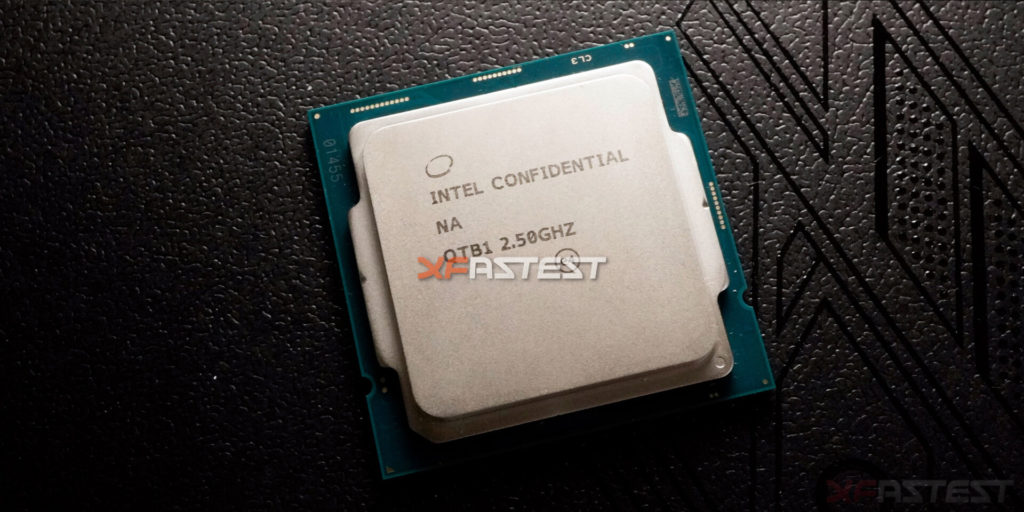 The Intel Core i5-10600K is rated at 95W while the rest of the Core i5 has 65W TDP, the seller even managed to stock some Core i9-10900 and the Core i9-10900K CPUs as well. 
A Chinese news website called XFastest managed to get their hands on a Core i9-10900 chip, but how no one knows. Now if we closely see, the Core i9-10900 CPU has 2.5 GHz base clock inscribed which is surprising because of the previous leaks which suggested higher base clock speeds but it's pretty sure that we will get 10 cores this time from Intel.
These new CPUs will require new motherboards with an LGA 1200 socket or a 400-series chipset such as the Z490 or the B460. So, even if someone gets their hands on with these CPUs, one has to manage a compatible motherboard to test them.
Do check out:
😎TechnoSports-stay UPDATED😎