The recently appointed BCCI President, Sourav Ganguly has been invited by the Indian Olympic Association to be the 'Goodwill Ambassador' of India in the Tokyo Olympic Games 2020.
Sourav Ganguly, known in his hometown as the Prince of Calcutta is one of the most respected sports icons in the entire country. So, Ganguly's association with Team India is going to be a huge boost for the players.
Ganguly is known for his leadership qualities, from beating England in their home ground Lords to making a successful comeback at the latter stage of his career. He is the epitome of courage and confidence. He is an inspiration for billions and associating someone with this type of charisma will only result in positive rewards.

IOA secretary general Rajeev Mehta wrote a letter to Ganguly: "The IOA extends the honour to you to be the Goodwill Ambassador of Team India to the Tokyo Olympic Games 2020. We hope you will generously extend your support for Team India."
"You are an inspiration for a billion people, especially the youth. As an administrator, you have always nurtured young talent. We are hopeful your association with Team India to the Tokyo 2020 would be a boost for our young athletes and a privilege for the Olympic movement in India."
The former Indian cricket team captain confirmed that he will accept the role of the 'Goodwill Ambassador'. Ganguly said: "I will accept the role".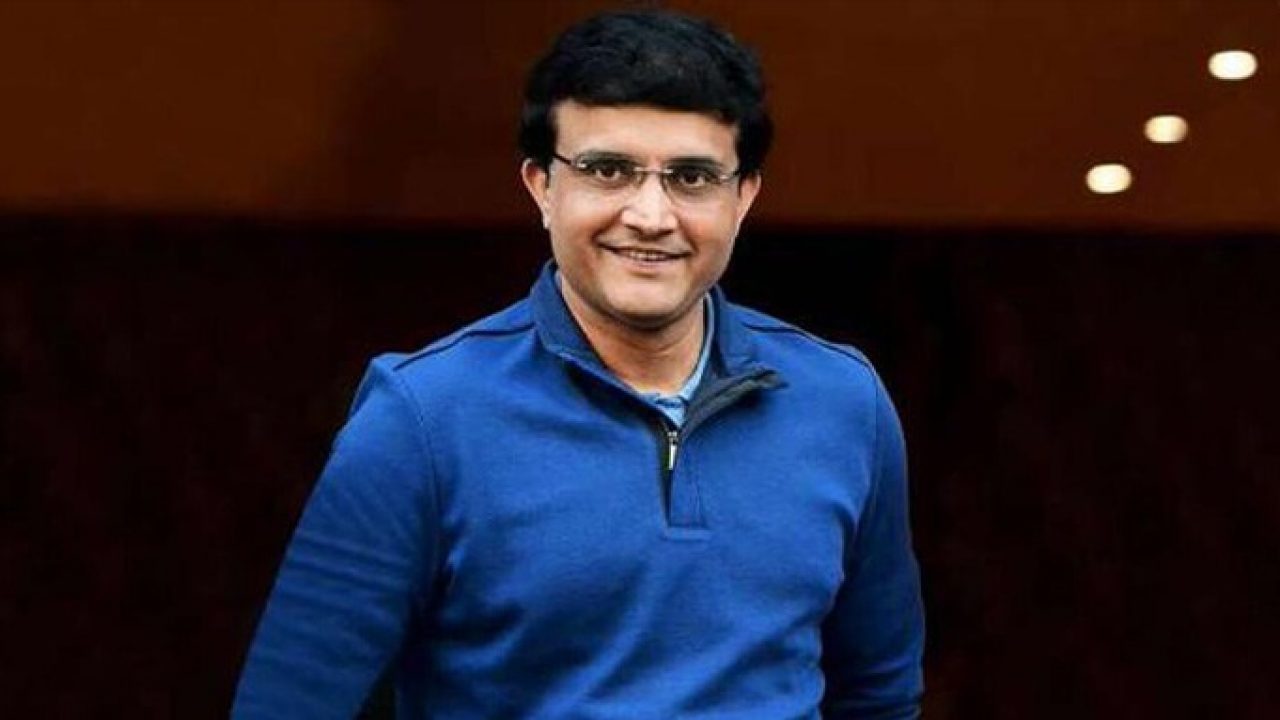 It is only the second time that Team India will have a 'Goodwill Ambassador'. In the Rio Olympic Games 2016, famous Bollywood actor Salman Khan was appointed in that role. But unfortunately, it was treated with mixed reactions.
This time the appointment of Sourav Ganguly has given an extra amount of motivation to Team India. Everyone has greeted this decision with smiles. The Tokyo Olympic Games 2020 is also an important milestone for India as it marks the hundred years of participation of the country at the Olympic Games.
The Tokyo Olympic Games 2020 will be held between 24th August and 9th July. India have always been the underdogs at the Olympic Games but let's hope that this will be the year of the athletes from our country. The blessings and prayers of billions of people are with them.
Do check out:
All the latest 2019-20 kits of football teams from all over the world are now available on Tech2Sports. Superior quality kits at the lowest price guaranteed. Show your support for your favourite club and country by wearing their colours.