- Advertisement -
India is now the second-largest smartphone market in the world only after China and now smartphone brands are putting all their bets on the ever-growing smartphone market of India. Among them, Apple is one of the key players who is trying to increase its sales in the country.
It is now manufacturing a range of smartphones including iPhone SE, iPhone 6, iPhone 7 and the newer iPhone XR. This has helped to reduce the import taxes which again has helped to reduce the costs of the premium iPhones in India.
Due to the local manufacturing, market and pricing strategies, Apple is now gaining more customers in India. CyberMedia Research (CMR's) 'Mobile Handset Review Report' has stated that Apple's India shipments grew by a healthy 17% in the calendar year 2019.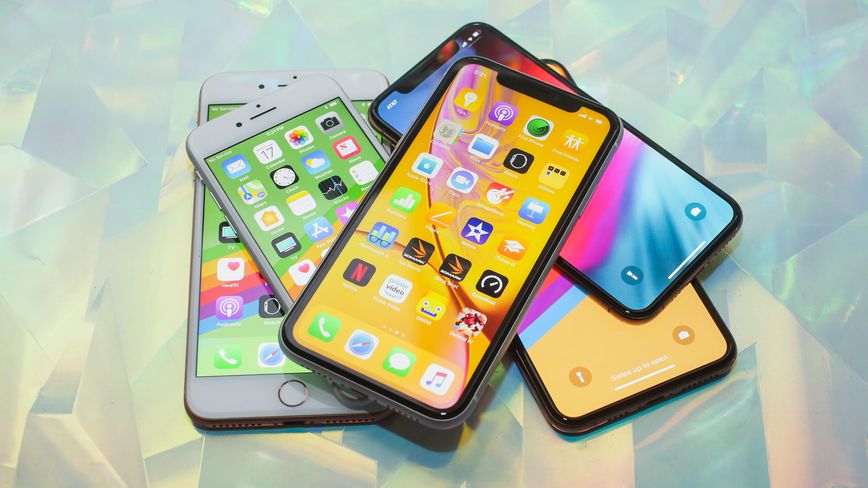 - Advertisement -
"Apple turned around its India story in 2019, by doubling its market share to 2%, on the back of the successful iPhone 11, and the iPhone XR. Apple's shipments grew 17% (YoY)," said Prabhu Ram, Head-Industry Intelligence Group (IIG), CMR.
"The iPhone 11, along with the iPhone XR together accounted for 17% of Apple's shipments in CY2019," he added.
In the Q4 of 2019, Apple had a YoY growth of 84% which is amazing against the likes of the Chinese brands in India. The Cupertino giant is not only focusing on iPhone sales but also expanding the portfolio like others also selling Apple Watch, iPad, Mac desktops, AirPods and the recent HomePod.
- Advertisement -
Apple now is growing a community in India which will obviously take some time for the company and bring some more budget-centric devices to compete with other players and increase its sales in the near future.
Do check out:
😎TechnoSports-stay UPDATED😎
- Advertisement -