India is one of the most promising markets for smartphones, we all know that being in India we see the excitement among people for smartphones which is becoming stagnant in many other countries. So, with days we are witnessing new smartphone brands entering into the market every day.
It's surprising to see India now has secured the 2nd spot in the smartphone market across the globe, even surpassing the US and is now only behind China. The latest reports from the Counterpoint Research has shown that smartphone shipments in India have reached 158 million units in 2019 with a 7.7 per cent year-on-year growth.
This is much due to the fact of the key Chinese smartphone brands like Xiaomi, Realme, Oppo, Vivo, we are witnessing a surge in the demand of smartphone these days by the customers. India now needs smartphone more than ever and with so many different manufacturers and the competition between them we are getting quality smartphones at affordable price points.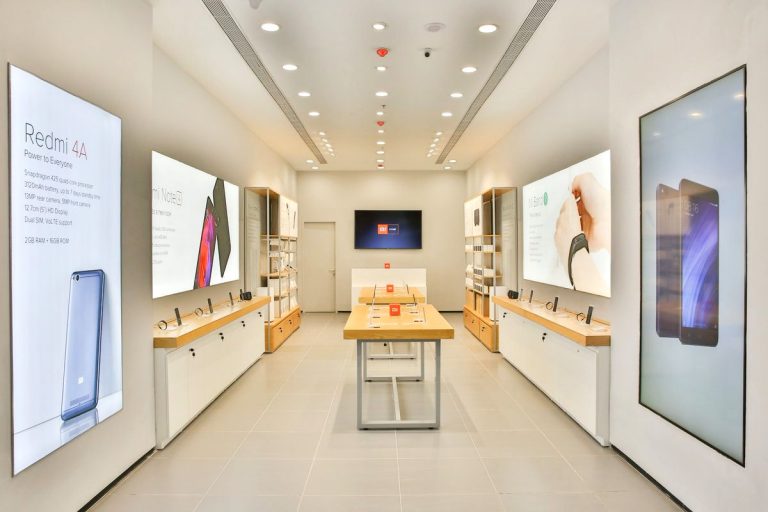 Let's not forget the major game-changers in this smartphone industry are the eCommerce websites which not only have eased the way we shop smartphones but also providing them at lowest prices has raised the demand for smartphones with days. The key players Flipkart and Amazon have helped to boost smartphone sales in the country.
Now the report from Counterpoint Research says that the Chinese brands have accounted for a combined 72% market share in 2019 compared to 60% in 2018.
Both the low-budget and budget segment has played a key role in increasing smartphone sales in the country and due to the fact that we now are getting the better device in the budget segment is indeed attracting more people to buy them off recently.
If we have a closer look at the market share in 2019, Xiaomi has retained its top spot held over two years now. Both the Redmi and Redmi Note series have helped to retain its top spot and the Redmi K20 series also made an impact in the mid-range smartphone market.

Then there's Samsung who saw a decline of 5 per cent on a YoY basis but still maintaining 21% of the market share is quite healthy with the likes of its A-series, M-series and obviously its flagship S-series of smartphones.
Undoubtedly, Realme has registered a massive 255 per cent growth as because in 2019 it has launched many smartphones from low-budget to mid-range and even its flagship killer Realme X2 Pro as well. The brand has intensified fight against Xiaomi in online sales and eyes to increase its offline sales also in future.
Oppo and Vivo both have focussed on its offline sales and Vivo has also launched few smartphones like Vivo Z1x, Z1 Pro, U10 and U20 to increase its online presence in the smartphone market. Whereas, Oppo has focussed in the mid-range and flagship smartphones like Oppo Reno 2 series and Oppo F11 series.
Among others we have Lenovo owned Motorola, OnePlus, Apple and manufacturers of low-end smartphones. The Transsion Group which owns brands like Infinix and Tecno bagged its highest ever market share in Q4 2019.
Overall, India is the only country which is seeing immense growth and smartphone market and it will not be surprising each day to see new players in this race. In between this, the consumers are getting better smartphones every day because of the stiff competition in this ever-growing market in the country.
Do check out:
TechnoSports-stay UPDATED