World Cup winner Kylian Mbappe is currently the next biggest thing in world football. The PSG star has won almost everything in France. The only trophy missing in his cabinet is the Champions League trophy.
Mbappe first burst onto the scene in 2016 with Monaco. He won the Ligue 1 title and moved on to PSG, where he has won many trophies to date. PSG are looking to win the Champions League this season and hopes are high on Mbappe and Neymar to deliver the trophy.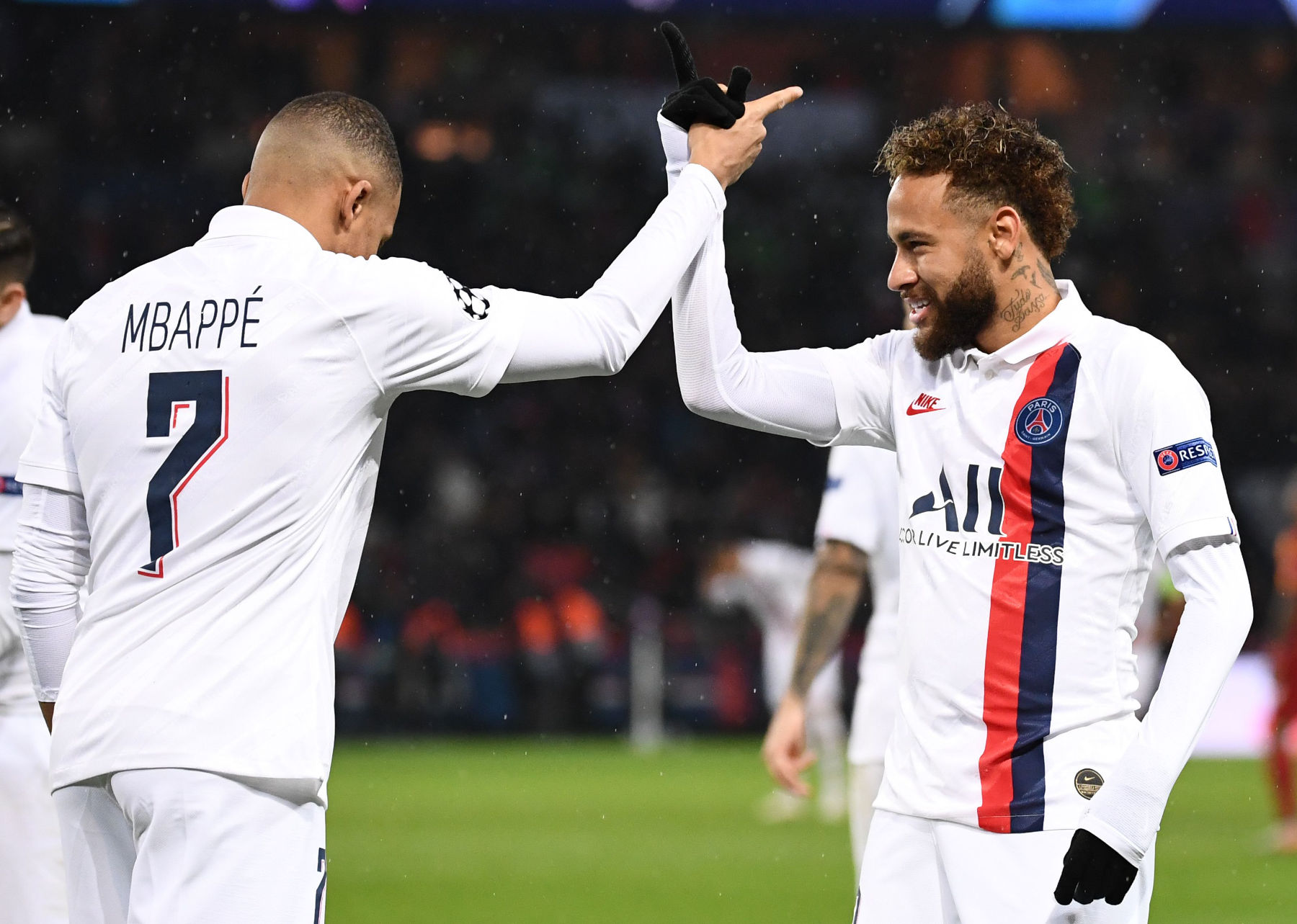 Mbappe told La Gazzetta dello Sport: "It's too late for me to carve out a career like Messi's, I would have had to stay at Monaco. Without taking anything away from Messi, now I have to draw on Cristiano's career for inspiration."
"If you're French, obviously you would have grown up with [Zinedine] Zidane as your idol. After that, it was Cristiano, who I have been fortunate enough to have faced as an opponent, at club level and with the national team."
"I also love Brazilian players like Pele, Ronaldinho, Ronaldo and Kaka. And to the young players who look up to me, I'd like to send them a message from someone who believed in their dream, always giving the best they had to give, trying to push their own limits to be able to make a mark in sport."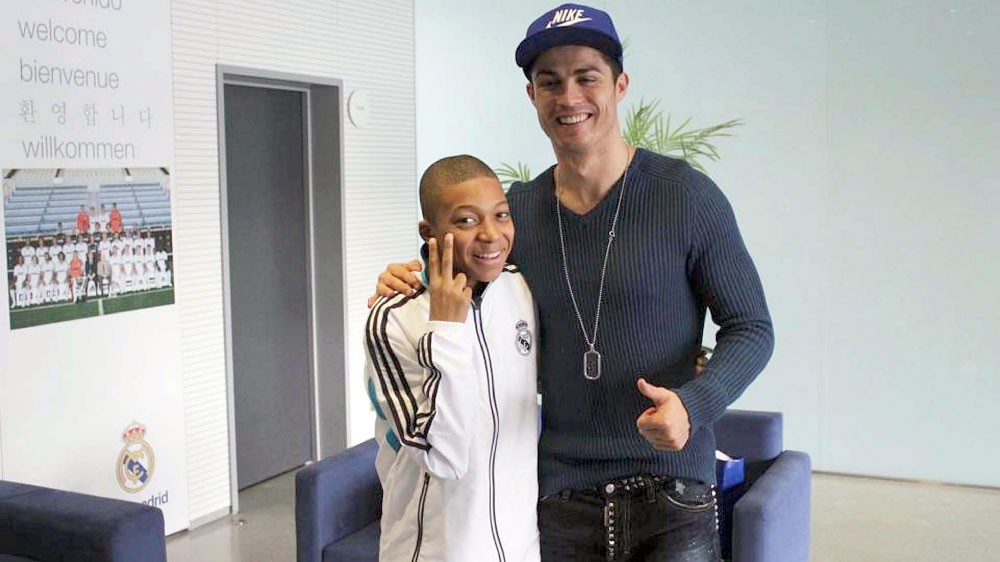 Mbappe also believes Ronaldo gives Juventus an edge in the Champions League. Ronaldo has won the competition five times and single-handedly makes the Serie A giants a favourite. He said: "Juventus are a strong side – they've shown that in the finals they've played during the past few seasons. They have always lacked something to give them the edge and now they have that in Cristiano. He's a player who makes you win major trophies."
"This year Juventus are among the favourites – along with the usual suspects – Real Madrid, Barcelona and Liverpool."
Mbappe has been in fine form this season despite few minor injuries. He has scored 21 goals in all competitions for PSG this term.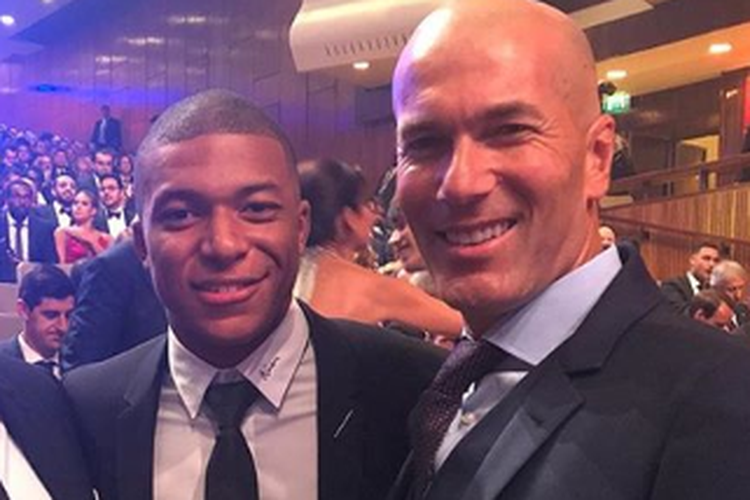 Florentino Perez and Zinedine Zidane have openly expressed their wishes of bringing the Frenchman to the Bernabeu. Mbappe's contract at PSG runs until 2022 and the striker has put the contract extension talks on hold as he seems to wait for a switch to Spain.
It seems unlikely that he will leave the Parc des Princes this summer but in 2021 he will only have a year left on his deal. Hazard was in a similar situation when he joined Real Madrid in 2019, with a year left on his Chelsea contract. Mbappe is following the Eden Hazard roadmap to the Bernabeu.
The 21-year old joining Real Madrid is a matter of when and not if. He has been given hints over the past few months about his wish to play for Real Madrid. So it won't be long before we see Mbappe in the famous white colour of Madrid.
Do check out:
All the latest 2019-20 kits of football teams from all over the world are now available on Tech2Sports. Superior quality kits at the lowest price guaranteed. Show your support for your favourite club and country by wearing their colours.
If you're a Real Madrid fan, then check this out:
1. Home kit
2. Home Kit (Full Sleeve)
3. Away kit
4. 3rd kit
5. Mobile Cover
If you're a Juventus fan, check this out:
1. Home Kit
2. Home Kit (Full Sleeve)
3. Away Kit
4. Mobile Cover
And, if you're a PSG fan then check this out:
1. Home Kit
2. Away Kit
3. Mobile Cover