- Advertisement -
It's been a year since NVIDIA updated their mobile GPUs and this year too they will be updating them to GeForce MX330 and GeForce MX350. But instead of switching to the newer Turing architecture or making 7nm GPUs, NVIDIA is trusting on its older 14nm Pascal architecture.
Both the GeForce MX330 and MX350s were teased at the CES 2020, and now we have a new driver release which has unveiled their hardware IDs. This GeForce MX mobile graphics series will almost complete three years now.
According to a post on LaptopVideo2Go, the GeForce MX330 carries the ID of "1D16" and the "1D" outing shows its based on Pascal GP108 GPU. On the other hand, the driver refers to the GeForce MX350 as the "1C94", which means that NVIDIA is not basing it on the GP108 GPU architecture.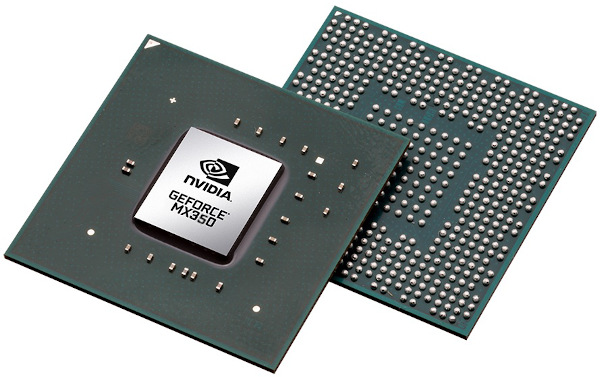 - Advertisement -
Hence, the new GeForce MX350 is probably a refreshed version of the MX250 which inturn is a refresh of the MX150 itself. The "1C" here indicates that the upcoming NVIDIA MX350 could either be based on GP106 or GP107 GPU.
However, the "94" suffix followed by "1C92", which is also known as NVIDIA GeForce GTX 1050 Max-Q proves it be more likely based out of GP107 GPU rather than a GP106. Overall, in spite of its upcoming 7nm Ampere GPUs, the mobile GPUs for thin and light notebooks will another refresh of its older Pascal architecture.
This might reduce the costs and for thin and light laptops the Pascal architecture might still be a great option for those who need a modest form of discrete graphics on their thin and light notebooks. Both of the GPU models could have 10 W and 25 W TDP respectively and can get announced by NVIDIA in February 2020.
- Advertisement -
Do check out:
😎TechnoSports-stay UPDATED😎
- Advertisement -