Lionel Messi admitted that the 'special duel' between him and Cristiano Ronaldo will 'remain forever' in people's minds
The two of the greatest ever footballers to have graced the field – Lionel Messi and Cristiano Ronaldo – are sadly nearing the dawn of their careers. Both of them have defined this generation of football. They have won almost everything among themselves.
For over a decade, Messi's Barcelona used to face Ronaldo's Real Madrid, before Ronaldo moved to Juventus in 2018. The duo was engaged in an era-defining rivalry, scoring 39 goals between them in El Clasicos between 2009 and 2018. It was always a 'special duel' in El Clasicos.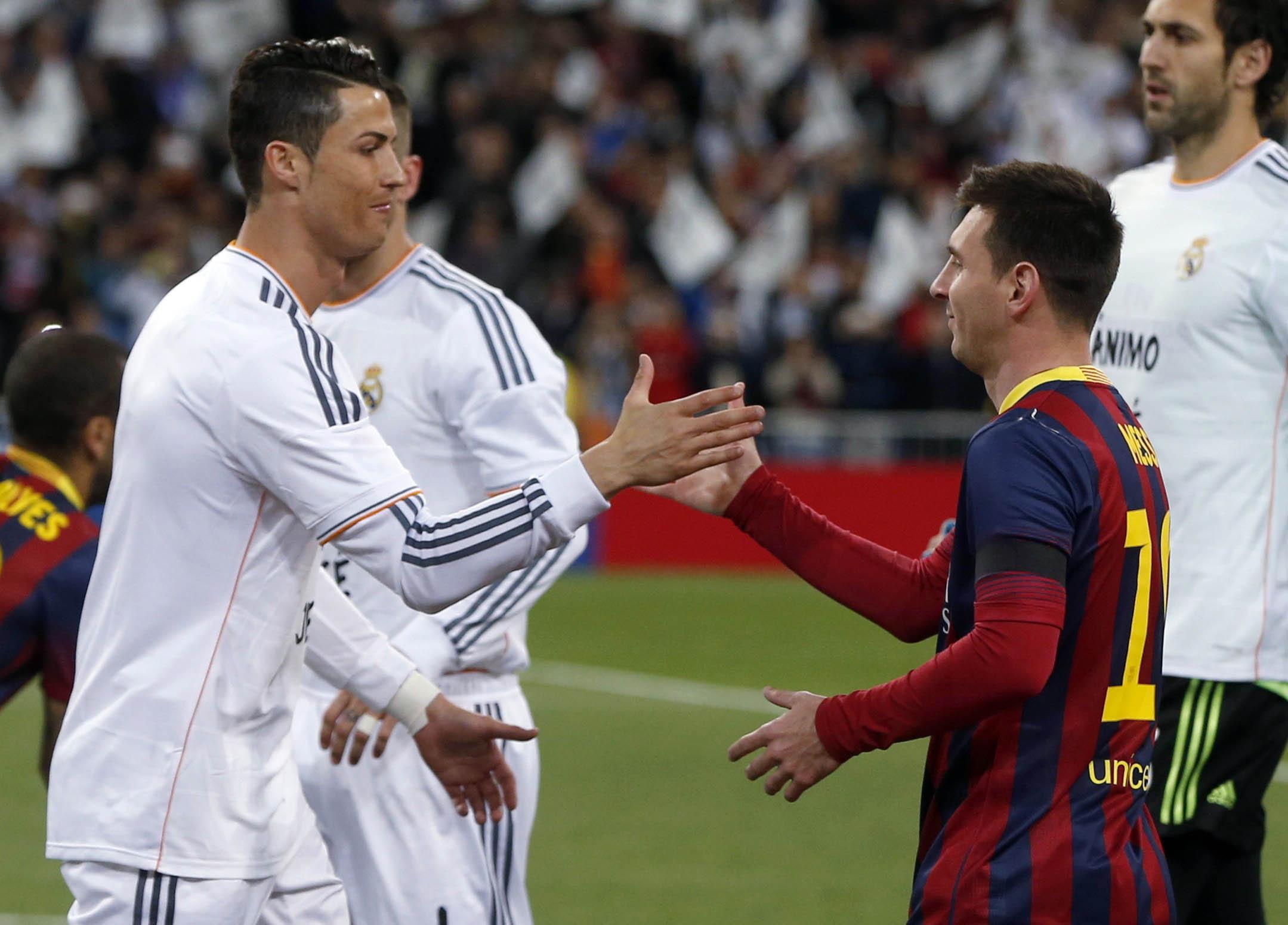 Messi and Ronaldo made football's highest individual honour, the Ballon d'Or their own. They have won the prize a combined 11 times in the last 12 years.

Now, Messi and Ronaldo play in different leagues, conquering their individual leagues with their teams. But Messi fondly remembers the old times.
Messi told Dazn: "Obviously when Cristiano was at Real Madrid the matches were always special. The matches against Real always mean a lot, but when Cristiano was there they became much more special.
But it's a time that has passed now, that we have experienced. Now we have to look ahead to the future."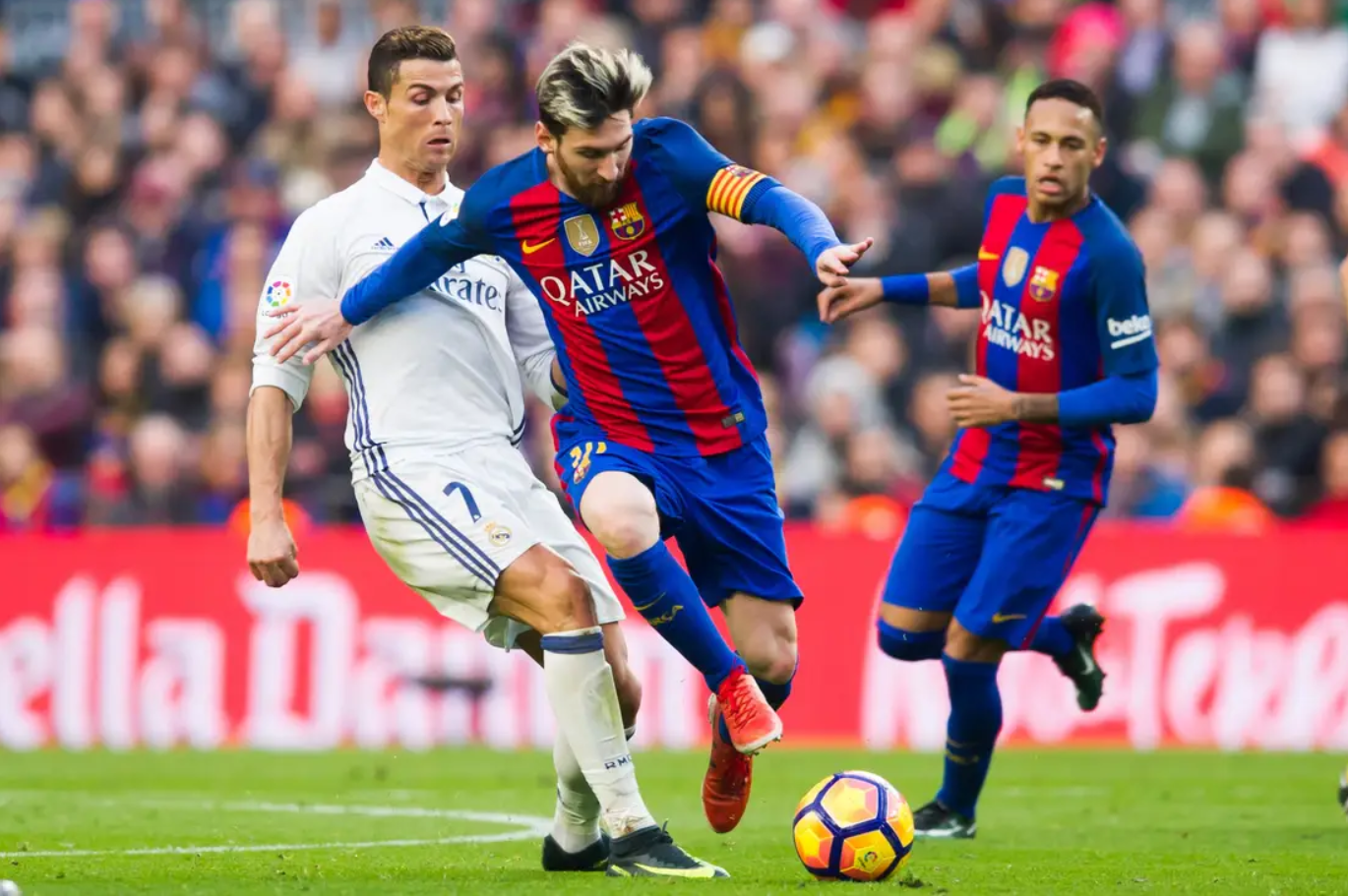 "It was a special duel and it will remain forever because it lasted many years and it is not easy to maintain certain levels for a long time. Plus, the teams we played in were also very demanding, both Real Madrid and Barca, the two best in the world."
"Competing on an equal footing for so many years, I think it will remain forever. The sporting duel between us was very nice on a personal level and I think people had fun too, whether it was from Madrid or from Barca, or even only football fans in general."
This rivalry between Lionel Messi and Cristiano Ronaldo will live on for ages. The 'special duel' will remain in people's minds forever.
Do check out:
All the latest 2019-20 kits of football teams from all over the world are now available on Tech2Sports. Superior quality kits at the lowest price guaranteed. Show your support for your favourite club and country by wearing their colours.
If you're a Juventus fan, check this out:
1. Home Kit
2. Home Kit (Full Sleeve)
3. Away Kit
4. Mobile Cover
If you're a Barcelona fan, then check this out:
1. Home Kit
2. Home Kit (Full Sleeve)
3. Away Kit
4. 3rd Kit
5. Mobile Cover
And if you're a Real Madrid fan, then check this out:
1. Home kit
2. Home Kit (Full Sleeve)
3. Away kit
4. 3rd kit
5. Mobile Cover