In 2019, when the Ryzen 3000 CPUs were announced with PCIe gen 4 support, most of the motherboard manufacturers enabled the PCIe gen 4 SSD support. We saw many of the SSD makers like Corsair, Gigabyte develop the newer and faster SSDs for customers.
We know that Samsung is one of the key manufacturers of SSDs, so at CES 2020, the Samsung 980 PRO M.2 NVMe SSD has been announced. This will be the first consumer-oriented SSD to feature PCIe gen 4 and the SSD looks alike to Samsung's 900 series M.2 SSDs.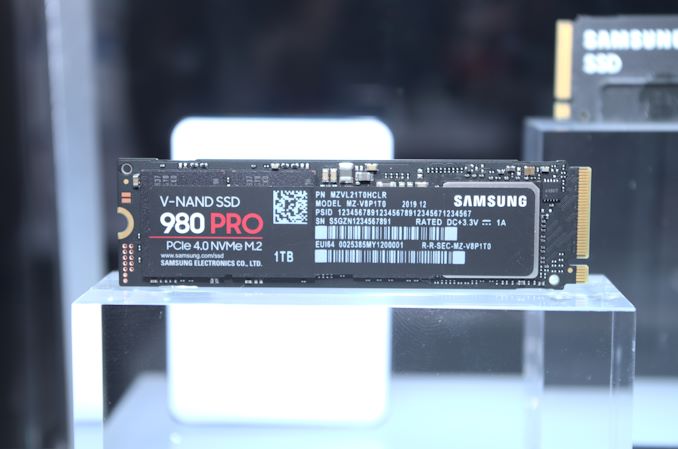 The Samsung 980 PRO M.2 NVMe SSD has 6500 MB/s read speed and 5000 MB/s write speed, a huge upgrade from the last generation. Currently, we see PCIe 4.0 drives using the Phison E16 controller and by the end of this year, we can expect the Phison E18 controller and other controllers offering sequential speeds around 7GB/s.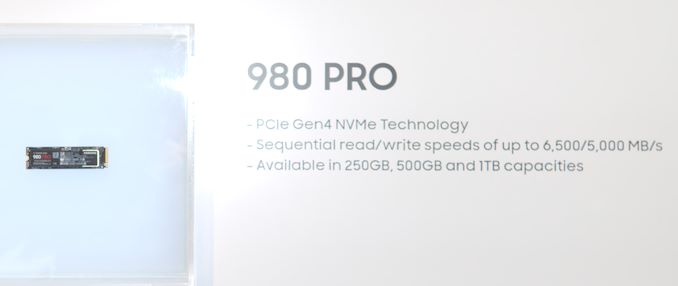 With the Samsung 980 PRO, we can expect high transfer speeds if used with a PCIe gen 4 motherboards and a Ryzen 3000 CPU. Both content creators and gamers can take benefit using the latest gen of M.2 NVMe SSD.
The SSD will have storage options from 250GB to 1TB, for now, Samsung has not disclosed the V-NAND generation being used or any details on the controller and eventually the price and availability.
Do check out:
😎TechnoSports-stay UPDATED😎