- Advertisement -
The upcoming 7nm based AMD Ryzen 7 4800H APU beats the Core i9-9880H in 3DMark Physics score
There are leaks flooding all over the web regarding the upcoming 7nm mobile APUs by AMD. This time we could expect two high-end mobile APUs from the Red team named the Ryzen 7 4800H and might be a Ryzen 9 4900H.
According to the users over at Mobile01, which is a Chinese forum, AMD is soon expected to announce the Ryzen 7 4800H and Ryzen 9 4900H APUs, with both of them featuring eight multithreaded cores. This can be possible as AMD will switch to the more efficient Zen 2 architecture based on 7nm process.
As per leaks by the tipster @TUM_APISAK, the AMD Ryzen 7 4800H will have a 2.9 GHz base clock and a 4.3 GHz boost clock. This is significantly higher than the Ryzen 7 3750H with 2.3 GHz base clock and 4.0 GHz boost clock speed, and this is expected as this a huge improvement over the last-gen.
- Advertisement -
Much like what we saw with the Ryzen 3000 desktop CPUs, we can expect the Ryzen 7 4800H to give a substantial edge in both single and multi-threaded workloads.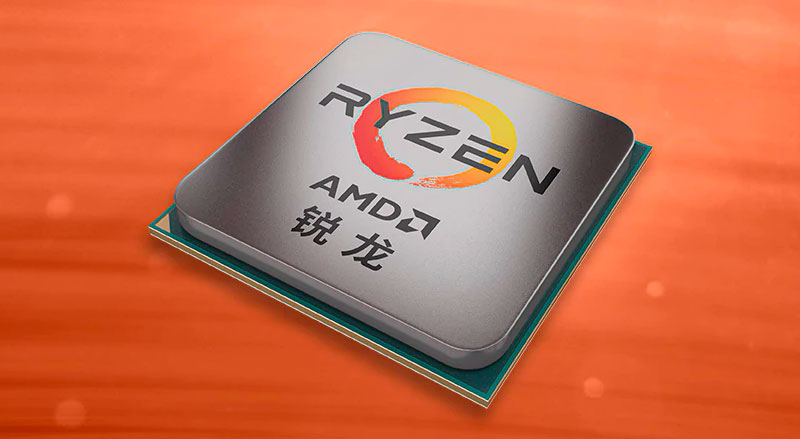 The third part of the leak says about the alleged 3DMark Firestrike Physics score for the Ryzen 7 4800H which @TUM_APISAK says to be in the 19,000 range on 3DMark physics. 
The leaks by the tipster are very accurate and if this is true, the upcoming Ryzen 7 4800H will be scoring 2000 points higher than the Intel Core i9-9880H which is one of the fastest Coffee Lake H processors.
- Advertisement -
Coming days will tell the truth of the leak, but as for now, we can expect the upcoming Ryzen 7 4800H to be among the fastest laptop CPUs on the market.
Do check out:
😎TechnoSports-stay UPDATED😎
- Advertisement -