After launching the MediaTek Dimensity 1000 chipset for premium devices, MediaTek is all set to launch a new SoC for its upcoming mid-range devices in 2020. This new efficient chipset based on a completely new architecture leverages 5G in all the devices of 2020.
Although the company has unveiled the chipset and teased a timeline regarding the availability, MediaTek has not yet officially spoken anything related to the chipset's technical specifications and features.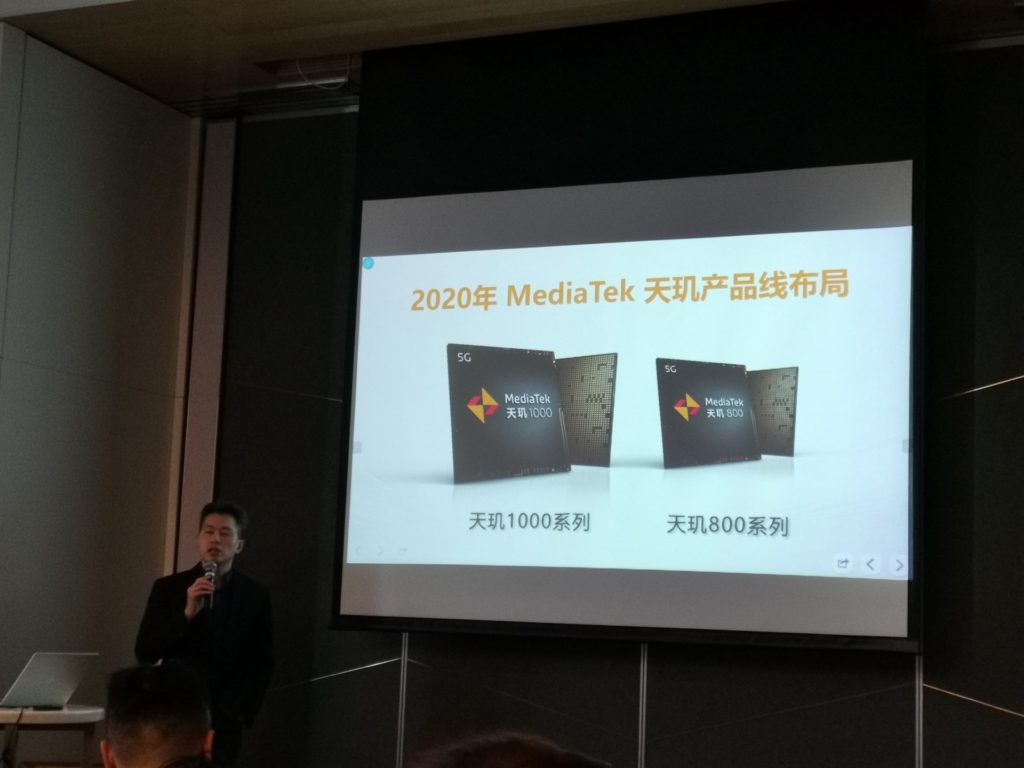 While its brother, the 7nm based MediaTek Dimensity 1000 features four high-end Cortex-A77 cores clocked at 2.6GHz and four Cortex-A55 power-efficient cores clocked at 2.2GHz. It is also backed by the new Mali-G77 MP9 GPU.
Being a 5G SoC, it comes with an integrated Helio M70 5G modem that not only saves space but also is efficient at the same time. This modem provides the world's fastest throughput SoC with 4.7Gbps downlink and 2.5Gbps uplink speeds. 
The MediaTek Dimensity 800 SoC will surely take on the Qualcomm Snapdragon 765 SoC, and will also be a 5G-ready SoC targeted at mid-range smartphones. The MediaTek Dimensity 800 SoC will reportedly debut carrying the model number of MT6873.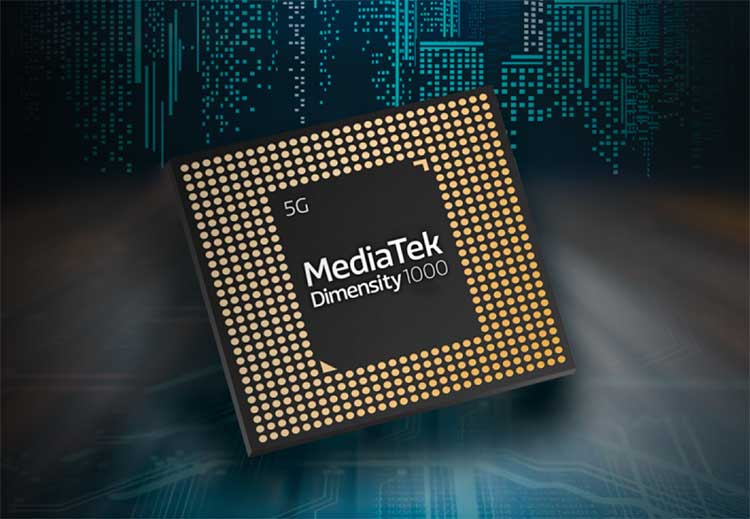 As per leaks, the chipset will also feature the Helio M70 5G modem and will reportedly feature two Cortex A76 cores for heavy tasks while the remaining six will be the Cortex-A50 series cores for normal tasks. 
It is also revealed that the smartphones powered by this MediaTek Dimensity 800 SoC will be making their way to the market in the Q2 of 2020 and the chipset will officially be launched in Q1 2020. So, we can expect more smartphones leveraging this new SoC in the coming months and eventually seeing them in CES 2020.
Do check out:
😎TechnoSports-stay UPDATED😎