The year 2019 has been really great with a bunch of new CPUs and APUs. 2019 will be remembered to the year for 7nm CPUs as the key player here, AMD has stepped up the game with their Zen 2 CPUs and overtook the market that was predominantly captured by the Team Blue.
Thanks to the Ryzen 3000 processors which have completely changed the game for AMD. Before this AMD was an option for productivity works only but now with the superiority of the Ryzen 3000, AMD CPUs have impressive gaming performance as well.
With a large amount of cache, higher clock speeds and with the 7nm goodness these CPUs are the best ones. The market has totally shifted to Team Red this year and the reports are proof of it. From tech enthusiasts to gamers, everyone has only one word in their mouth – "RYZEN"

Intel is truly facing a hard time out there, instead of going 10nm they are still tick-tocking their historic 14nm architecture. Whereas AMD is just dominating the CPU market from consumer-level to HEDT and even on the server business as well.
When AMD is planning to go 5nm in the coming years, it is hard to see the league leaders fail to bring 10nm CPUs even in 2019, which they really promise to do in 2020. So here are the best CPUs of 2019 which you can readily buy for your system and have a great holiday. 😉
Best Entry Level CPU: AMD Athlon 3000G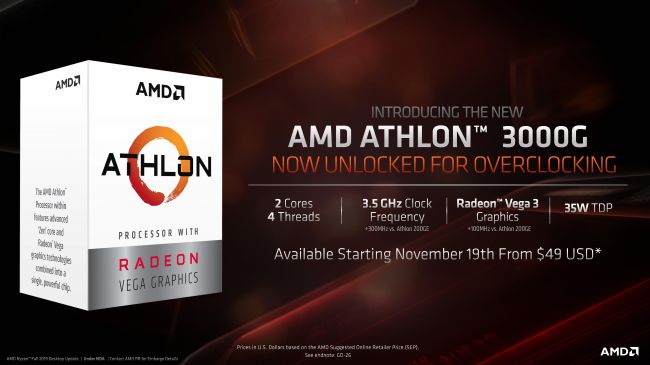 2 Cores/ 4 Threads
Base Clock: 3.5GHz
Thermal Cooler Included
TDP: 35W
Built-In Radeon RX Vega 3 Graphics
AMD's new Athlon 3000G comes out from the Picasso APU stack and can be a great budget alternative to the Ryzen 3 3200G and Ryzen 5 3400G APUs. This dual-core APU is based on Zen+ architecture which is built from 12nm process. Being both powerful and efficient at the $50 price segment this unlocked APU can be a great option for all.
Best Budget CPU: Intel Core i3-9100F
Price: $87.60
4 Cores /4 Threads
Up to 4.2 GHz boost clock
Discrete graphics required
Compatible with Intel 300 Series chipset based motherboards
Though Intel is facing a hard time in 2019, the one product that they have managed to make right is the i3-9100F. With 4 cores and with a healthy boost clock up to 4.2GHz you need to get this CPU for such a low price bracket if you plan to make a gaming PC or just for normal use, you need a GPU to work with this CPU.
Buy from here: https://amzn.to/2MnwYcL and buy from India with the motherboard: bit.ly/2Q8Tb0J
Best APU: AMD Ryzen 3400G
Price: $147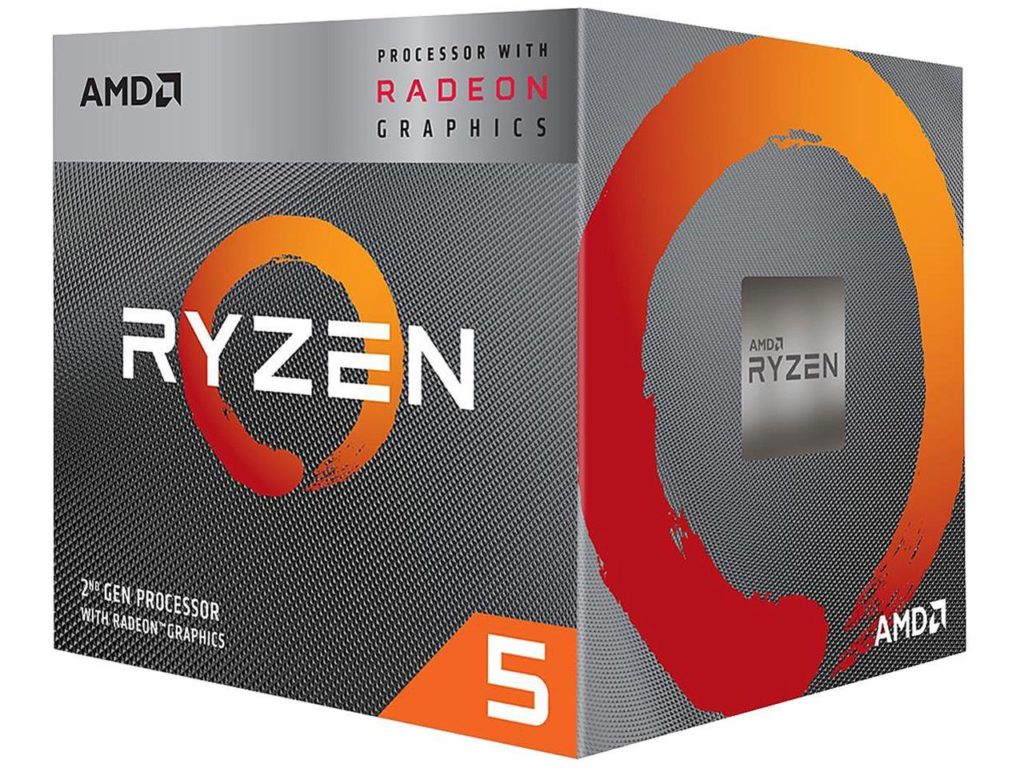 4 Cores/ 8 Threads
Base Clock: 3.7GHz
Max Boost Clock: 4.2GHz
Thermal solution: Wraith Spire
TDP: 65W
Built-In Radeon RX Vega 11 Graphics
If you want a solid APU to game with then the Ryzen 5 3400G is the best one out there, with a max clock speed of 4.2GHz (which you can still overclock). Being built on the 12nm process, the APU has improved on the graphics front as well with higher clock speeds. If you are short on budget for a discrete GPU, get this APU along with 16GB of RAM and you are good to go!
Buy from here: https://amzn.to/2ET1yGU and buy from India: bit.ly/2YbNofl
Best Mid Range CPU: AMD Ryzen 5 3600
Price: $189.99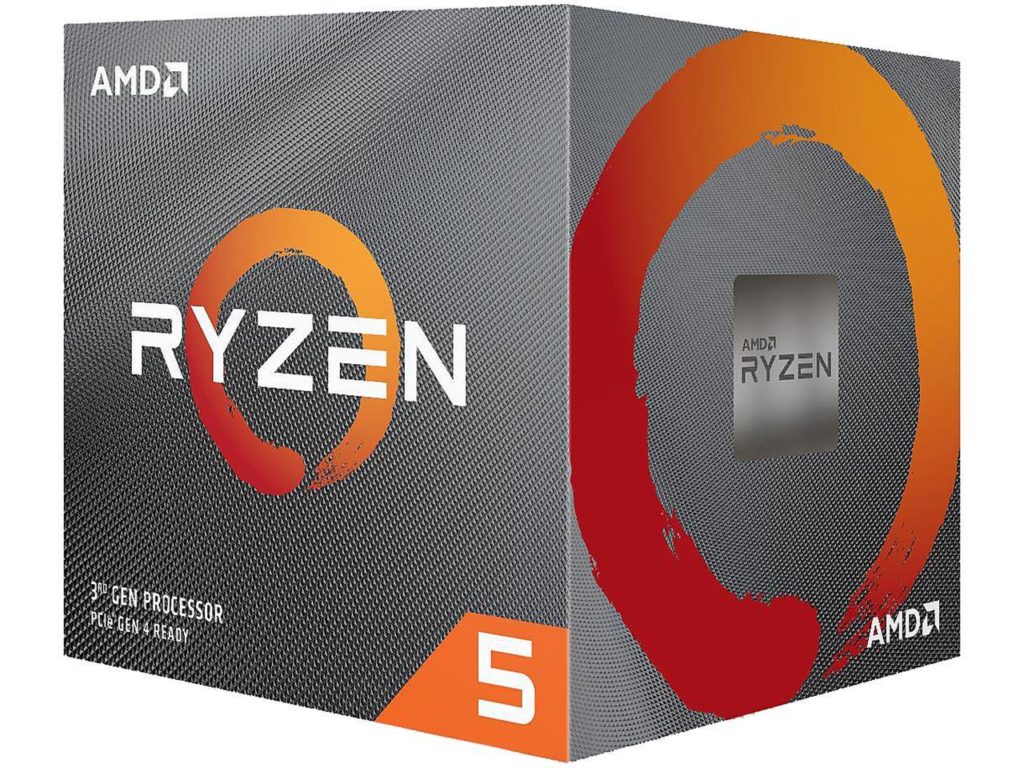 6 Cores/ 12 Threads
Base Clock: 3.6GHz
Max Boost Clock: 4.2GHz
Thermal solution: Wraith Stealth
TDP: 65W
35MB Total Cache
There's no doubt the best mid-range CPU of the year is the Ryzen 5 3600 which is truly the best one to grab at this budget. With some cheesy clock speeds and 6 cores along with a huge 35MB game cache, this is the CPU for gamers and for anyone who wants superior CPU at this price segment. Also, the PCIe gen 4 support makes it much faster and the goodness of the AM4 socket is always there.
Buy from here: https://amzn.to/2rvFjnw and buy from India: bit.ly/2XQJDMX
Best Gaming/ Productivity CPU: AMD Ryzen 7 3700X
Price: $309.99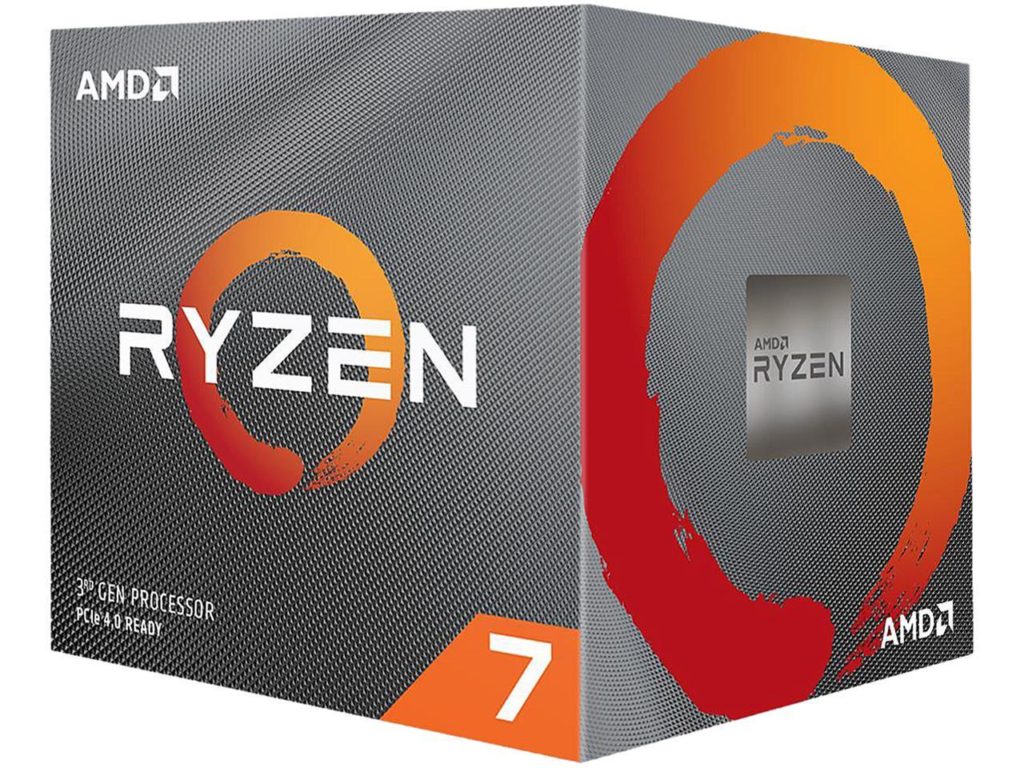 8 Cores/ 16 Threads
Base Clock: 3.6GHz
Max Boost Clock: 4.4GHz
Thermal solution: Wraith Prism with RGB LED
TDP: 65W
36MB Total Cache
If you are looking for a great "value for money" CPU in 2019, this is the one, with 8 superior Zen 2 cores along with a peak clock speed of 4.4GHz, this CPU can handle both gaming workloads and productivity tasks easily.
Buy from here: https://amzn.to/375N96m and buy from India: bit.ly/2EYdNSs
If you want an even more superior performance with a timid increase in clock speeds, the bit more overpriced Ryzen 7 3800X too can be a great option for you.
Best Overall CPU of 2019: AMD Ryzen 9 3900X
Price: $493.84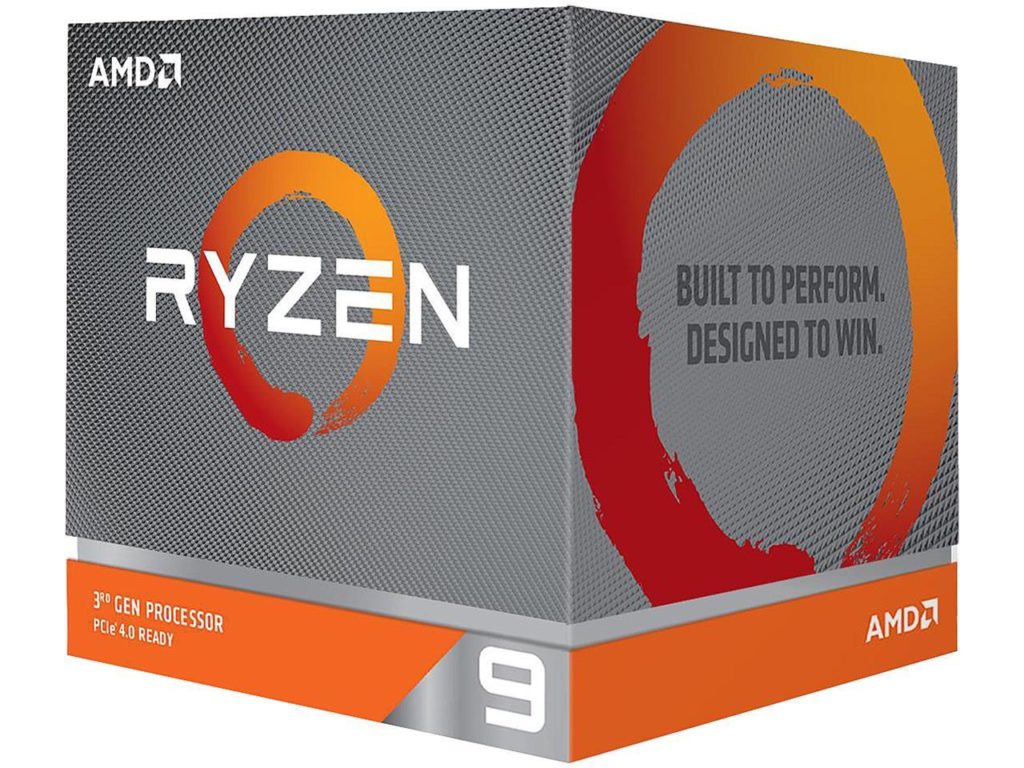 12 Cores/ 24 Threads
Base Clock: 3.8GHz
Max Boost Clock: 4.6GHz
Thermal solution: Wraith Prism with RGB LED
TDP: 105W
70MB Total Cache
Can deliver ultra-fast 100+ FPS performance in the world's most popular games
There remains no doubt that the Ryzen 9 3900X is the best overall CPU of the year 2019, we chose this over the Ryzen 9 3950X as the former is much more available in the market at a sustainable rate whereas the latter is charged around $1000 rather than its original MSRP of $749. Be it gaming or productivity a Ryzen 9 3900X with its mighty Zen 2 cores crushes all of them in the competition.
Buy from here: https://amzn.to/351dfGa and buy from India: bit.ly/2QmpNCH
So here were the best consumer-oriented desktop CPUs of 2019 and the list seems to be Ryzen infected, a truly game-changing CPU series AMD! Do let us know which CPU would you go for this holidays in the comments below… 😉
Do check out:
😎TechnoSports-stay UPDATED😎