The mid-range smartphone lineup is always heated up these days with smartphones like Realme XT or Redmi Note 8 Pro. With some major SoCs in this segment, we are getting smartphones with great performances these days.
The year 2019 has been a great year with some truly amazing smartphones and in 2020 to we expect to get great mid-range smartphones. The recently announced Snapdragon 765 and 765G is all set to power the mid-range smartphones next year along with 5G devices as well.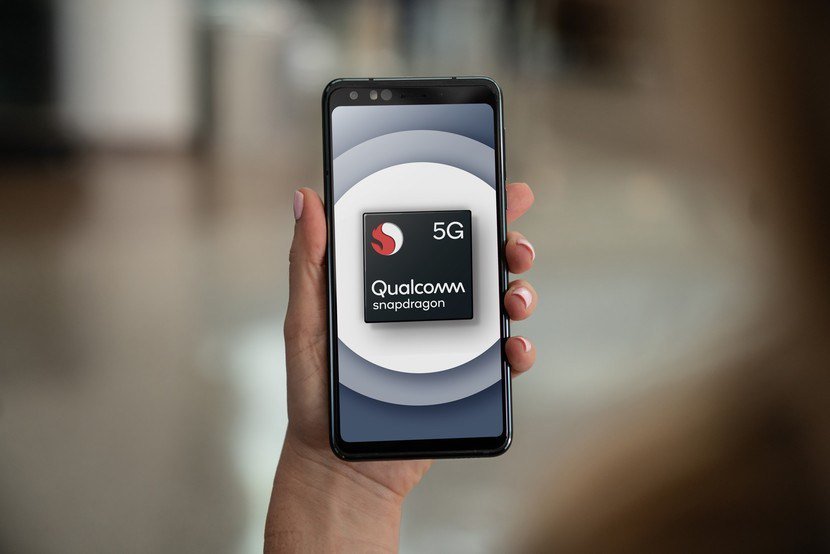 In 2020 we expect these SoCs: Exynos 980, Kirin 810 and Snapdragon 765G to be powering most of the mid-range smartphones. So how about getting a brief idea of these SoCs? Let's see how these chipsets lineup against each other:
The prototypes are seen in these benchmarks include Vivo X30 and Oppo Reno 3 Pro, as well as Huawei Nova 5i Pro, took part in the test. All three of these smartphones have 8 GB of RAM and a flash drive with a capacity of 128 GB.
The Qualcomm Snapdragon 765G SoC is a 7nm octa-core SoC that packs one Kryo 475 Prime (Cortex-A76) CPU running at 2.4GHz with one Kryo 475 Gold (Cortex-A76) core clocked at 2.2GHz. Also, there are six Kryo 475 Silver (Cortex-A55) cores clocked at 1.8GHz.
The Kirin 810 is a 7nm based SoC which sports 2 ARM Cortex-A76 CPU cores clocked at a maximum frequency of 2.27GHz and 6 ARM Cortex-A55 CPU cores clocked at a maximum frequency of 1.55GHz.
The South Korean giant has made the Exynos 980 SoC using 2 high-performance Cortex-A77 CPU cores and 6 efficient Cortex-A55 cores. With a total of 8 cores, the Exynos 980 can deliver a fast and complex computing power required in the 5G era.
Here the leader in the overall benchmarks is Samsung's Exynos 980 with a whopping score of 332541 points. Then we have the 7nm based Kirin 810 and in third place, we have the Snapdragon 765G. This was too obvious because of the Snapdragon 765G and Kirin 810 uses the Cortex-A76 cores while Samsung uses Cortex-A77 CPU cores.
On the graphics front, the SD765G comes equipped with Adreno GPU that promises 38% improved performance than the predecessor Adreno 618 GPU that came with Snapdragon 730 last year. The Adreno GPU takes over the others using Mali GPUs in their chipsets.
So, which SoC based smartphone are you excited to use? Tell us in the comments down below… 😉
Do check out:
😎TechnoSports-stay UPDATED😎