After having the tough year of 2019, the Chinese smartphone giant is not stopping its gear in 2020. It seems they are up to launching their new flagship SoC in 2020 that is likely to be the year of 5G smartphones.
In September this year, they launched the Kiri 990 and Kirin 990 5G chipsets powering their flagship Mate 30 series. Although the 7nm chip seems to be powerful enough but not against the likes of Qualcomm and Apple.
The Kirin 990 chip was built on TSMC's 7nm node, the same which is used by Apple and AMD. Huawei chips do have a strong reputation for its performance in the market, but the Kirin 990 failed against the likes of Snapdragon 855+.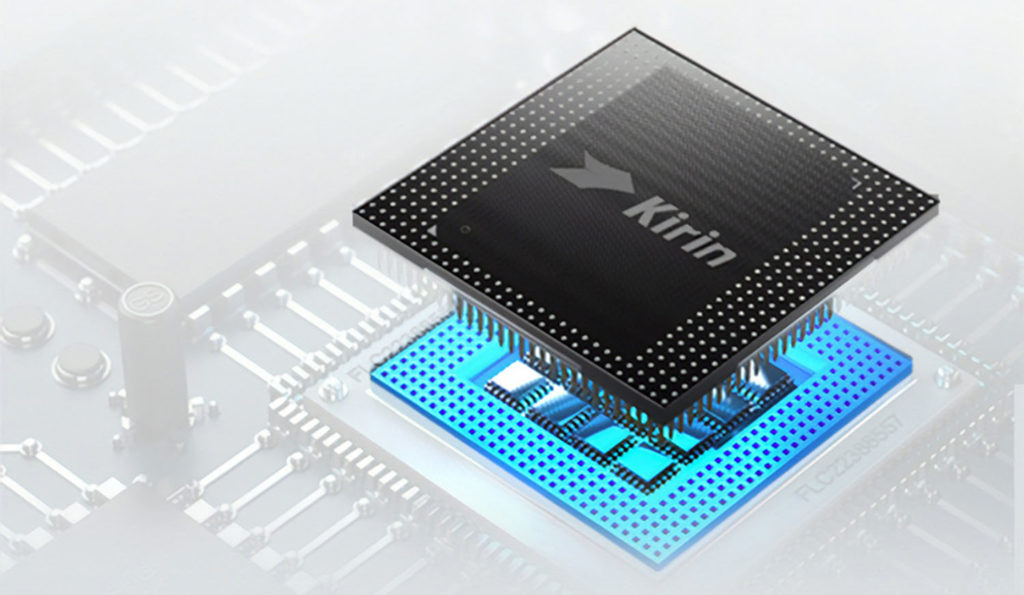 So to make a stronger SoC for its flagship devices in 2020, Huawei seems to be making the new Kirin 1020 codenamed Baltimore which apparently suggests providing 50% better performance than the Kirin 990.
Though we have a fair idea that the Kirin 1020 will use the ARM Cortex-A78 cores, skipping the Cortex-A77 cores which will be used by the coming flagship SoCs such as MediaTek 1000 Dimensity or the Snapdragon 865. So using a superior core architecture might lead to better performance, can be up to 50% as well.
No regarding the specs have been received but yes this advanced SoC can use TSMC 7++ node or its upcoming 5nm node to improve both performance and efficiency. Nothing has been leaked regarding the GPU, but you can expect a big upgrade for it as well.
Do check out:
😎TechnoSports-stay UPDATED😎