The Red team had an amazing start to 2019 with its 7nm products in both CPUs and GPUs. From laptops and notebooks to servers, this year they have just excelled in every aspect.
To give a perfect end to this year's successful journey, AMD is already planning to launch its new 7nm based Radeon RX 5500 XT Navi 14 GPU and alongside that, they are also planning to announce their annual Adrenalin 2020 Edition graphics drivers.
The leaked images of the software show that AMD will leverage the new feature called Radeon Boost. This tech is supposed to use the HiAlgo Boost technology, HiAlgo was bought by AMD years ago and they were the ones to implement the Radeon Chill feature.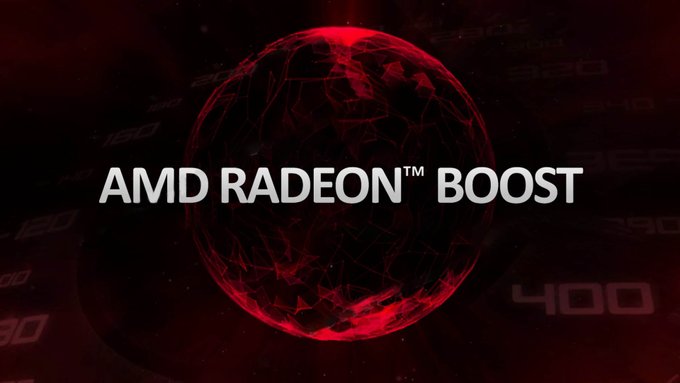 This new tech will be NVIDIA's equivalent of adaptive shading, but it does affect the frame resolution instead of the shaders. This helps older Radeon GPUs to get better performance in modern games as it intelligently reduces the GPU load on the unnecessary parts of the game this increasing frame rates while gaming.
According to AMD's website, the Radeon Boost will be compatible with select game titles only, though hardware compatibility is quite wide, as both the Polaris and Navi GPUs, as well as the Ryzen 2000 & 3000 APUs, can utilize this feature while gaming, but the mGPU support will be missing, for the time being.
Do check out:
😎TechnoSports-stay UPDATED😎