Finally, we've got some pretty interesting leaks of the upcoming AMD "Renoir" APUs, which are going to launched sometime in 2020. These APUs will be based on AMD's ground-breaking Zen 2 architecture and the graphics will be based on their revolutionary Navi architecture.
Thanks to the famous tipster TUM_APISAK who has spotted a SiSoft Sandra OpenCL listing for the supposed Ryzen 3 4200G APU. So, we can get a rough idea about the new revolutionary APUs which are said to be much more powerful and efficient than before because of the 7nm architecture.


According to the SiSoft Sandra OpenCL listing, the Ryzen 3 4200G's iGPU will feature 512 shader cores and operate at higher clock speeds of 1750 MHz. Now, that much higher clock speed has only been seen in high-end GPU of AMD i.e AMD Radeon VII and this might also confirm that the iGPU will be based on Navi architecture.
The previous Ryzen 5 3400G performs quite well with its Vega 11 iGPU and has a 1400 MHz which is seemingly underwhelming when compared to discrete GPUs. But running at such clock speeds on an iGPU that too with its seemingly old Vega architecture seems impressive, on the other hand, with Navi 1700 MHz seems possible comfortably.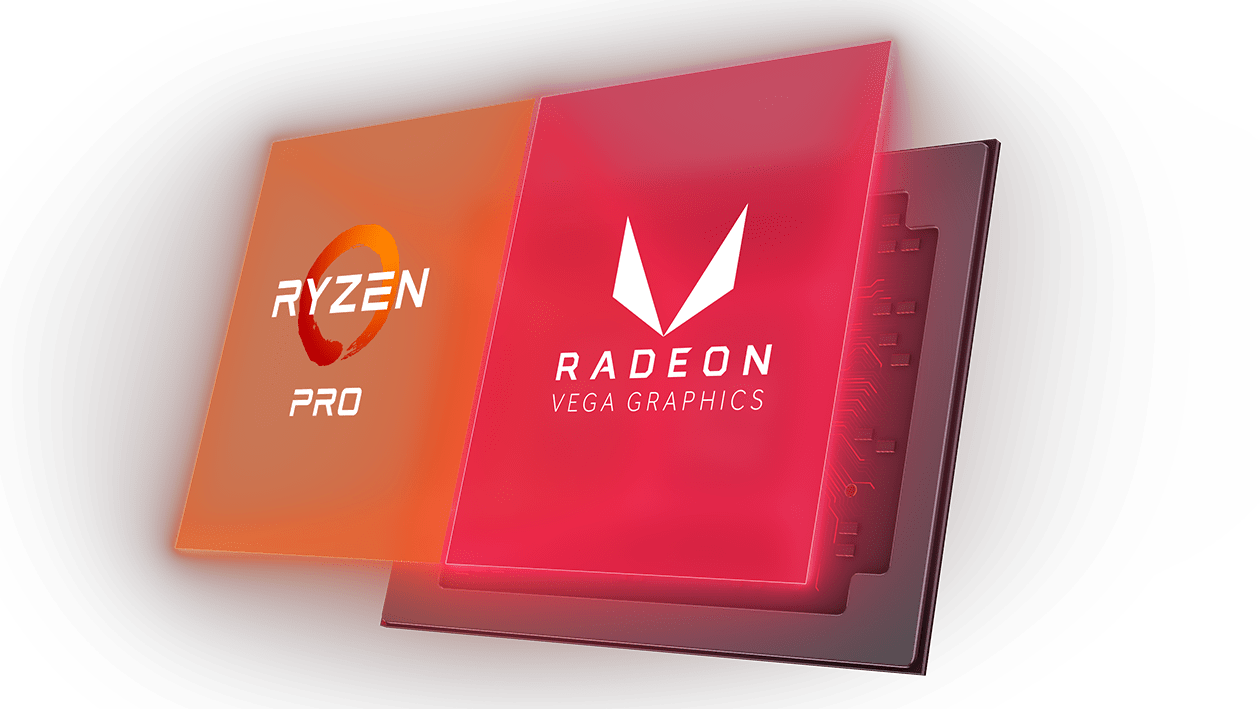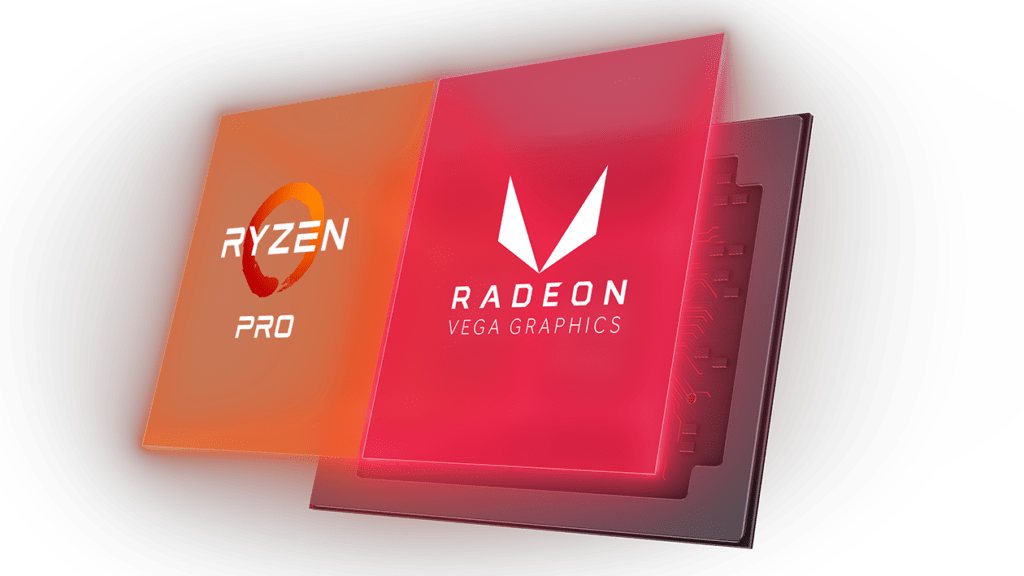 If we compare the Ryzen 3 4200G spec with the OEM exclusive RX 5500 discrete Navi 14 GPU, which has the same 128-bit bus and nearly three times as many shaders as the Renoir APU. The inclusion of Zen 2 and Navi might make these APUs costly but will relatively be more value for money for buyers in the long run.
Another notable thing is that we are talking about the Ryzen 3 and we have no idea about Ryzen 5 4400G which will also be expectedly powerful both on CPU and GPU front. Navi might truly help gamers to game with their GPU, allocating enough VRAM from their RAM to game comfortably at 1080p for most games, which was quite struggling with Vega.
Do check out:
😎TechnoSports-stay UPDATED😎