Manchester United will visit India in 2020 to play a friendly against East Bengal.
East Bengal are currently celebrating their 100 years of existence. They began their centenary celebrations on 31st July. They marched from Kolkata's Kumartuli area to the club ground at Maidan. They also felicitated many stars, including Cricket World Cup winning cricket captain Kapil Dev.
Now, as a part of their centenary celebrations, the I-League giants are likely to host Manchester United in the Salt Lake Stadium Kolkata next year during July-August. It will be part of Manchester United's pre-season tour of Asia in July 2020.
Premier League has a huge viewer base in India. In the last decade, Manchester United have been the most dominant side of the Premier League, though their dominance has faded in the last few seasons. But they still have a large fan base in India and the idea of seeing Manchester United play on Indian soil alone has created a massive hype among the Indian football fans.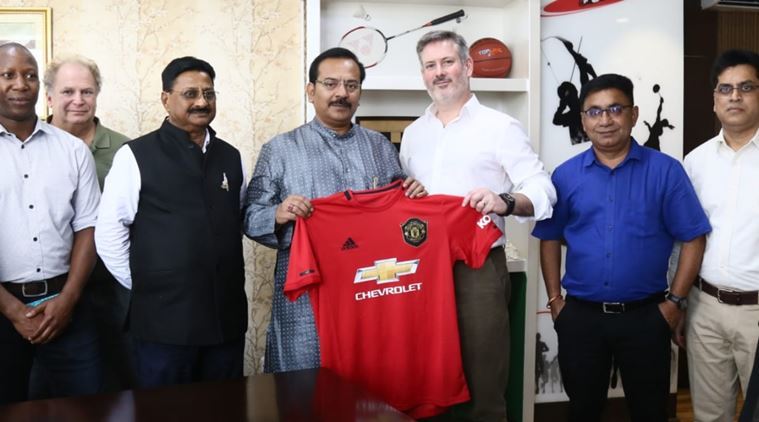 A four-member delegation from Manchester United, led by Director of Football Allan Dawson, met the East Bengal club officials and West Bengal sports minister Aroop Biswas on Friday. Christoffer Laurens Komen, director of tours and friendlies of the club and officials Philip Malcolm Smith and Matthew Charles Jones were among the four-member delegation team.
They also visited the Salt Lake Stadium and expressed satisfaction at the facilities, East Bengal executive committee member Debabrata Sarkar said. They also appreciated Kolkata's sporting culture and passion.
He further added: "This was a preliminary inspection and they will submit a report within 10 days based on which we will go forward. Then we will work out the financial logistics."
According to many reports, it seems that the appearance fee of the Red Devils is a whopping Rs 24 crore along with other extra expenses. The total budget will be around Rs 30 crore.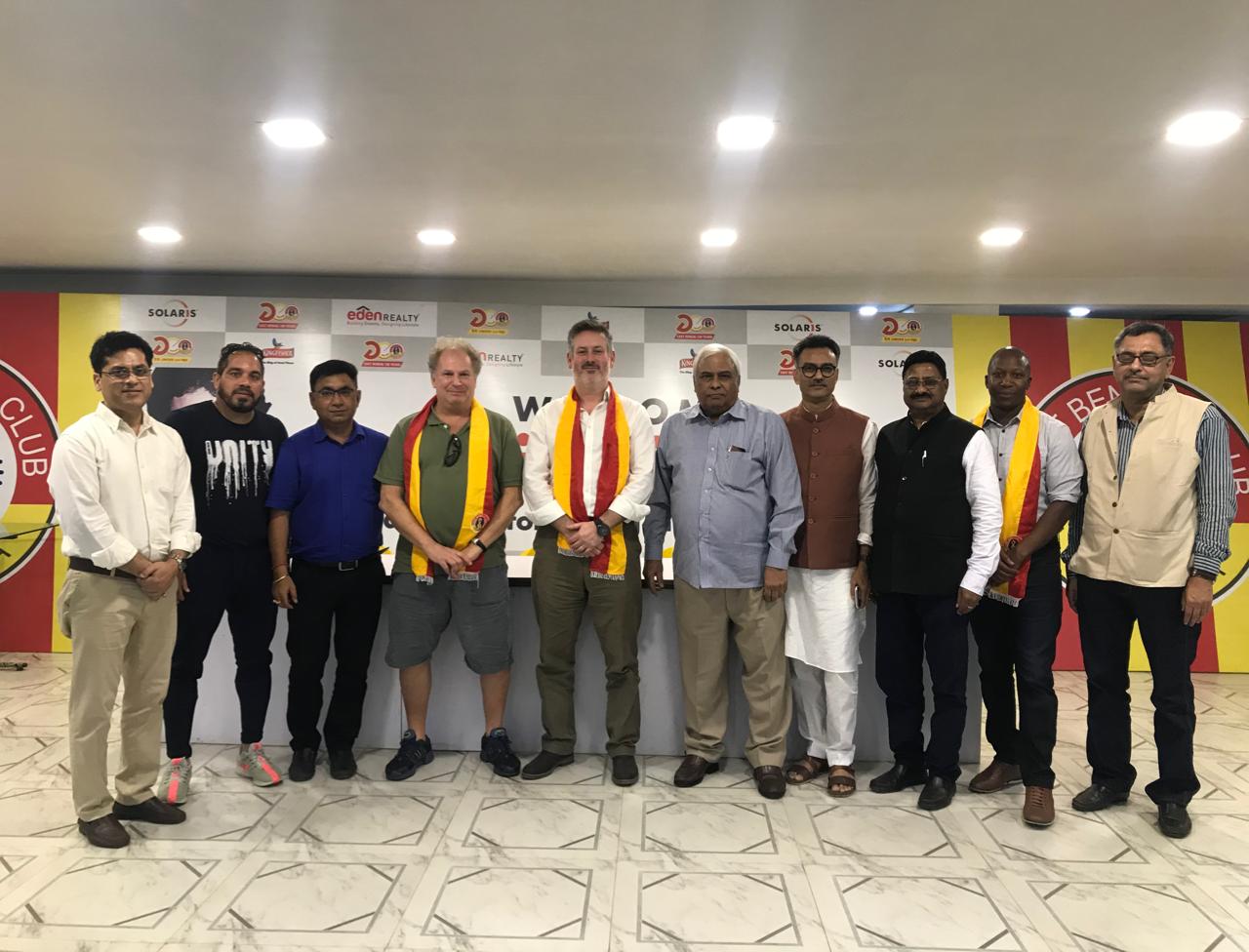 Manchester United delegates seemed to be happy with all the things and are likely to give a green signal to the friendly. It will be the first time since 2012 that a heavyweight European club will visit India. Last time, Bayern Munich played a friendly against the Indian national football team in Delhi to give Baichung Bhutiya a fitting farewell.
It is also believed that Manchester United are planning to play some other friendlies in India as part of their pre-season campaign and then head to Bangladesh for another friendly.
Do check out:
All the latest 2019-20 kits of football teams from all over the world are now available on Tech2Sports. Superior quality kits at the lowest price guaranteed. Show your support for your favourite club and country by wearing their colours.
If you're an East Bengal fan, then check this out:
1. TPCAL East Bengal Polo T-Shirt
2. East Bengal Cotton Black Polo T-Shirt
3. East Bengal Graphics White T-Shirt
4. East Bengal Hero I-League full sleeve Cotton T-Shirt
5. East Bengal Black Jacket
6. East Bengal Lal Holud Jacket
7. East Bengal 100 years of Glory Logo Mobile Back Cover
8. East Bengal Classic Mobile Back Cover
If you're an Indian fan, check this out:
1. Home Kit
2. Away Kit
And, if you're a Manchester United fan, check this out:
1. Home Kit
2. Home Kit (Full Sleeve)
3. Away Kit
4. Ryan Giggs Manchester United Round Neck T-Shirt
5. Manchester United Home Jersey Mobile Back Cover