Arsenal have sacked Unai Emery and have appointed Freddie Ljungberg as the new interim head coach.
Arsenal have sacked Unai Emery after a run of seven winless matches in all competitions. Arsenal's shock 2-1 Europa League loss at home to Eintracht Frankfurt proved to be the final nail to the coffin, as the Arsenal hierarchy finally decided to sack Emery on Friday.
Arsenal have appointed club great Freddie Ljungberg as the new interim head coach. He will take charge of the team as they play Norwich City this weekend.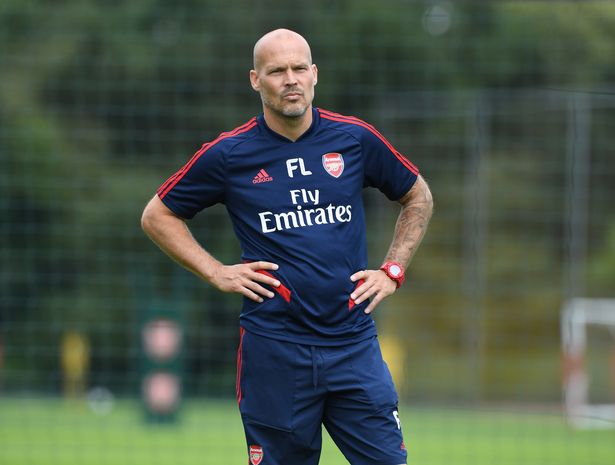 The club officials released a statement: "We have asked Freddie Ljungberg to take responsibility for the first team as interim head coach. We have full confidence in Freddie to take us forward. The search for a new head coach is underway and we will make a further announcement when that process is complete."
Freddie Ljungberg tweeted: "However long I oversee Arsenal for I will give everything I have to put smiles on faces again.
We have a busy few weeks ahead and the team needs your support. Let's get to work!"
Ljungberg was a star performer for Arsene Wenger's Arsenal. He arrived in north London in 1998, joining from his boyhood club Halmstad for £3m. The Swedish midfielder wasted little time in making his mark on English football, scoring on debut against Manchester United in a 3-0 win for Arsenal.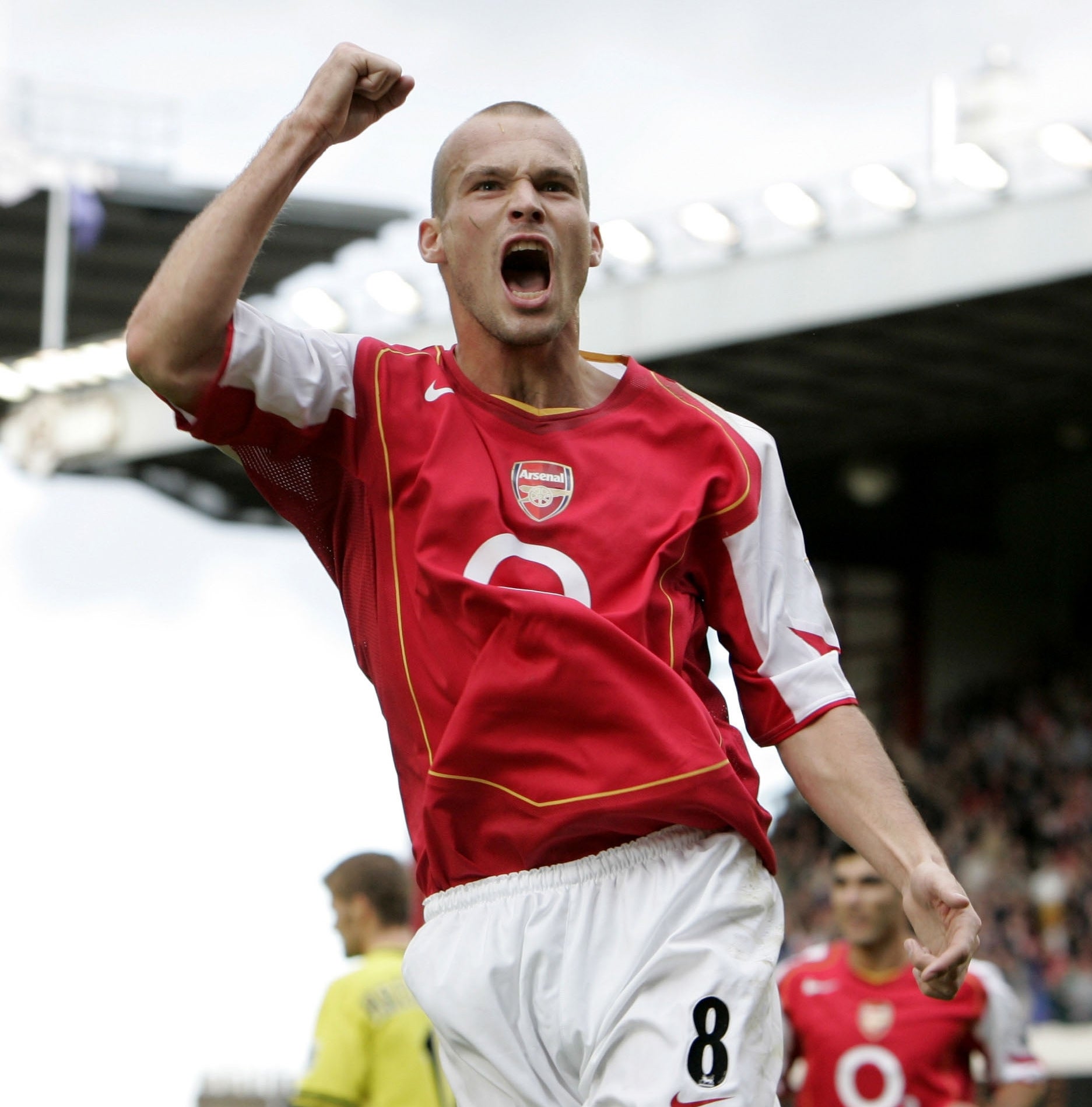 He was an integral part of the Arsenal 'Invincibles' side that won the 2003/04 Premier League without losing a game. He played 30 of Arsenal's 38 league games that season, starting 27 times.
He represented Arsenal till 2007. But the latter stages of his career were affected by many injuries.
After two years out of the game, Ljungberg returned to football with Mumbai City FC to promote the launch of the Indian Super League. However, he played just four games before consistent injury problems eventually saw him leave the club. It was his last involvement as a player.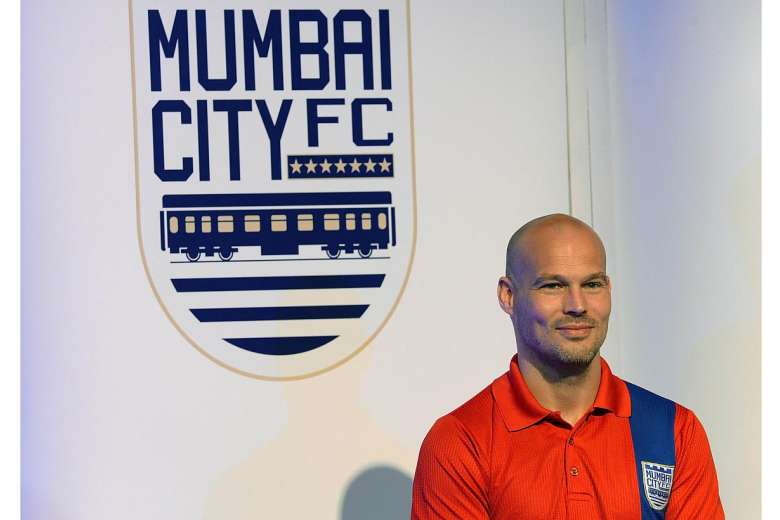 Currently, Ljungberg was in charge of the Arsenal developmental squad, which is the last level below the first team. Ljungberg had a decent finish in the Premier League 2 last season, leading Arsenal to 37 points from 22 games and a second-place finish.
He has a very good relationship with the younger players of the squad and they hold him in high regard.
Willock said: "Freddie is not only a legend, he's an unbelievable manager and coach. He's a mentor for me, he showed me a lot behind the scenes that people don't really know about.
He's improved my whole overall game. If I'm being specific, getting in the pockets when I'm playing No.10 and attacking at No.8. He showed me a lot of different tactics to get space and turn to attack other teams. Every day I'm working with him and I'm learning from him."
The 20-year-old has scored 4 goals in 17 appearances for the senior side this season, such has been the impact of Ljungberg on Willock.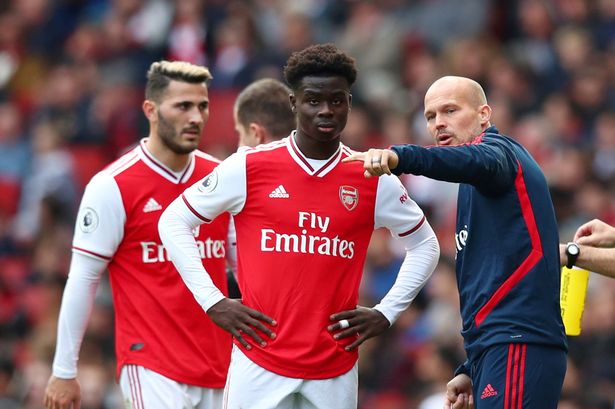 Saka earlier said: "Freddie's information is vital for me because I play in the same position as him and he's been a big part in my progress. He gives a lot of advice to me every day but the best piece of advice he's given me is to stay humble.
He's been with me since I was 15, seen me do amazing things but he always tells me to stay humble and to keep working hard because he really thinks I can be a top player."
Maybe, Lujngberg is the one to take Arsenal forward. He has been a part of the "Invincibles" so he knows exactly what it takes to give Arsenal the old status back.
But there's a problem. According to a report by the Mirror, the Swede may only be allowed to manage until the end of February before being forced to step down.
This is due to his lack of a Uefa Pro Licence, which is a requirement for anyone who wishes to manage a football club in the top tier of any European league system for more than 12 weeks.
Do check out:
All the latest 2019-20 kits of football teams from all over the world are now available on Tech2Sports. Superior quality kits at the lowest price guaranteed. Show your support for your favourite club and country by wearing their colours.
If you're an Arsenal fan, then check this out:
1. Home Kit
2. Away Kit