Germany manager Joachim Low has highlighted the importance of Toni Kroos.
Germany won the 2014 World Cup. They were a force in international football. But they have endured a mixed run of form since their group-stage exit from the 2018 World Cup.
After that exit, Joachim Low had publicly announced that Mats Hummels, Jerome Boateng and Thomas Muller, who were Germany's stalwarts in the 2014 World Cup win, would not be selected again in the Germany squad. Low has come into criticism since that decision.
Germany crushed Belarus by 4-0 on Saturday to secure their place at the Euro 2020. Leon Goretzka and Ginter scored a goal apiece while Toni Kroos scored two goals.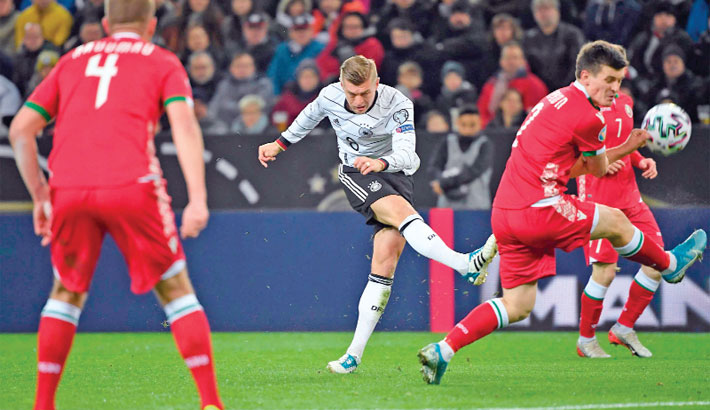 Low told the German Football Association's (DFB) official website: "Toni Kroos played a great game, not just because he scored twice. You can pass him the ball at any time and he'll find a way to deal with it, even if he's under pressure. He has a great vision and a sense of where he is on the pitch."
"He's a role model for the rest of the team with the way he approaches his job. He always puts in that extra bit of work before and after training – he's a consummate professional."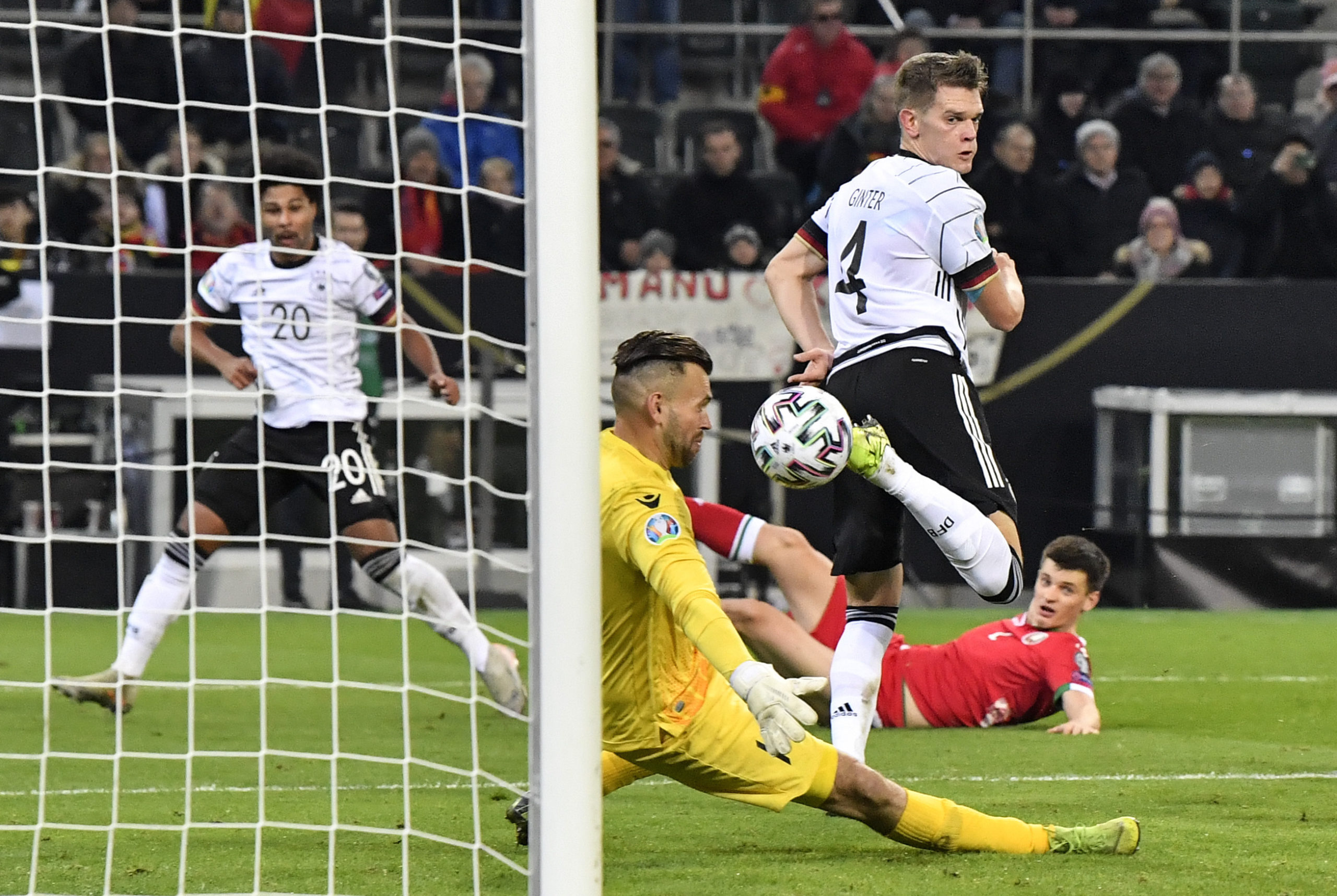 Low also praised his defender Ginter: "As a coach, you always know what to expect from him [Ginter]. You can trust him and he is able to do what we want him to do, which is to help build the play up from defense.
He's gotten much better. He has this sense of calmness about him, which is what makes him so solid, serious and reliable. I'm especially happy that he was able to score such a beautiful goal [on Saturday]."
But, heading into the Euro 2020, Germany has some young players who lack experience of the big stage.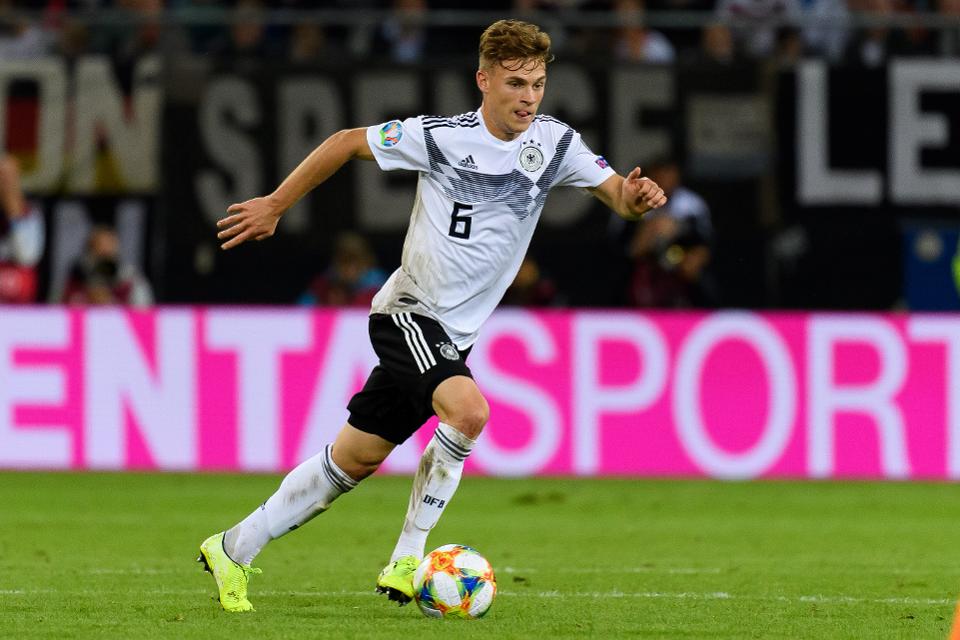 Kroos told reporters on Monday: "It's no surprise that we want to win the game. Of course, the chance to finish first in the group is a bit of extra motivation. We've got some good players who have had some minutes. In terms of a grade, I'd put the year between a B and a C, because it's nothing special that we've qualified.
"Several of the younger players have improved already. We've made some progress. The international games in March will be important again as we play against big nations. We'll have to wait and see how we perform at the Euros, but I have a good feeling about it."
"Jo[Joshua Kimmich] can do both: he can make life difficult for our opponents and he's able to make smart decisions with the ball. The fact that we work well together wasn't a surprise to me."
Do check out:
All the latest 2019-20 kits of football teams from all over the world are now available on Tech2Sports. Superior quality kits at the lowest price guaranteed. Show your support for your favourite club and country by wearing their colours.
If you're a Real Madrid fan, then check this out:
1. Home kit
2. Home Kit (Full Sleeve)
3. Away kit
4. 3rd kit
5. Mobile Cover