Cristiano Ronaldo reveals that he has no complaint against Juventus boss Maurizio Sarri.
Juventus head coach Maurizio Sarri substituted Cristiano Ronaldo in the last two consecutive matches. While being substituted Ronaldo seemed angry and frustrated with the Juventus boss.
In their last match against AC Milan, Ronaldo was substituted for Dybala, who scored the winning goal. Ronaldo who is familiar with scoring the winning goals for his team, has seen the winning goals from the sidelines recently.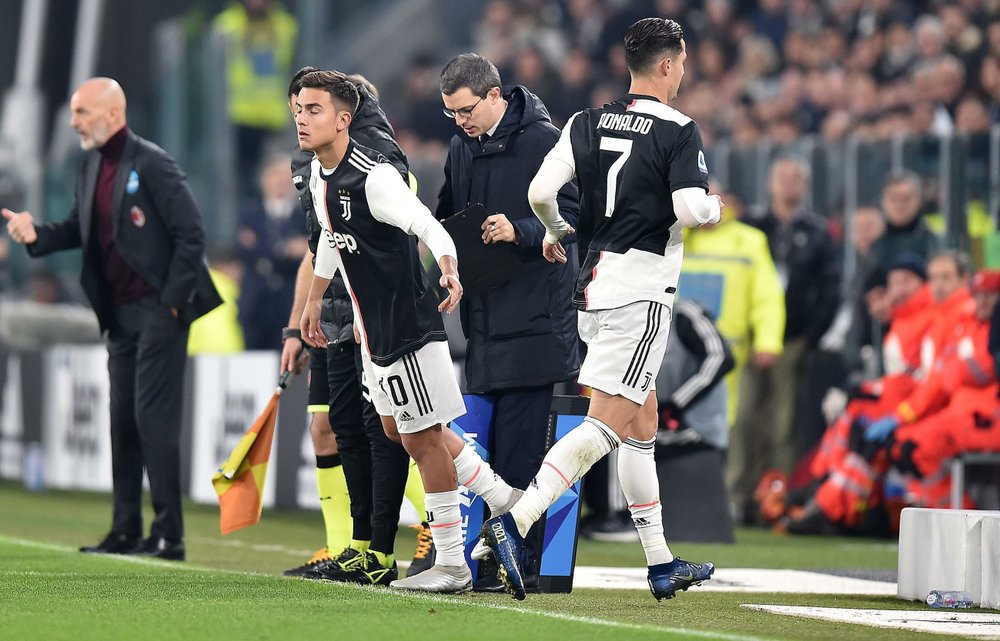 Maurizio Sarri cited the reason for Ronaldo's substitution was his knee injury.
But surprisingly, Cristiano Ronaldo was at his prolific best for Portugal in their Euro 2020 qualifier matches. He scored a hat-trick against Lithuania and tapped in a goal against Luxembourg as well. He is now just one short of achieving a century of international goals.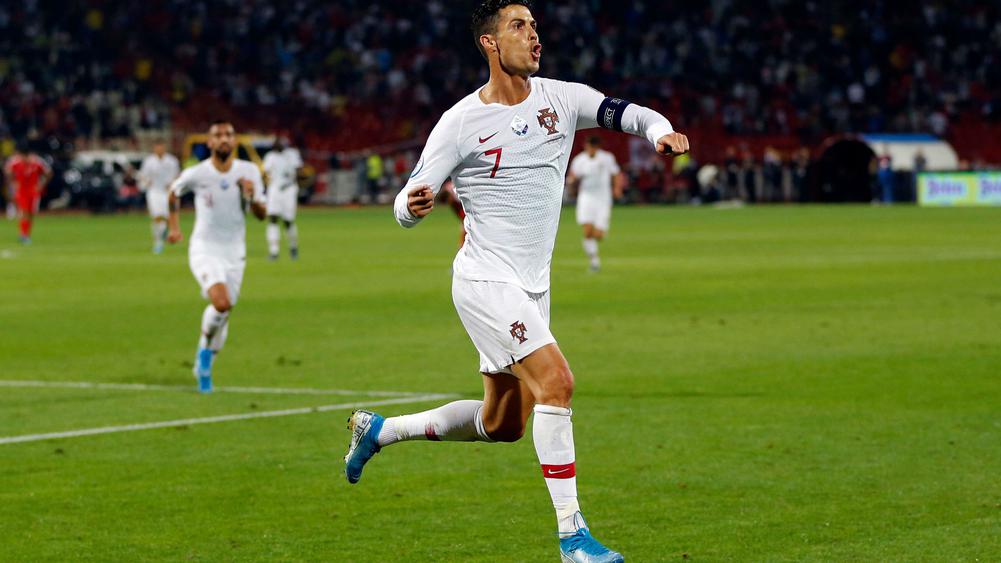 Ronaldo told reporters after the match at Stade Josy Barthel: "For the last three weeks, I have been playing limited. There was no controversy, you create controversy. I don't like to be replaced, but I have been playing limited for the last three weeks. I tried to help Juventus, even playing injured.
No one likes to be replaced, but I understand why – I was not well. I'm still not 100 percent, but when it comes to sacrificing for the club or team I do it with pride because I know there were a lot of games up for grabs."
"At Juventus, Inter are putting on a lot of pressure [in Serie A]. We are two points ahead, but we can't go easy because if we draw or lose, they pass us and I sacrificed myself.
In the national team, if we didn't win one of our two games, we could be out. I also sacrificed myself for the national team. "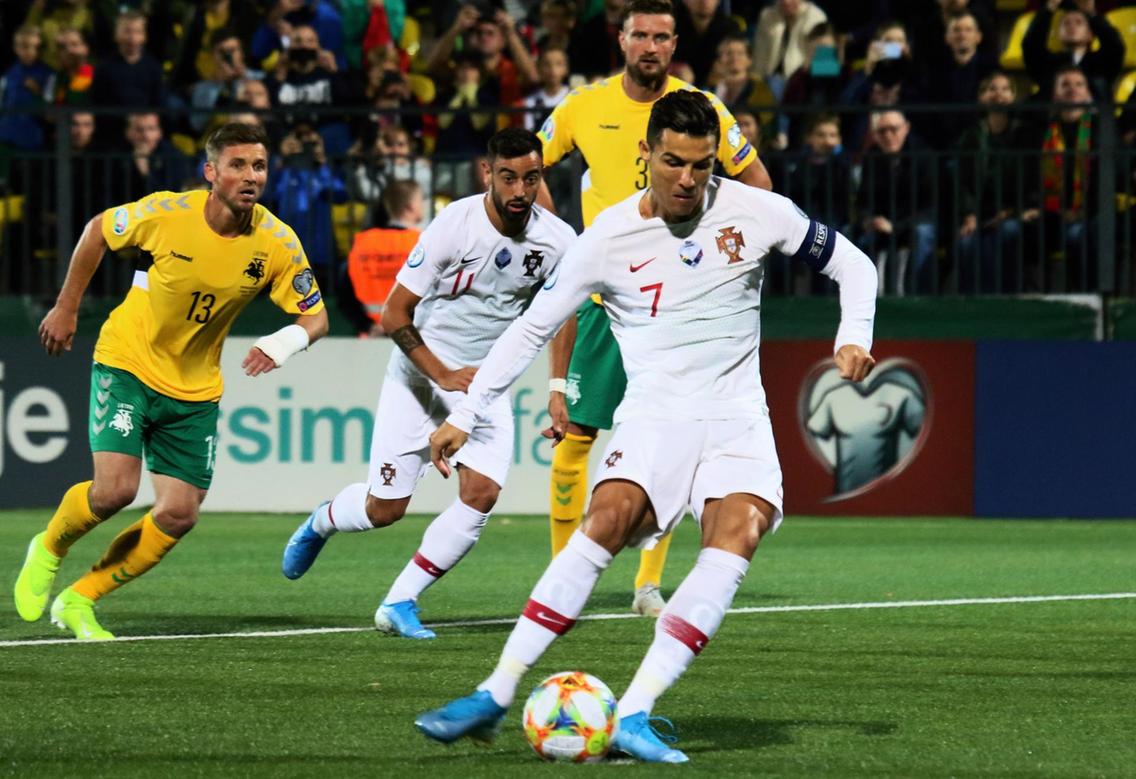 He further said: "I never had major injuries. I play 50 or 60 games a year, but at one time or another there may be an unforeseen event – it's a pain that keeps me from being 100 percent. I always try to help. They put a lot of controversy on this subject, but you know I don't talk much in the press.
We won. Juventus are in the first place, we qualified and I will be 100 percent as fast as possible."
Portugal, the reigning champions of the European Championship, have now qualified for the Euro 2020. The emergence of Bernardo Silva, Joao Felix, Ruben Neves and Fernandes, alongside the presence of the evergreen Ronaldo, arguably gives the veteran coach, Fernando Santos a far stronger squad than the one that won a maiden major international honour for the country.
Do check out:
All the latest 2019-20 kits of football teams from all over the world are now available on Tech2Sports. Superior quality kits at the lowest price guaranteed. Show your support for your favourite club and country by wearing their colours.
If you're a Juventus fan, check this out:
1. Home Kit
2. Home Kit (Full Sleeve)
3. Away Kit
4. Mobile Cover