Netherlands have secured their place in the Euro 2020.
Netherlands have reached their first major international tournament since the 2014 World Cup. They have previously failed to qualify for the Euro 2016 and the 2018 World Cup.
They played out a goalless draw with Northern Ireland in Belfast, on Saturday. But that draw was enough to secure them a top-two finish in Group C and qualify for the Euro 2020.
Ronald Koeman played a key role to help the Netherlands clinch the Euro 1988 title in West Germany. He has now taken over as the Netherlands head coach since February 2018 and will again try to lead them to glory in the Euro 2020.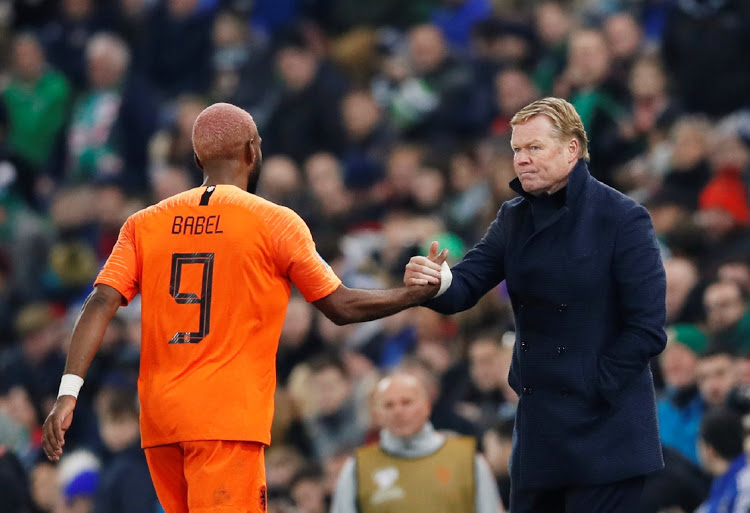 Koeman told Dutch broadcaster NOS: "As a team, we always want more and better, but we have achieved a great result by qualifying for the European Championship. We've done it in a group with great opponents like Germany and a tricky opponent like Northern Ireland. I also just want to say that it is fantastic that we have qualified.
I am happy and proud of the team. I also think you can now forget how tonight's game went as we should have done more attacking-wise."
Frenkie De Jong told NOS: "We haven't played a final tournament for a while, so everyone is happy. We have taken a photo together and we are certainly happy that we made it. I don't think we should be too critical, but I feel we should have won here.
We did too little with the ball; attacking-wise we could have done more. But we're going to the European Championship and that is the most important thing."
Netherlands captain Virgil Van Dijk also told Dutch broadcaster NOS: "We're going to a tournament again. That's the most important thing. We wanted to win today and we had chances. We knew it would be difficult but in the end, we qualified – how doesn't really matter very much.
In the last 15 minutes, Northern Ireland started to play more directly, hoping for free-kicks and corners. It was up to us to stay sharp and we did very well at times."
"We are going to the European Championship, let's just enjoy it now. We will prepare ourselves well for that."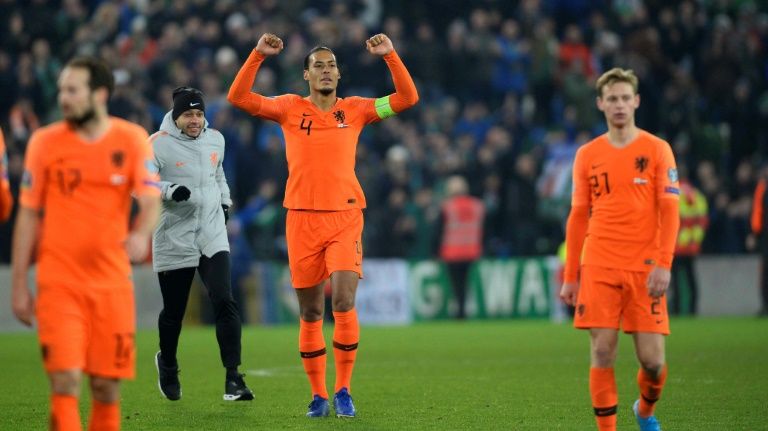 But unfortunately, Van Dijk has left the Netherlands squad due to personal reasons. He won't be available in the match against Estonia at home.
A short statement from the Royal Dutch Football Association (KNVB) read: "National team coach Ronald Koeman cannot rely on Virgil van Dijk on Tuesday against Estonia. The captain of the Dutch national team has to [miss] the game due to personal circumstances and has since left the Oranje training camp."
Do check out:
All the latest 2019-20 kits of football teams from all over the world are now available on Tech2Sports. Superior quality kits at the lowest price guaranteed. Show your support for your favourite club and country by wearing their colours.