Intel has finally taken a much-needed step to update its lower-end CPU lineup for laptops. Pentium Gold CPUs are quite famous for those who use budget end dual-core CPUs. Last year Pentium Gold was available to laptops but did get overshadowed to AMD's budget APUs which are significantly more powerful and carries improved iGPU.
In the Rs.15k-Rs.20k price bracket both the Intel Celeron CPU and Pentium Gold CPU offer a significant amount of performance but Intel has done the much-needed thing of updating its entry-level offering.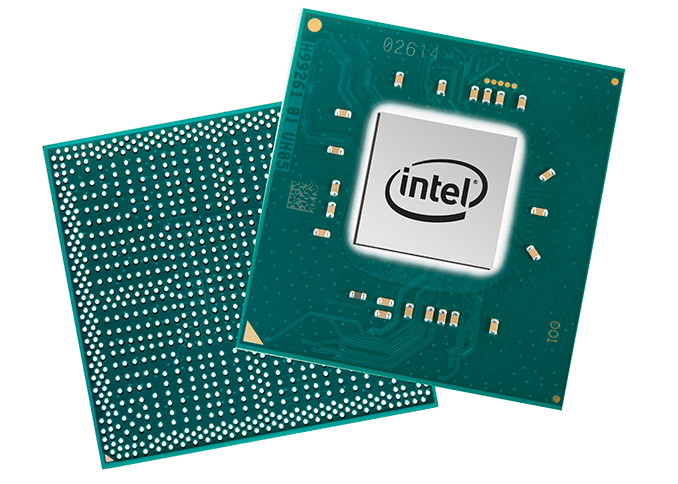 These CPUs will be fastest dual-cores in Intel's ULV CPU lineup but cannot be too much convincing as these are based on the same old 14 nm manufacturing process.

The Intel Pentium Gold 6405U is a dual-core CPU with 4 threads and is clocked at 2.4 GHz, while its brother dual-core CPU Celeron 5205U doesn't support hyperthreading and is clocked at 1.9 GHz. These CPUs come with a modest TDP rating of 15 W. Both these CPUs feature only 2 MB of L3 cache and supports up to 64 GB of DDR4 RAM.
Due to low TDPs, the CPUs lack higher clock speeds and they can only utilize 12 PCIe 2.0 lanes. These Intel offerings feature Intel's UHD Graphics iGPU with max dynamic frequencies set to 950 MHz.
The Pentium Gold 6405U has been priced for US$161, while the Celeron 5205U has been listed at US$107. Soon in the coming months, we can see low budget laptops and mini PCs featuring these new Intel CPUs.
Seeing the CPUs what we can tell is that Intel is still stuck with its 14nm process, even its latest Comet Lake series as part of the 10th gen Core family too uses the same node. AMD's new mobile CPUs haven't arrived yet but all we can say is that a quad-core Ryzen 3 with Vega 8 graphics which is priced some bucks more does offer better value for money.
Do check out:
😎TechnoSports-stay UPDATED😎