The Red team announced the new Navi 14 based Radeon RX 5500 series GPUs a few weeks ago and also announced their mobile GPU offerings. We also know that the MSI Alpha 15 is the first laptop to be coming with the new RX 5500M graphics, and some benchmarks show how powerful the new AMD GPU is.
After having a blast in the CPU market with the 3rd gen Ryzen, AMD is now focussing in their GPU front as well. We have already seen what the new desktop GPUs by AMD as in the Radeon RX 5700 and RX 5700 XT can perform in spite of carrying an affordable price tag. So, the new Navi 14 based GPUs should also perform well in modern games as well.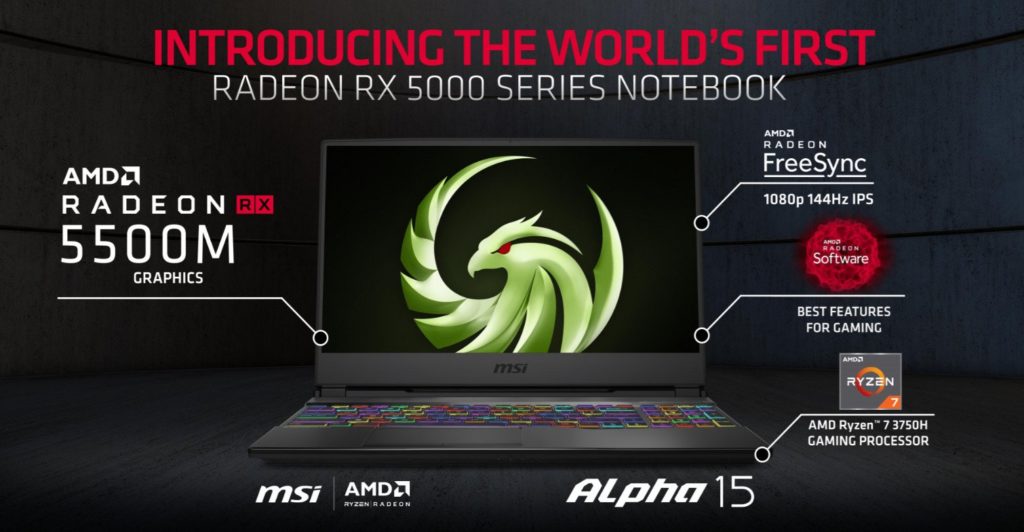 Now, talking about the RX 5500M which currently resides only inside MSI Alpha 15 which is powered by the quad-core Ryzen 7 3750H, completing a perfect all-AMD CPU and GPU offering.
According to Notebookcheck's review on the pre-production model, the MSI Alpha 15 which houses the latest Radeon RX 5500M come close to the performance to that of the GeForce GTX 1660 Ti Max-Q equipped laptops. However, in some games the GPU did struggle a bit, fluctuating between the performance of GTX 1650 and nearing GTX 1660 Ti levels sometimes.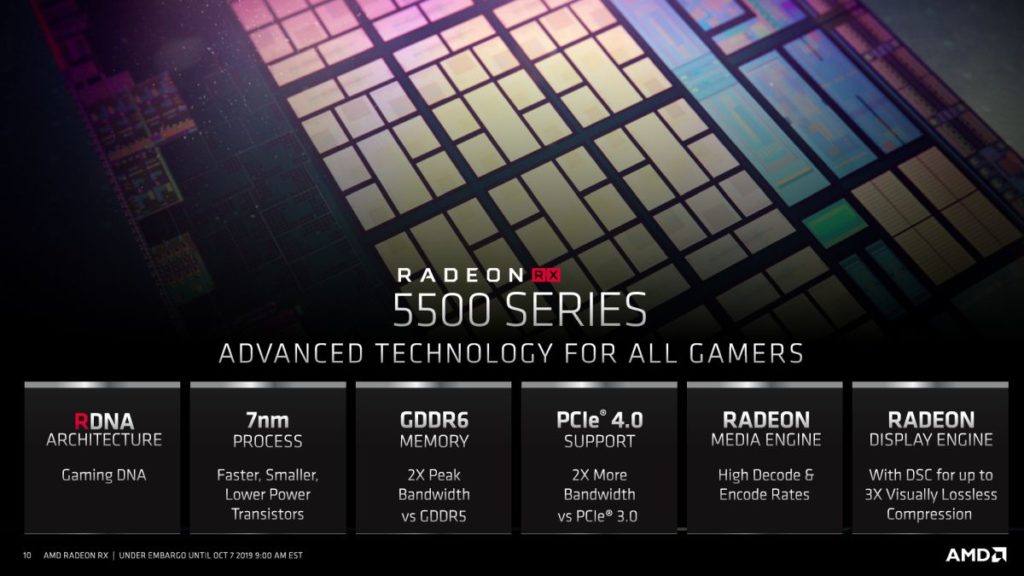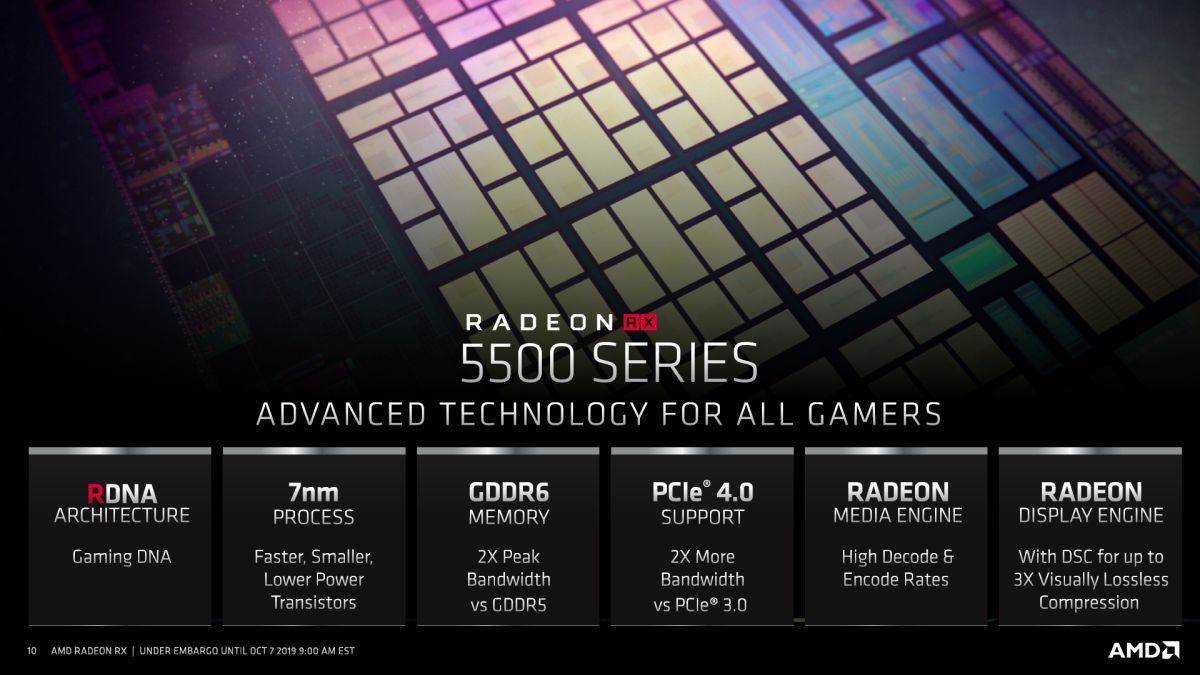 In 3DMark 11, the GPU scored well but struggled between the GTX 1650 and GTX 1660 Ti Max-Q in Fire Strike benchmark. The Time Spy Graphics benchmark gives a better look to this, the Ryzen 7 3750H CPU and Radeon RX 5500M GPU combo are 12% ahead of the fastest GTX 1650 laptop while slowing behind by 18% than the best GTX 1660 Ti Max-Q laptop.
Keep in mind, comparing the Ryzen 7 3750H with the more powerful Intel Core i7-9750H is not a fair benchmark but at least the new AMD GPU just shows us how capable is it to compete with NVIDIA for the first time and can be more value-for-money one in the long run.
Here are the gaming benchmarks:
One thing that these benchmarks show us is how powerful this new mobile GPU is and also reminds us it is just the beginning of the Navi GPU series. Also, with some tweaks and BIOS & firmware updates, the MSI Alpha can perform well, and with updated AMD GPU drivers more performance gain can be seen in the retail unit.
Do check out:
😎TechnoSports-stay UPDATED😎