Tech giant Google has stepped into the wearable business introducing its own Wear OS by Google (then called Android Wear) five years ago. Rumours were heard that the company will acquire the wearable giant in some time, and now with Google's official confirmation, we can confirm it has acquired Fitbit recently.
This move by Google will be helpful in expanding the Wear OS to more devices, as well as Made by Google hardware ecosystem. According to the official press release "Fitbit, Inc. has entered into a definitive agreement to be acquired by Google LLC for $7.35 per share in cash."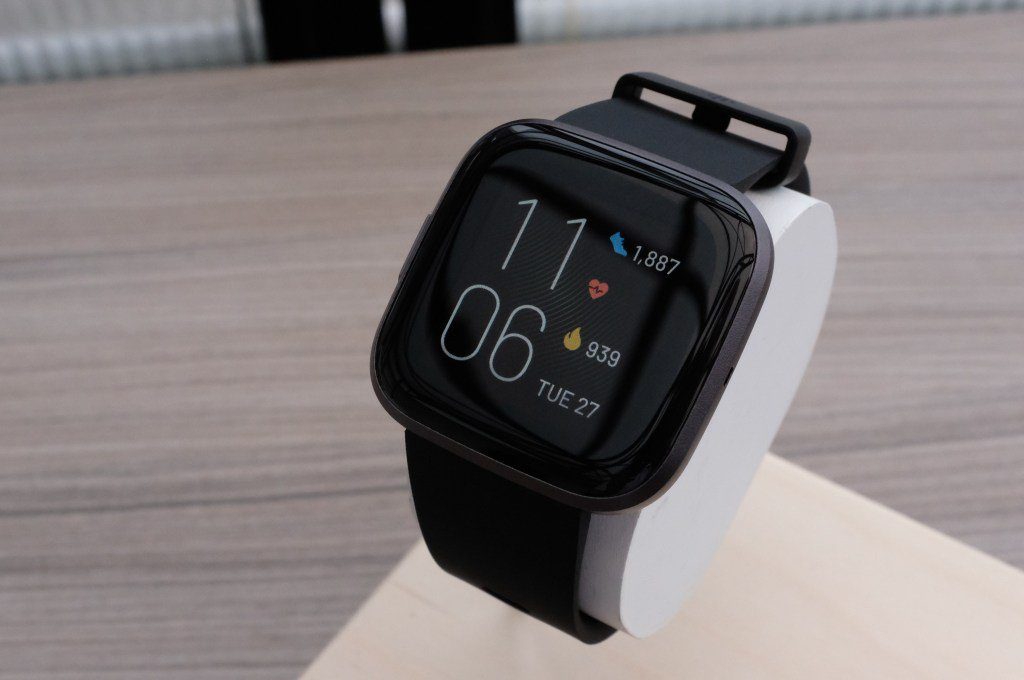 This suggests that Fitbit has been valued at approximately $2.1 billion in this new deal, which is higher than its current $1.86 billion market capital (share price of $7.20). With an estimate of $24 million profit margin, Google has got a sweet deal to expand its Made by Google hardware ecosystem. This transaction will be closed next year in 2020.
Now, Fitbit's team will join Google with Pebble's software team (which they acquired last year), helping to convert Versa smartwatches into 'Made by Google' products. The wearable maker, in its own press release, also stated that it's going to remain platform independent (work both with Android as well as iOS) and preserve user security, as well as privacy.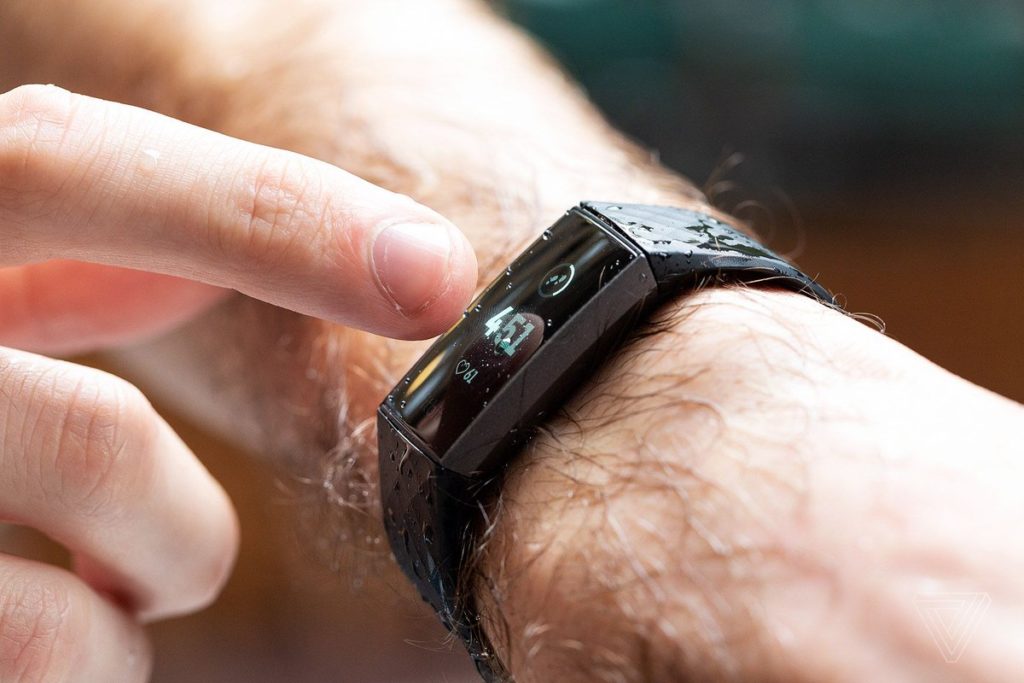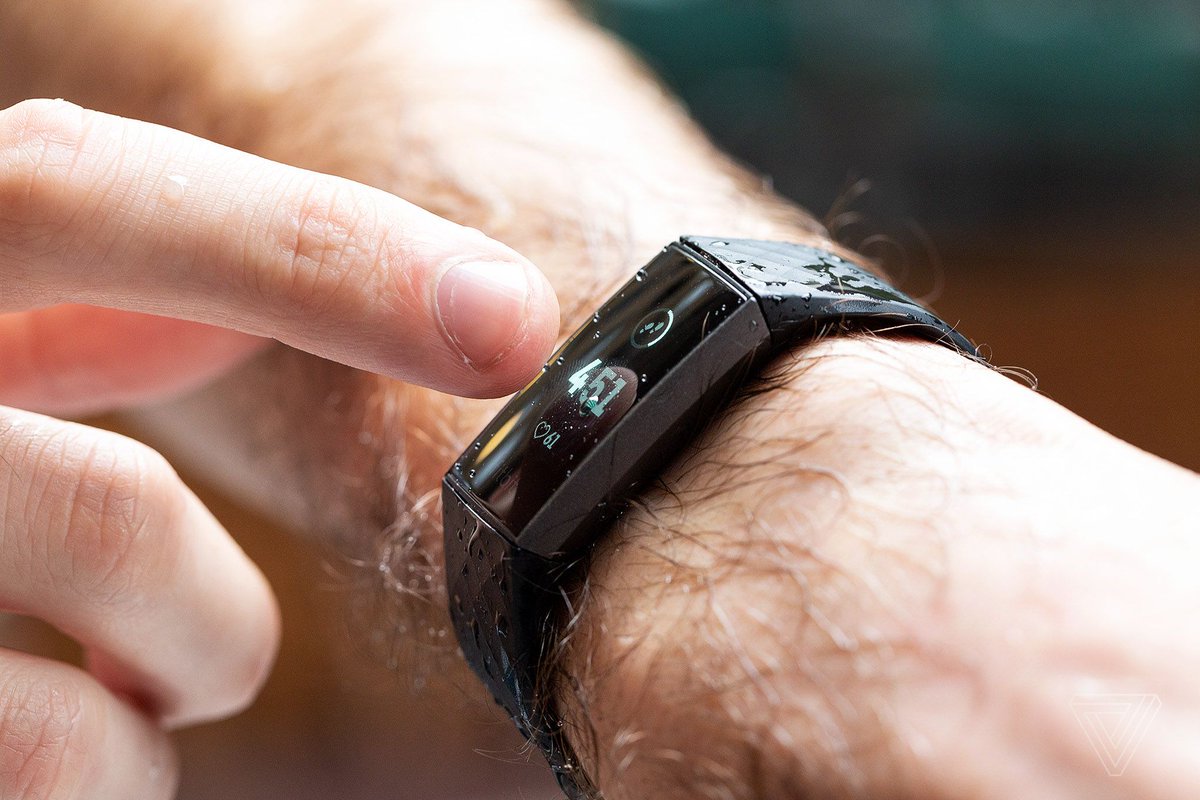 "This agreement underscores our belief in how important wearable tech has become, and it's also an exciting opportunity for Wear OS. We're looking forward to collaborating with Fitbit to bring the best of our smartwatch platforms and health applications together and enabling our partners to build the next generation of wearables," says Google's Wear OS Product Manager, Sameer Samat.
Talking about this move by Google, which is being mocked by many, seems to be a selfish deal actually. This seems to be "a way for Google to build a Pixel Watch" which indeed cannot be neglected as this is a frequent move by greater tech companies by acquiring their opponents.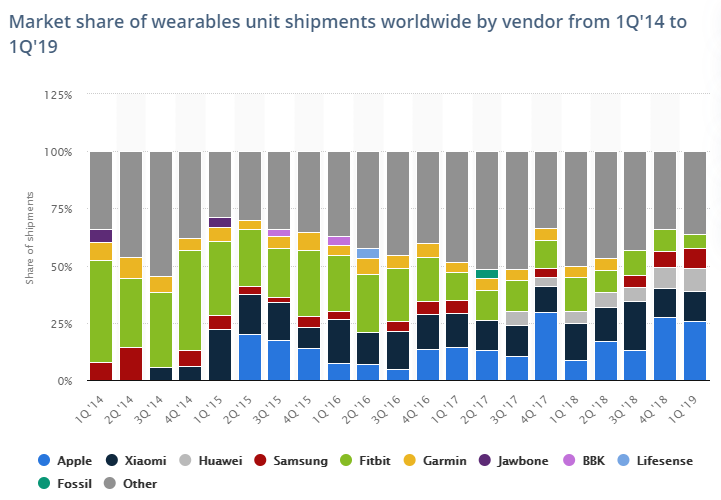 Google's one of the record-breaking moves was seen with the acquiring of the smartphone brand Motorola Mobility which back then was thought would be a huge success. Motorola was bought by Google in 2012 at a fee of $12.5 billion and then sold off to Lenovo in 2014 for just $2.91 billion. Let's hope this deal to work out in the near future, helping people getting Google's tech more often.
If we see market stats, Fitbit has fallen in behind the likes of major wearable makers like Samsung, Xiaomi, Huawei and Apple. This seems to be a suicidal attempt by the company to save it, as after the acquiring we do feel Fitbit won't be making more of its budget wearables.
Google might also shut down cheaper wearables and introduce their own Pixel lineup of smartwatches. The advantage that this deal will pose is that we can get more of Google hardware that can perfectly work with Android OS and bring more awesome features in the near future.
Fitbit in its own has a great reputation in the market as it brings a smart wearable that can be controlled by Google Assistant, and provide health-focused features on par with the Apple Watch. If Google wants to launch its much-rumoured Pixel Watch & make it a success Google has to work rigorously and make things right for every genre of enthusiasts.
Do check out:
😎TechnoSports-stay UPDATED😎