As mentioned in our previous article regarding the two new budget GPUs – the GTX 1650 Super and the GTX 1660 Super, the specs of these GPUs seem absolutely correct. NVIDIA is on a move to refresh its budget GPUs possessing the threat of the upcoming Radeon RX 5500 GPUs.
The GPU manufacturing giant has made the new card's official as per our previous leaks and the GTX 1660 Super has been priced starting at $229 for the OEM model. It is now widely available at Newegg and other online retailers, also soon the GPU will hit retail stores as well.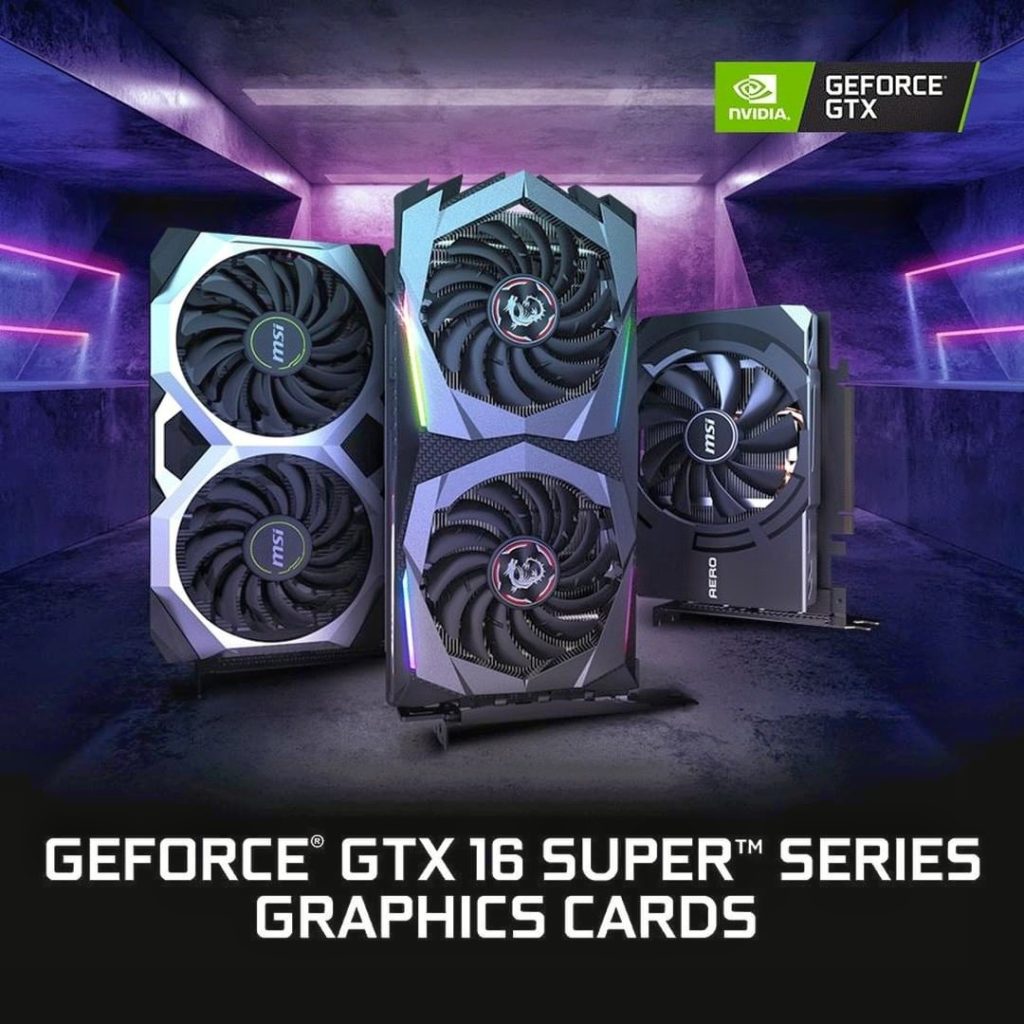 The NVIDIA GeForce GTX 1660 Super comes with the same 12nm Turing TU116 graphics processor as the standard GTX 1660 but includes a faster 14Gbps GDDR6 memory. It replaces the original 8Gbps GDDR5 memory for a 6GB GDDR6 memory across a 192-bit memory bus.

The GPU is equipped with 1408 CUDA cores, 88 TMUs, and 48 ROPs and has a core clock of 1530MHz. The faster memory corresponds to a higher 336 GB/s of maximum theoretical bandwidth which in turn increases the TDP to 125 Watt.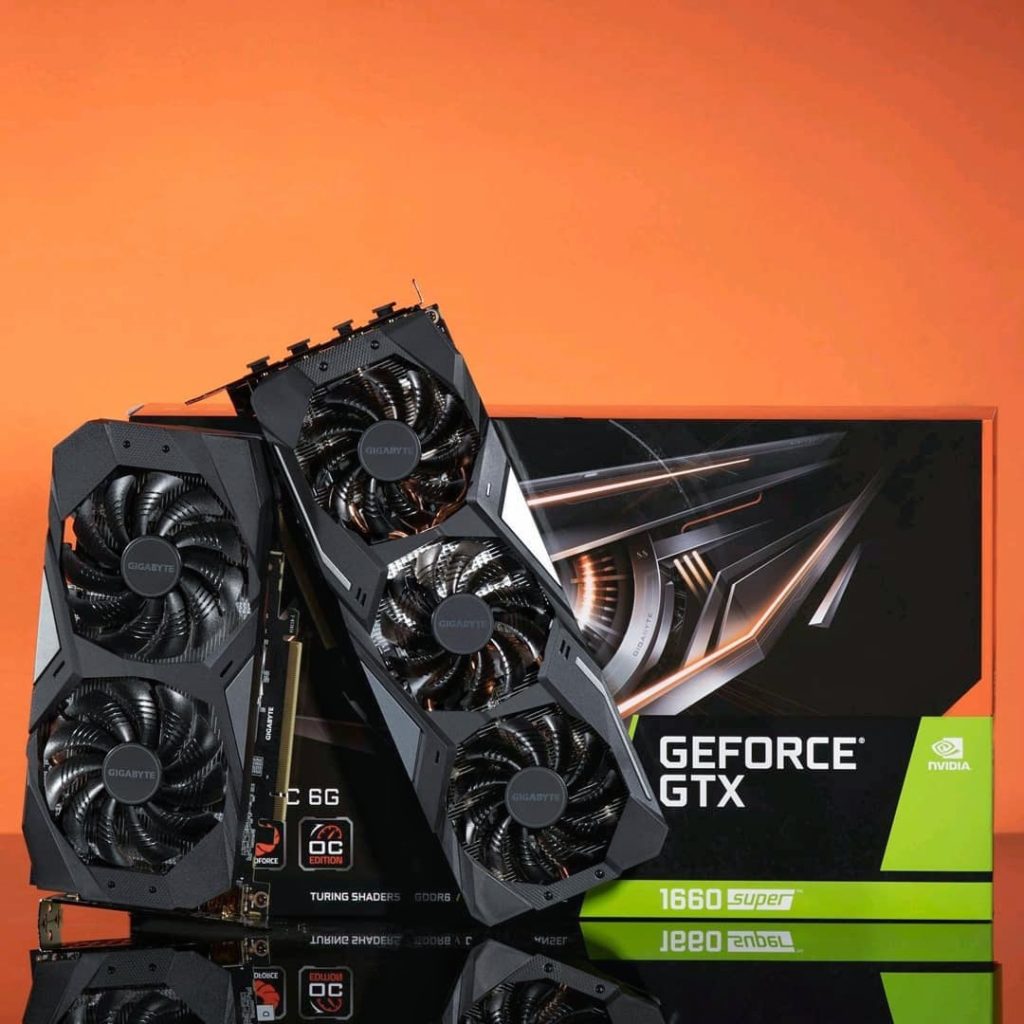 As previously we guessed, the GTX 1660 Super will be available in various configurations via the NVIDIA board partners like Asus, Colorful, EVGA, Gainward, Galaxy, Gigabyte, Innovision 3D, MSI, Palit, PNY and Zotac. 
Talking about the NVIDIA GeForce GTX 1650 Super, the GPU will be based on the 12nm Turing TU116 graphics processor which features 1280 CUDA cores, same as the GTX 1060 series. It comes with 12Gbps GDDR6 memory instead of the 8Gbps GDDR5 found on the GTX 1650.
The faster GDDR6 memory technology gives the GTX 1650 SUPER a huge boost and puts it right next to GTX 1660 non-SUPER variant if a maximum of 192GB/s bandwidth is to be considered. The GPU processor has a bigger, 284mm2 die size instead of the 200mm2 dies on the standard GTX 1650.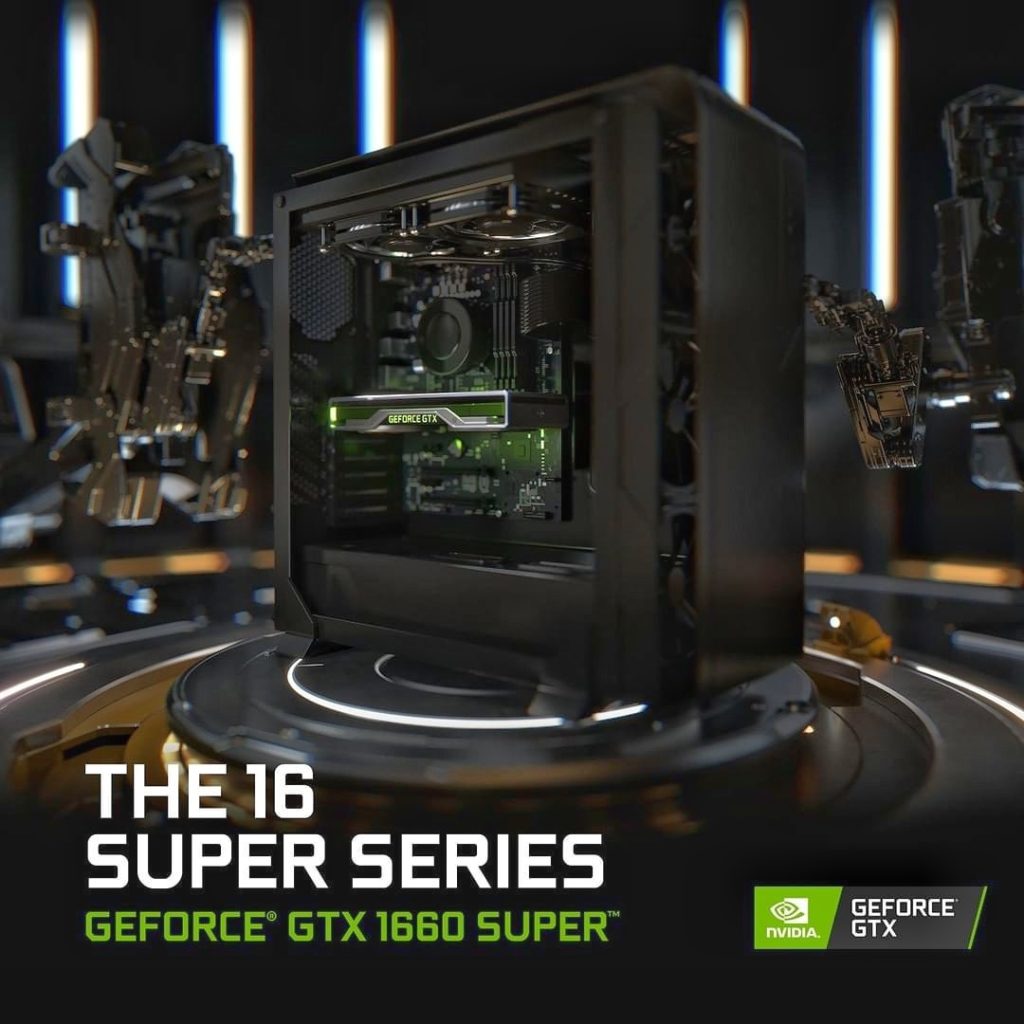 This will be NVIDIA's cheapest SUPER model equipped with a better 4GB of GDDR6 memory onboard. The card will be similar to the GTX 1650's 128-bit memory bus and 32 ROP count.
On the other hand, the higher specs will come at the cost of 25W higher TDP, as the GTX 1650 Super will now require 100W of TDP. This model is expectedly be clocked 50-60 MHz higher than the non-Super variant. As told previously, NVIDIA will start shipping this budget GPU from 22nd November onwards.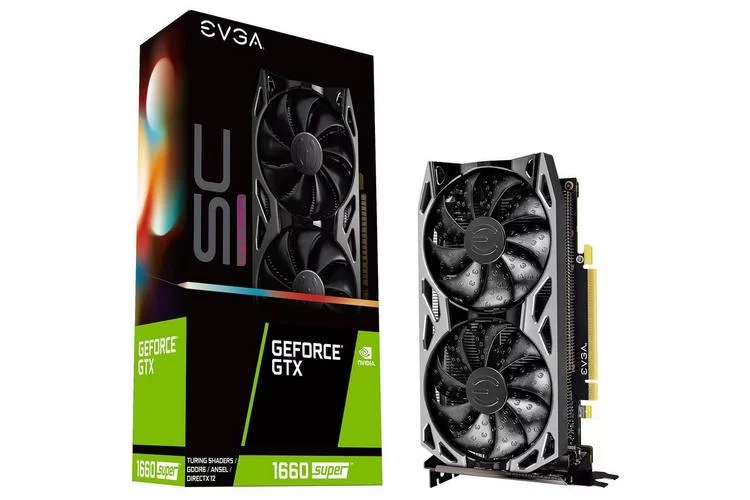 Since both the GTX 1650 & GTX 1660 Super is based on the TU116 graphics processor, both of the GPUs will be supporting the Turing NVENC encoder. This is a new feature added by NVIDIA as the GTX 1650 non-SUPER was utilizing VOLTA NVENC encoder.
It will be interesting how these two GPUs perform against the likes of the promising AMD's Radeon RX 5500 GPUs which are in mass production and are expected to start shipping by the end of this year.
Do check out:
😎TechnoSports-stay UPDATED😎