The announcement of the new GTX 1660 Super is near in fact it's scheduled tomorrow and we have some benchmarks that will prove its capability compared to its predecessors. One of the key advantage for this GPU is the inclusion of GDDR6 memory instead of the GDDR5 memory.
Already we have the specifications leaked of the GTX 1660 Super, but for a quick recap: The new GPU will feature a 12nm Turing TU116 graphics processor with 1408 CUDA cores, 88 TMUs, and 48 ROPs.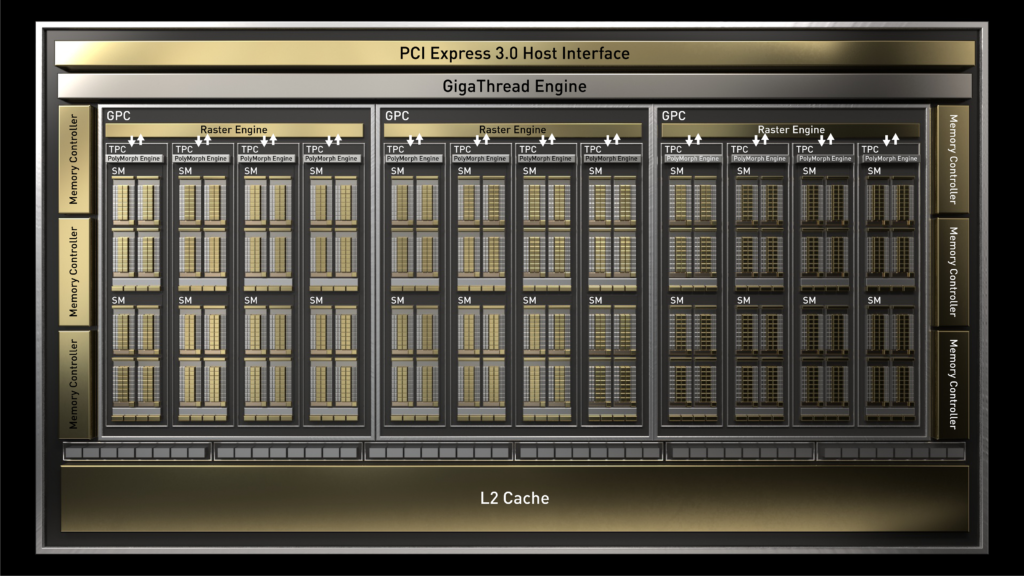 It features a 6GB GDDR6 memory across a 192-bit memory bus featuring a higher 336 GB/s of maximum theoretical bandwidth with a faster 14 Gbps memory die. The healthy memory speed & bandwidth upgrade will help the GPU perform much better in games, both at 1080p and 1440p.

There are a couple of leaked gaming benchmarks of this GPU competing with others in titles such as Final Fantasy XV, Ashes of the Singularity along with Geekbench score as well. Let's check the benchmarks: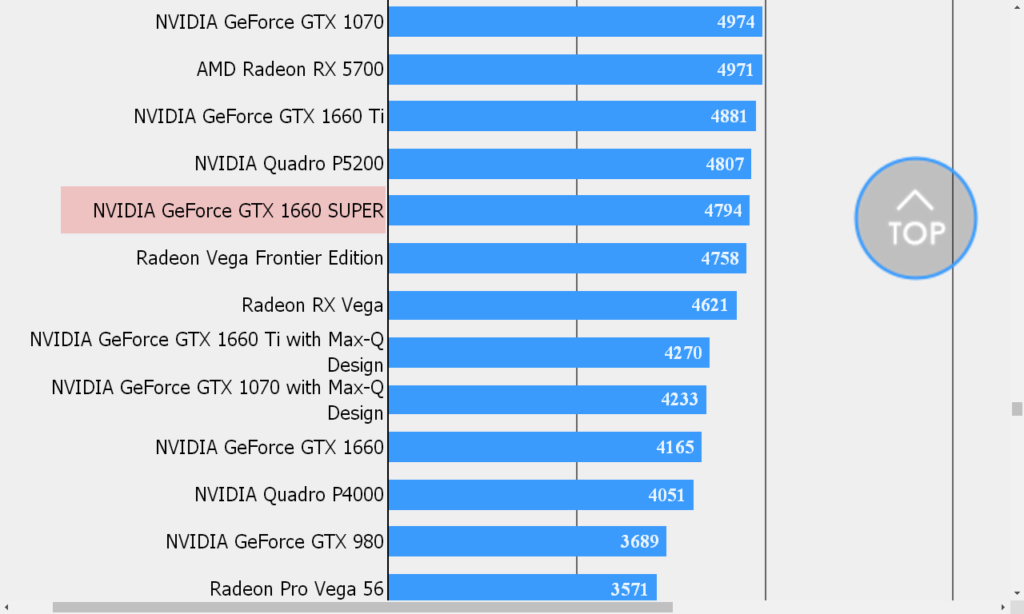 Final Fantasy XV Benchmark
Here we see that the GTX 1660 Super is behind the GT 1660 Ti by few points but performs even better than the laptop edition of the GTX 1660 Ti with Max-Q design and the GTX 1070 Max-Q as well.
Comparing with the original GTX 1660, the new Super variant just totally outperforms its predecessor by significant points proving how capable the new one can be at the same price as the original GTX 1660.

Ashes of the Singularity Benchmark
In this test we see the new GPU sitting between the GTX 1660 and the GTX 1660 Ti, having an edge towards the 1660 Ti. The test was carried out at 4K crazy preset which isn't a great comparison to understand the real-world performance of the GPUs.
So, one thing seems clear that the new Super GPU will be a very capable one and at the same price as the GTX 1660, it will be a steal deal for gamers and what's best is that you can comfortably game at 1440p with this new GPU, thanks to the faster GDDR6 memory.
Do check out:
😎TechnoSports-stay UPDATED😎