Intel is facing hard times recently and we all know that, though they stand optimistic the shortage of wafers and inability to 10nm node has made buyers from all segments to switch to AMD. Intel's inability has paved the way for AMD to relentlessly acquire market shares in desktop, laptop and server markets.
Previously the Q2 2019 earnings gave us a hint that in the next quarter AMD will totally dominate the picture and so have they. Though team blue wants us to believe it is doing great by showing off those record earnings from Q3 2019 but actually finding itself unable to meet CPU market demand forcing buyers to go for AMD.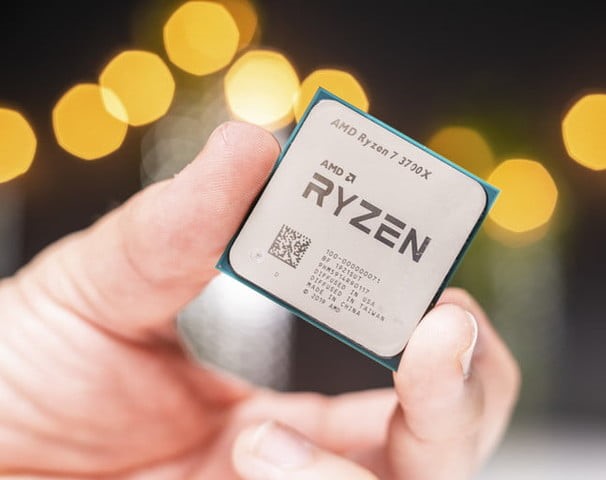 Intel's Q3 2019 financial report shows that the profits are marginally better on a YoY basis  (just by 6%), on the other hand, desktop CPU sales fell by 10% compared to Q3 2018. Intel has managed the loses by increasing the prices of their highly-priced, high-performance CPUs.

But this strategy is not giving fruitful results to the chipmaker, forcing them to cut down prices by around by 50% across the board for most of its HPC CPU. The fear of high performing 3rd gen Ryzen Threadripper CPUs and Ryzen 9 lineup made Intel launch their Cascade Lake-X Core i9 processors with a starting price tag of $590.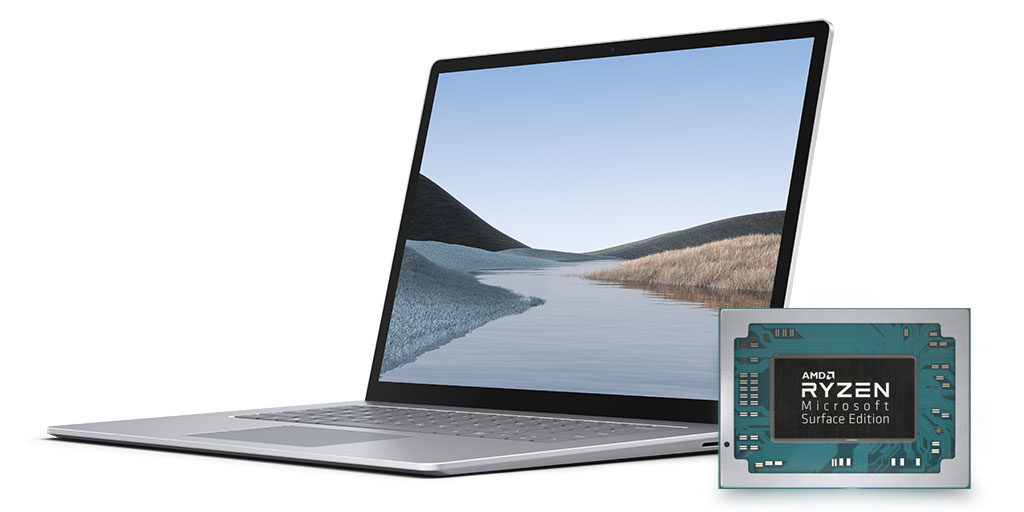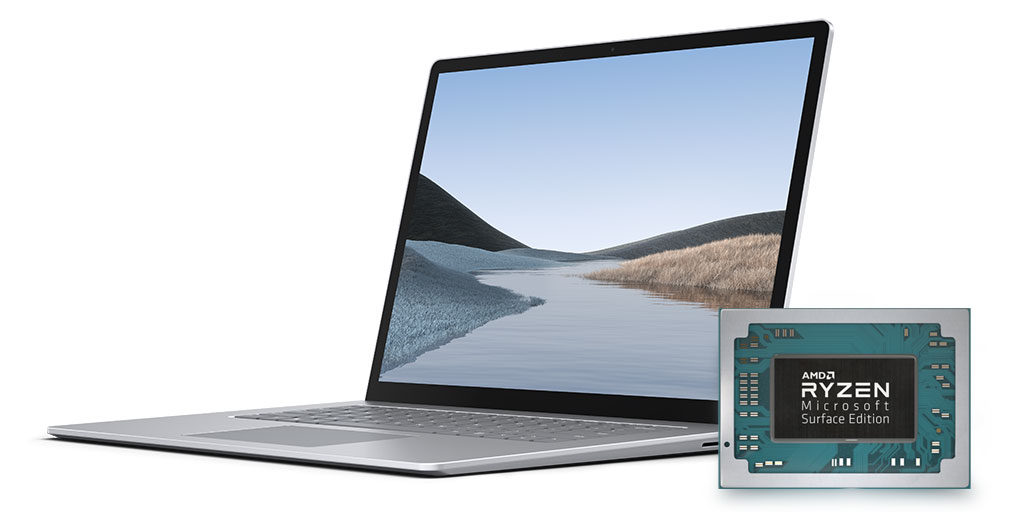 Facing both 14nm and 10nm shortages, many of the OEMs have adopted AMD's advanced 7nm chips and clearly has dipped a lot of market share for Intel. As a result, Intel's share has dropped to 86 per cent from 92 per cent and PCs containing Intel chips fell by 3.8 per cent to 4.509 million.
AMD has dramatically beefed up its share of PCs sold via distributors in Western Europe and according to official stats from box counter Context, 12 per cent of the total 5.242 million desktops and notebooks had AMD CPUs inside, up by 7 per cent of the total 5.077 million shipped a year ago.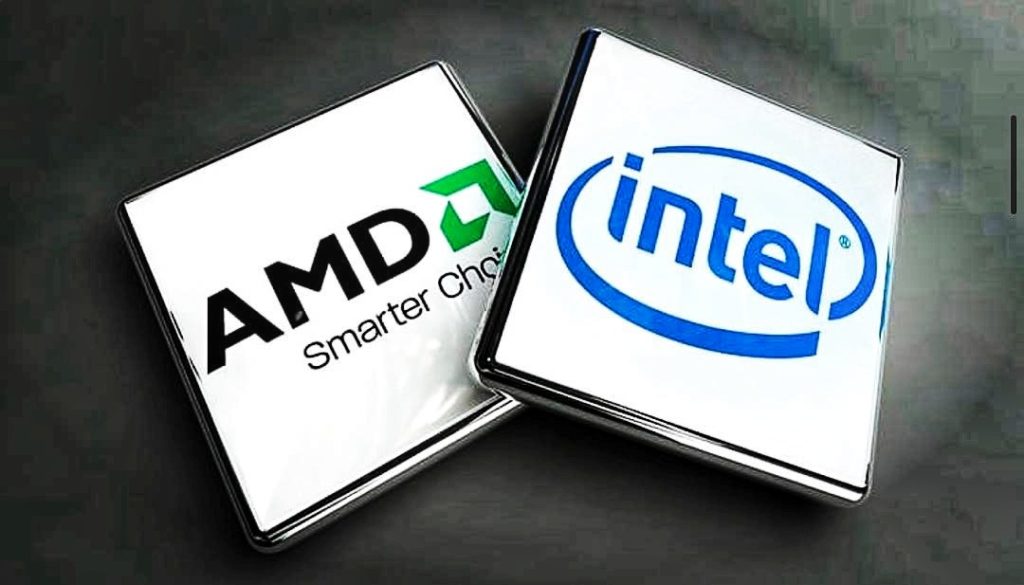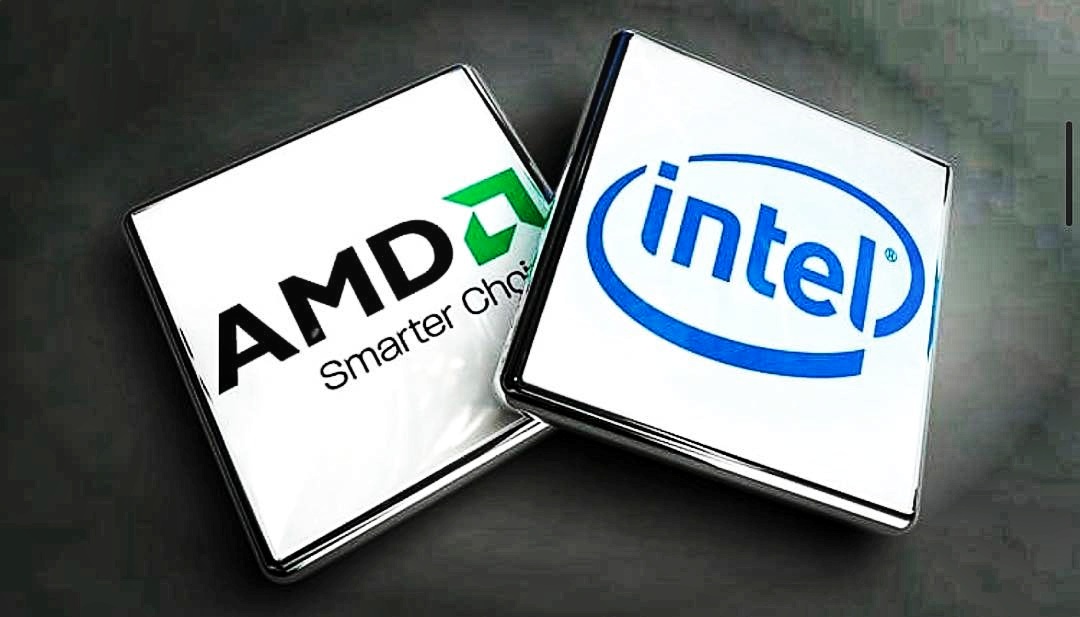 So the figure stands like this: more than 629,000 machines have shifted to AMD, up from 355,000 machines last year. Among this record amount sales, the highest number of sales were recorded in the retail market, where AMD's share increased from just 11% to a healthy 18%.
On the other hand, the business sector rather the server market managed a 3% growth, from 5% to 8% which we are pretty sure will increase by this quarter as EPYC CPUs are being adapted more by the industry leader and 3rd gen Ryzen Threadripper CPUs are all set to launch in November.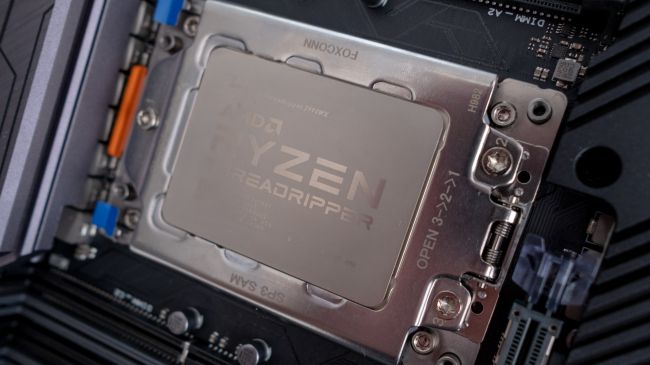 Most of Intel's difficulties come from its vague efforts to get the 10 nm nodes up and running since the blue team doesn't want to fall behind in the performance race against AMD's Zen 2 architecture based on 7nm process. OEMs like HP and Lenovo have also complained against Intel regarding its CPU shortages that could increase global PC market by 7 to 8% in Q3 rather than a mere 4%.
Intel still remains ambitious as it says that it will continue to prioritize available output towards the new generation of Intel Core products which are its main customer-oriented products. Intel also plans to further increase the output capacity in 2020. 
As for now, the market seems to favour the Red team who has shown impressive performance and efficiency through its modern CPUs and its value for money superiority has led market shares flooding towards them in the Q3 2019 in Europe.
Do check out:
😎TechnoSports-stay UPDATED😎