India is a very big market when it comes to electronic gadgets and accessories. Online shopping websites are flush with various kind of power bank, headsets, gaming, accessories, and even various cable
STM goods innovative many useful accessories like power cables, portable charges, USB hubs, and screen protectors. This innovation gives you a high quality of accessories at a reasonable price.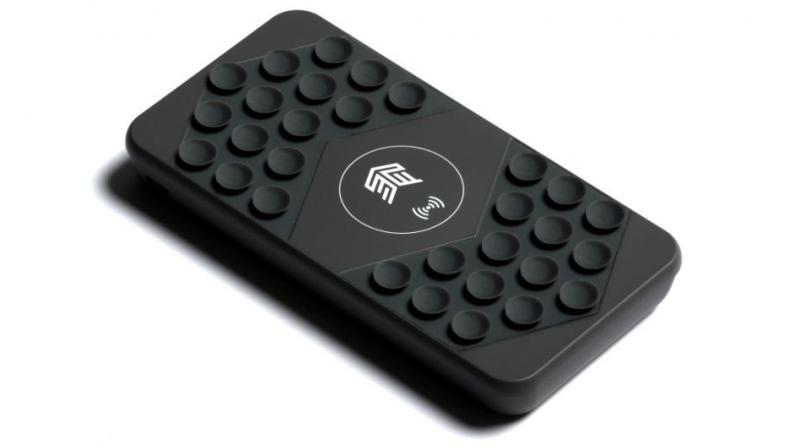 STM has successfully launched its latest new product STM Wireless PowerBank in India under the Simply Smarter Essential series of accessories. This wireless or plug-in portable charger is suitable for any Qi to enable smartphones and also features a standard USB- Apart to charge any phone. 

Apart from that, they have also launched a new two USB- A output port which is great for connectivity. There is a compact adapter which allows the Type- C to attach multiple USB inputs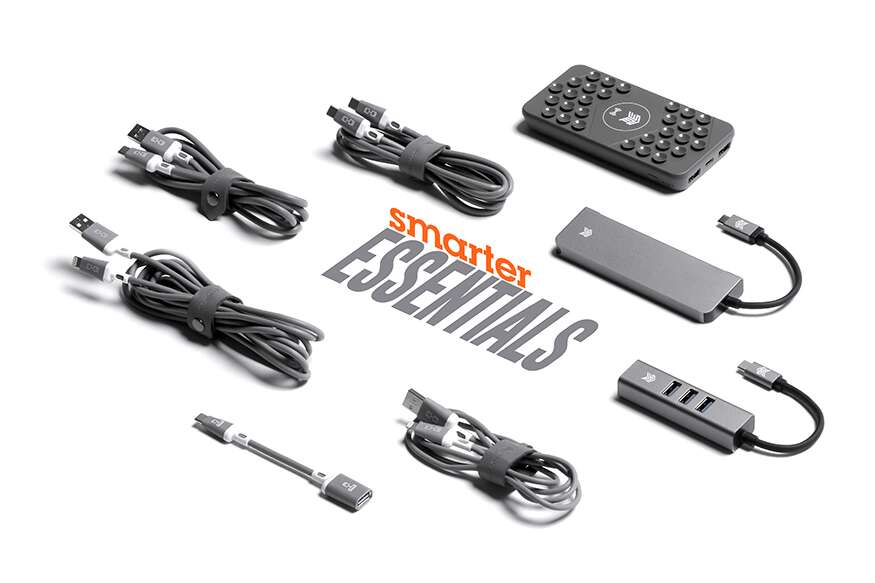 STM Goods offer you a very good solution because of their high-quality braided cables which is last long and also have polymer lithium-ion batteries in the PowerBank which are far safer. They are compatible with all Lightning connector iPhones user and if you're looking for any high-speed data transfer cable
STM is always looking for new ideas for the customers to make their lives easier said Ethan Nyholm, CEO, and Co-founder of STM Goods.
If you are interested in buying the STM Goods Wireless PowerBank, then you can purchase it from select Apple Premium Reseller (APR) stores as well as on Amazon India of Rs.4,799. Amazon is also offering a 10% instant discount on this Diwali.
Do check out:
😎TechnoSports-stay UPDATED😎