The Prince of Bengal is now going to rule all over Indian Cricket.
Indian cricket great Sourav Ganguly had filed his nomination for the role of BCCI President on Monday. After some late dramas, Sourav is now the only candidate for the post. So he will be elected for the post of President of BCCI unopposed.
According to NDTV, former BCCI President N Srinivasan had organised a dinner at a 5-star hotel for about a 100 BCCI members for them to be on his side, to garner votes for his nominee — Brijesh Patel. Everything was going fine for Srinivasan and Patel till about 9:30 last night (Sunday night) until a few members said that the same gentleman, because of whom the board went through the turmoil that it has been enduring for the past few years, or his proxy can't be brought back.
Which is when Anurag Thakur suggested Sourav Ganguly's name. He got the backing from the North-Eastern as well as the Western states.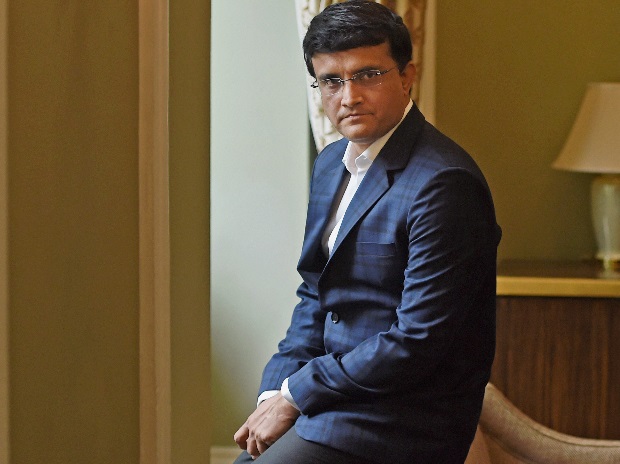 Ganguly told PTI during an interaction: "Obviously, it's a great feeling as I have played for the country and captained the country.
And I am taking over at a time when BCCI has not been in greatest of position for the last three years. Its image has got hampered quite a lot. It's a great opportunity for me to do something good."

Sourav Ganguly also said his first priority in the short tenure would be to look after "first-class cricketers". He said: "We will speak to everyone first as we take a decision but my biggest priority will be to look after first-class cricketers. I had requested that to the CoA for three years and they didn't listen. That's the first thing I will do, look after the financial health of our first-class cricketers.
Whether unopposed or not, there has to be responsibility as it is the biggest organisation in world cricket. Financially, India is a cricketing powerhouse, so it will be a challenge."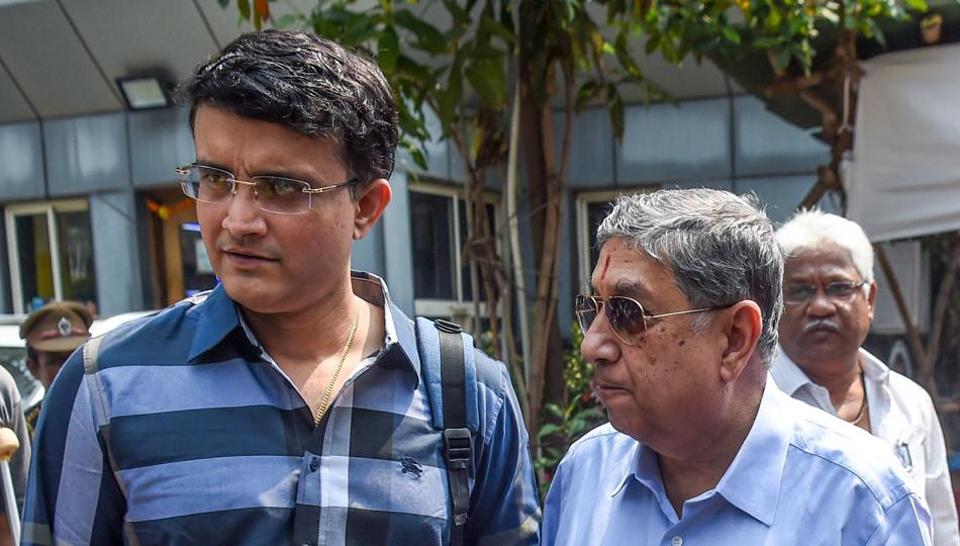 Previously, Jagmohan Dalmiya has done some amazing board room coups. Ganguly got emotional while talking about the late BCCI boss. He said: "I have never imagined so (that I will be in shoes of late Jagmohan Dalmiya). He has been like a father to me. There have been some great presidents of BCCI, Mr. Srinivasan, Anurag, who have done a great job."
Ganguly's Presidential stint will be only for 10 months probably till July next year. After which the three-year cooling-off period will begin as per the rules set by the Lodha Committee. So does he regrets that the term will only be till July 2020? He replied: "Yes, that's the rule and we will deal with it." And will it be different from captaincy? Ganguly answered: "Nothing can beat being an India captain."
Sourav Ganguly will become the 2nd India cricketer after Maharaja of Vizianagaram to serve as the president of the Board of Control for Cricket in India (BCCI).
Maharaja of Vizianagaram had led India in a Test tour to England in 1936. Despite playing only 3 Test matches for India, the Maharaja of Vizianagaram popularly known as Vizzy served as BCCI president between 1954 and 1956.
Also notably, former India captain Sunil Gavaskar and Shivlal Yadav have also served as interim BCCI presidents in 2014.
Sourav Ganguly, popularly called DADA in his native Bengal, is currently the president of the Cricket Association of Bengal (CAB) for the past five years but will have to relinquish his post. He will be crowned as the new BCCI President on 23rd October.
Do check out:
All the latest 2019-20 kits of football teams from all over the world are now available on Tech2Sports. Superior quality kits at the lowest price guaranteed. Show your support for your favourite club and country by wearing their colours.