Spain captain Sergio Ramos has surpassed Iker Casillas' international appearance record.
Real Madrid and Spain captain Sergio Ramos is now the highest capped player for Spain after making his 168th appearance for La Roja against Norway in the EURO 2020 qualifiers on Saturday.
Ramos made his Spain debut way back in 2005. He has won the European Championship and World Cup, which is the most coveted international trophy for any footballer.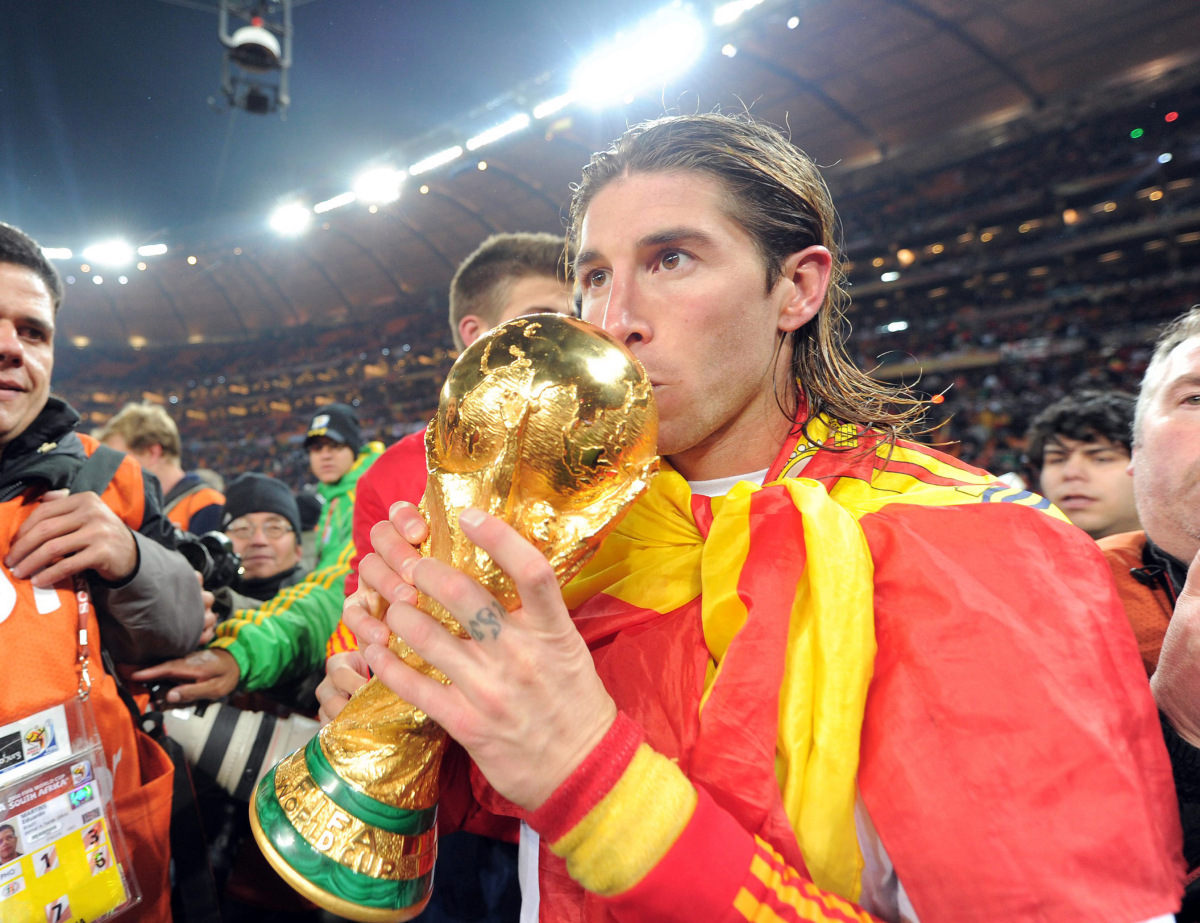 Sergio Ramos said after Spain's EURO 2020 qualifier match against Norway: "Records are there to be broken. I hope that this momentum, enthusiasm and ambition always accompanies me and that I reach 200 games, which is the objective. You have to make it difficult."

He further added: "It is a pride to be the Spaniard who has worn this shirt more times, which I still hope to wear much more."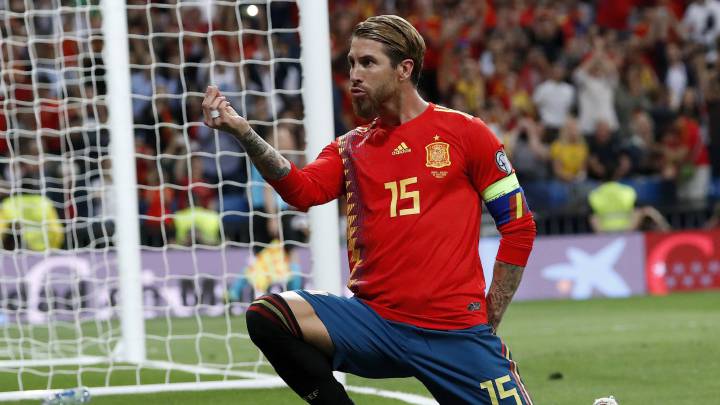 Sergio Ramos is now keen to add the Olympic medal in his trophy cabinet. He reportedly wants to play for Spain at the Olympic Games in Tokyo next year. He said: "It is early to talk about the Olympic Games. But anyone who had the chance and was called to play in the Games would not say no. It is something you cannot refuse. There is a lot of the season left and it is a very nice idea."
Spain coach Roberto Moreno told at a news conference: "Ramos' record is incredible. And he still wants to compete, win titles. I want to congratulate him publicly and hopefully he can give us joy for much longer.
I haven't talked about the Olympic Games with him. That desire defines him as a footballer. He has one more motivation to add to his career. It is difficult when you have won everything, to stay motivated."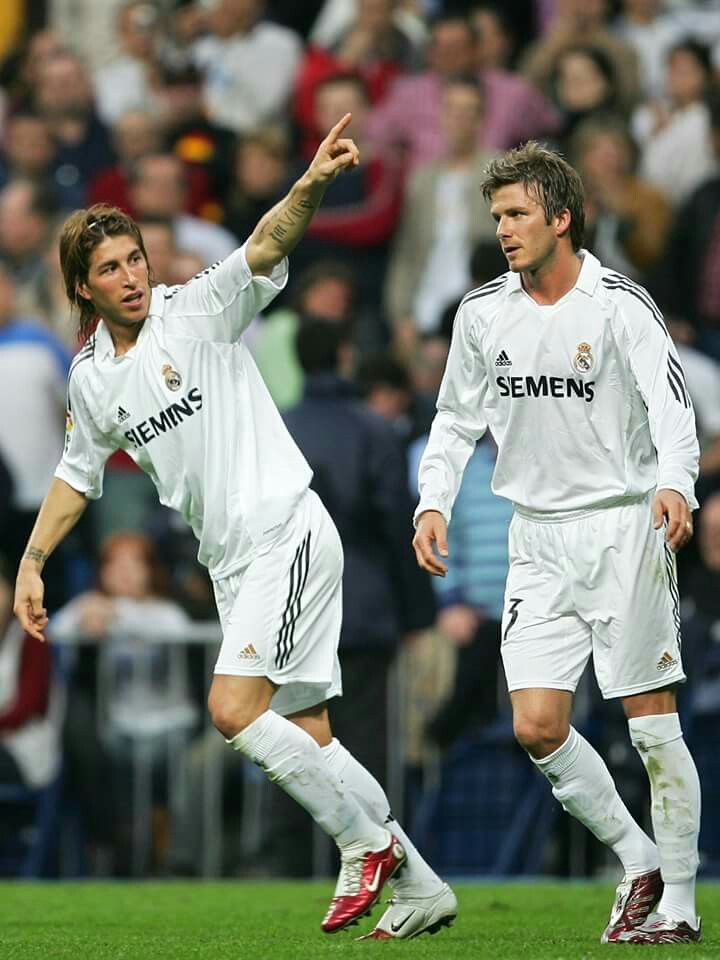 Sergio Ramos' former Real Madrid teammate David Beckham has also congratulated him on his new Spain record. He said in an Instagram video: "My friend, mi amigo. This is an incredible moment for you. I just wanted to send you a message because you've played 168 games for your country. You must be very proud. Your family must be very proud. It's an incredible moment, passing Iker.
So, I'm very happy for you and your family. Congratulations my friend, a kiss for you. Enjoy the night. Lots of love my friend and congratulations."
But Ramos was left with a bitter feeling at the end of the day as Norway held Spain to draw 1-1. Spain have to wait further to confirm their place in the EURO 2020. Ramos said he would have swapped the milestone for a victory, which would have secured La Roja's place at Euro 2020. He told: "The personal is secondary. I would have changed the record for the victory. It was a shame we drew. Norway have taken advantage of the last minutes, and in one play they tied us.
I'm sad because we would have liked to achieve the qualification."
Do check out:
All the latest 2019-20 kits of football teams from all over the world are now available on Tech2Sports. Superior quality kits at the lowest price guaranteed. Show your support for your favourite club and country by wearing their colours.
If you're a Real Madrid fan then check this out:
1. Home kit
2. Away kit
3. 3rd kit