Microsoft launched the Surface Laptop 3 15-inch variant with semi-custom AMD Ryzen processors Surface Edition series namely – the AMD Ryzen 5 3580U and Ryzen 7 3780U. These processors are not based on the latest Zen 2 architecture but rather based on the 12nm Zen+ architecture.
AMD has invented a new Ryzen APU exclusively for the Surface Laptop 3 and is called the AMD Ryzen Microsoft Surface Edition (MSE). These APUs aims to offer enhanced CPU and GPU performance for most common productivity tasks and gaming in an ultra-thin form factor.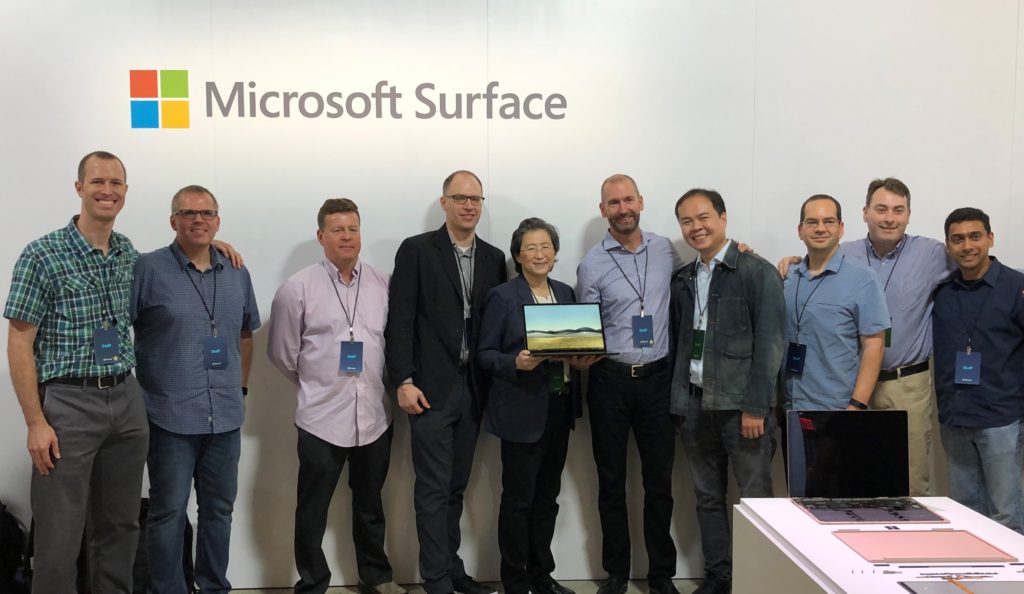 As we already know that the Surface Laptop 3 15-inch variant comes with the options of AMD Ryzen 5 3580U with Vega 9 graphics or an AMD Ryzen 7 3780U with Vega 11 graphics. AMD has confirmed this re-engineered approach provides a hybrid-turbo-like capacity for bursts up to 4 GHz of "Zen+" CPU performance.
The specifically customized AMD Ryzen Microsoft Surface Edition processor inherits from the graphics core architecture of Xbox One and includes one additional compute unit more than any other AMD Ryzen mobile processor for an extra boost of graphics horsepower. The Vega graphics here paves the way for AMD FreeSync support.
The collaboration of Microsoft and AMD allows enhanced hardware optimizations for Windows which includes an optimized Bluetooth stack, better scheduling priority, and foreground application boost that enables responsive pen input.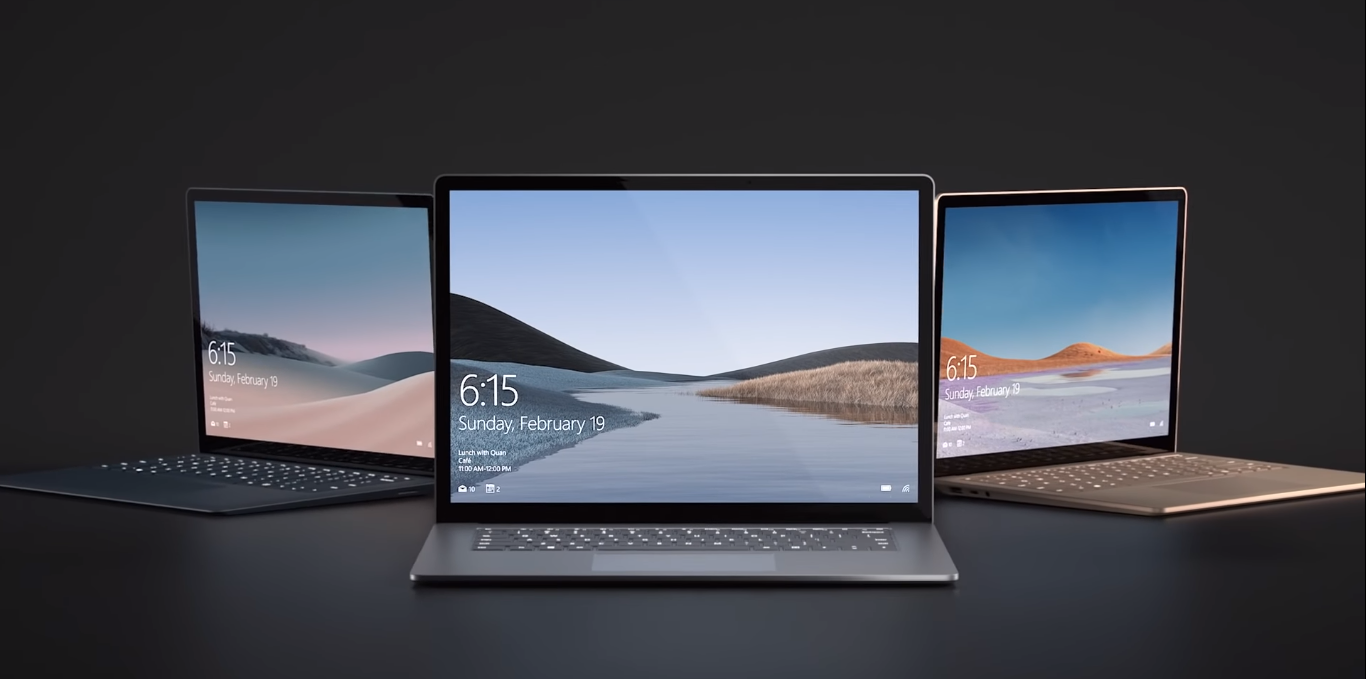 The Surface Laptop 3 is performance-modelled for maximum thermal management headroom through thousands of hours of thermal simulations. Though the Surface Laptop 3 doesn't support WiFi 6 yet AMD says that it has worked with Microsoft to optimize the existing Wi-Fi stack for better power efficiency and performance.
A new Windows system management framework enables the AMD APU to directly negotiate the power policy with the OS. Microsoft added specific optimizations for the first time in the Windows OS to ensure that all the applications have the best environment to shine.
This inclusion of Ryzen APUs in the Surface Laptop 3 gives the opportunity to AMD to come to the premium laptop series where Intel processors are pre-dominant. In the coming days when AMD will improve more of its APUs and CPUs, we expect more premium laptops to adapt to AMD processors.
via AMD
Do check out:
😎TechnoSports-stay UPDATED😎