Finally after a lot of leaks and assumptions the Red team has launched the 12 core Ryzen 9 3900 and the 6 core Ryzen 5 3500X CPUs. Based on AMD's breakthrough architecture i.e. the Zen 2 microarchitecture which is built on TSMC's 7nm process, these CPUs also should provide you with amazing performance like its other Ryzen 3000 brothers.
Already we got a leak of the 12 cores and 24 threads Ryzen 9 3900 which seems to be perfect as we already expected. Being the toned-down variant of AMD's best selling Ryzen 9 3900X, this CPU has a base frequency of 3.1GHz and turbo of up to 4.3GHz.
With a huge 70 MB of total cache memory, the lower clock speeds have helped it to shave 40W off its big brother's TDP of 105W down to 65W. This also will eventually help users to overclock their CPUs even tough being cool and drawing less power.

The Ryzen 5 3500X is another offering by AMD which was also leaked previously and the specs seem to be the same. The new Ryzen 5 3500X is 6 core & 6 threaded CPU like its brother and with 65W TDP. It has a base clock frequency of 3.6GHz and a healthy boost clock of 4.1 GHz with huge 32 MB of cache.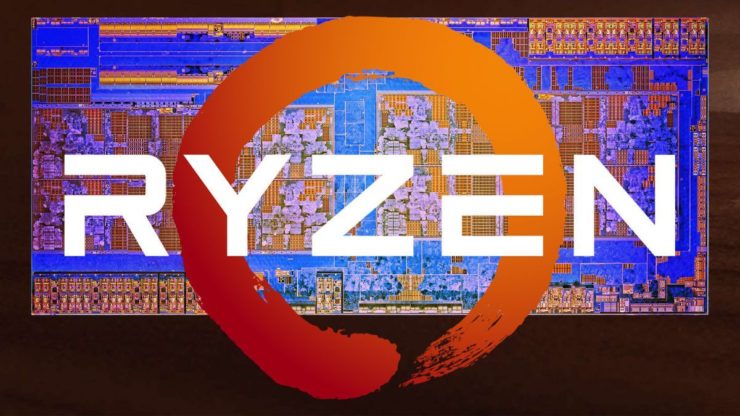 Unfortunately, if you have thought to use these CPUs in your PC build then you will be disappointed because these CPUs will be exclusive to OEMs only. So you can get these CPUs used in pre-built PCs or gaming systems build by OEMs exclusively.
The Ryzen 5 3500X is will be exclusive to China, while the Ryzen 9 3900 will come in pre-built devices all around the world. Also, the 16-core Ryzen 9 3950X and the 3rd-gen Ryzen Threadripper processors will land in November.
Do check out:
😎TechnoSports-stay UPDATED😎