Out of the bunch of Microsoft phones, we have seen in the past including Lumia devices running on Windows which couldn't maintain its run against the likes of Android and iOS. Already we are seeing the dual-screen Android smartphone from various companies this year, Microsoft has joined the race as well with the Surface Duo.
Microsoft has braced the Android platform for the first time for its unique dual-screen smartphone – the Surface Neo. Not much has been revealed about the device but all we know is that it sports two 5.6-inch screens that are joined together by a 360-degree hinge.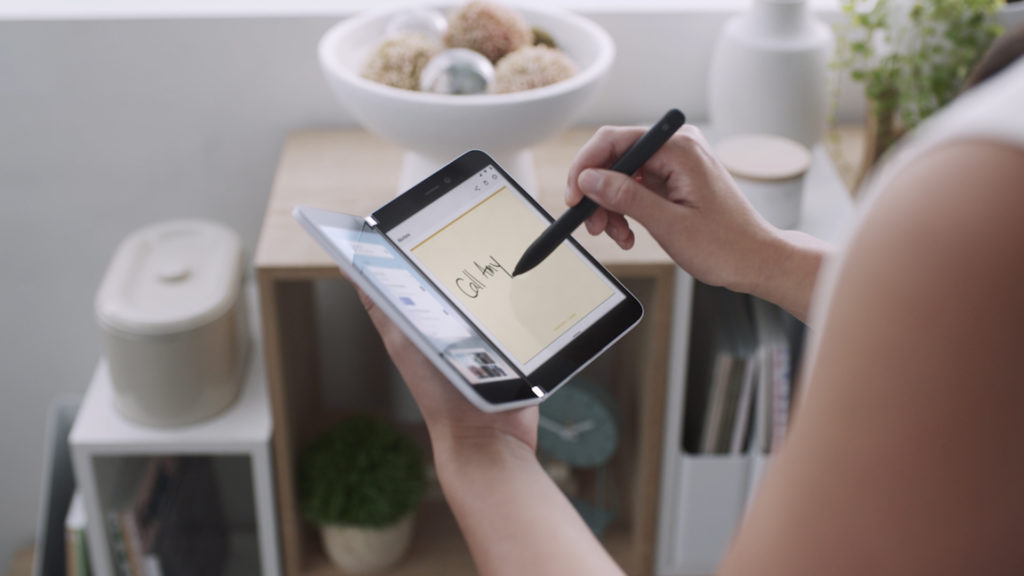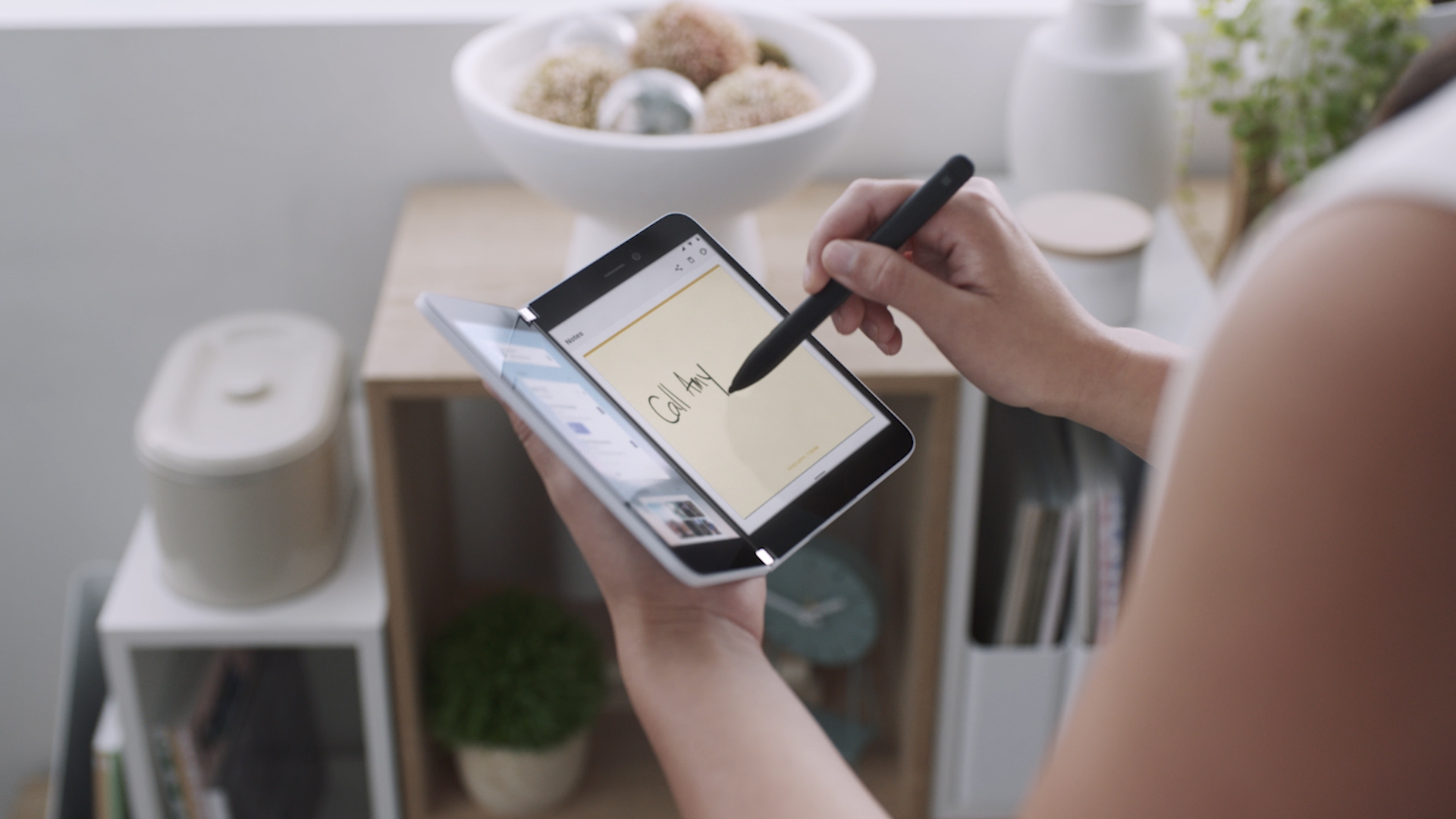 It is not a foldable OLED display like the Samsung Galaxy Fold but it does offer you with the convenience of a dual-screen display along with the versatility of Android. Each of the displays can run its own apps and can expand to show more information across both of the screens.
When you have a phone call to attend, you can simply fold one of the screens behind the other to make the Duo easier to hold. As for now, it remains unclear whether you can fold a screen back to use a single screen for traditional Android apps.
Wired has pointed out that the device uses one of Qualcomm's Snapdragon 855 chipsets which is pretty decent for daily usage or heavy tasks as well. One of the biggest highlights of the Surface Duo is that it also marks a new era of partnership between Google and Microsoft.
During the launch, Panay showed us the Duo running on a custom version of Android that has been especially been optimized by Google to make use of the dual screens. Now you might be curious why Android and not the Windows 10X seen on the Surface Neo? Here's what Panay has to say:
The Surface Duo will be available for the consumers in Holiday 2020, now presenting this device does it make any sense? Yes, it makes because this time will give developers the time to make impressive apps that can maximize and optimize apps for a fluid dual-screen experience.
The designing of the Surface Duo is not yet complete. When it was shown off, it lacked a proper rear camera and requires flipping the phone back to use the front camera for taking pictures. This likely seems to change and we could get a full-fledged Surface Duo with all features next year.
Microsoft's focus is clear this time – maximize the productivity of a smartphone using two displays and effectively utilizing it via Android OS.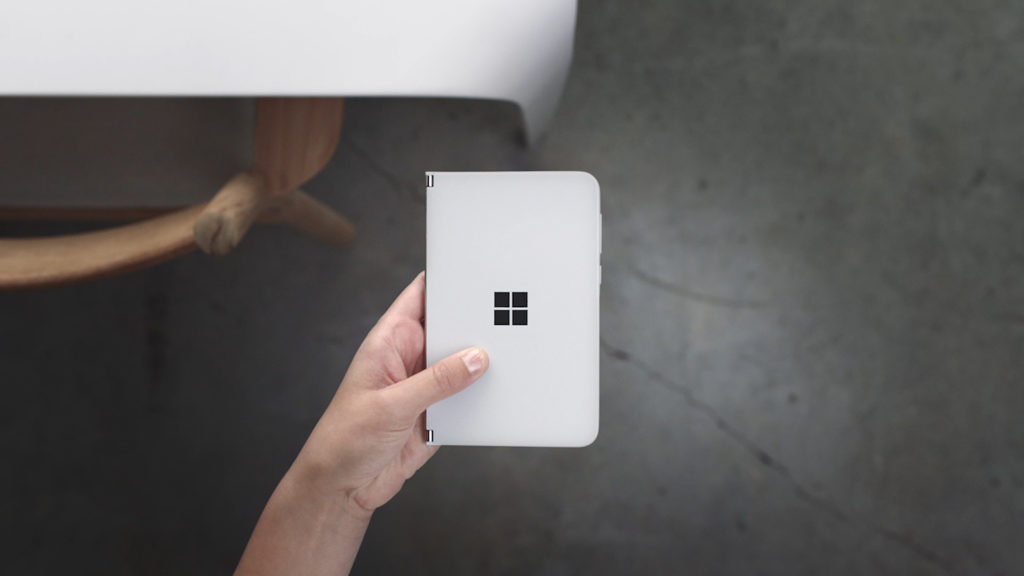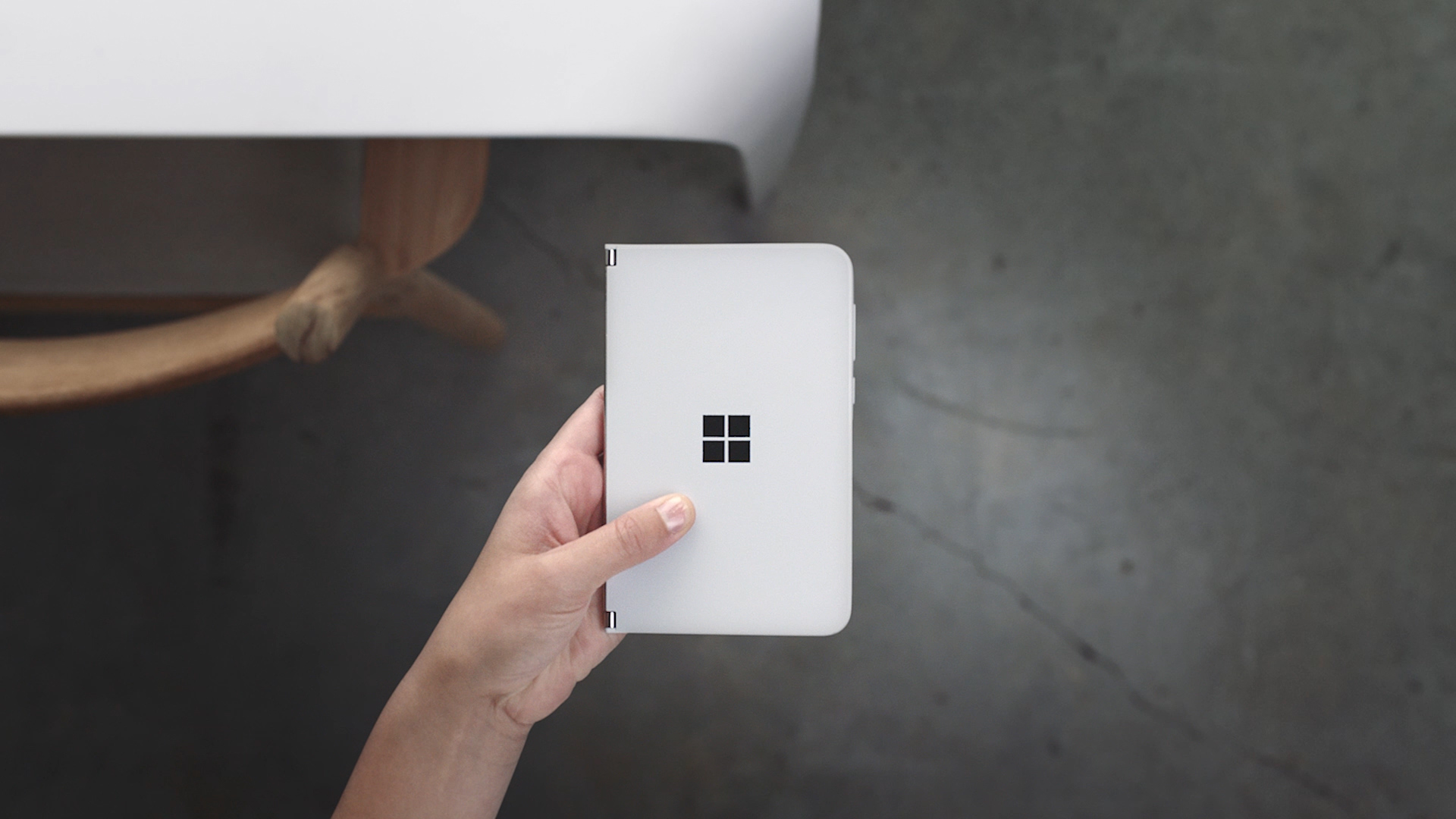 Rather than clinging onto the classic computing concepts, Microsoft is looking at where the mobile industry is really moving this time.
We are yet to get the real taste of the Surface Duo but yes, with the preview what we can really expect is an exciting device rather than its old Lumia smartphones. How excited are you with this futuristic device? Tell us in the comments down below… 😁
Do check out:
😎TechnoSports-stay UPDATED😎