Intel's X-series processors have been the key to the high-end desktop performance until few years before the launch of Threadripper CPUs. The Threadripper 2000 series has absolutely been amazing, truly ripping apart Intel's costlier X-series of processors.
Till now it was unclear how would Intel ultimately do to its X-series lineup with its age-old architecture. The Skylake X Refresh generation will cost several factors comparable to AMD's High-End Desktop (HEDT) processors.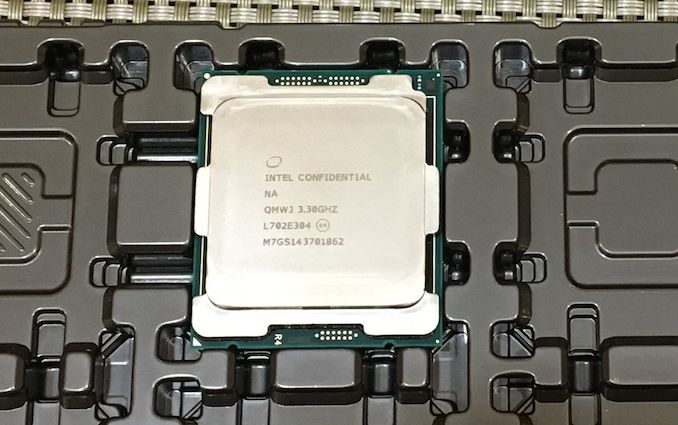 Intel has confirmed that the new Cascade Lake-X CPUs will cost between $590 and $979, making it more affordable than its predecessors. Intel's HEDT offerings have been limited to just four SKUs, all of which have been benchmarked on Geekbench so far.

As we see the product family, the 10-core Core i9-10900X will be the baby of the family, followed by the 12-core Core i9-10920X and the 14-core Core i9-10940X, with the monstrous 18-core Core i9-10980XE topping the product stack.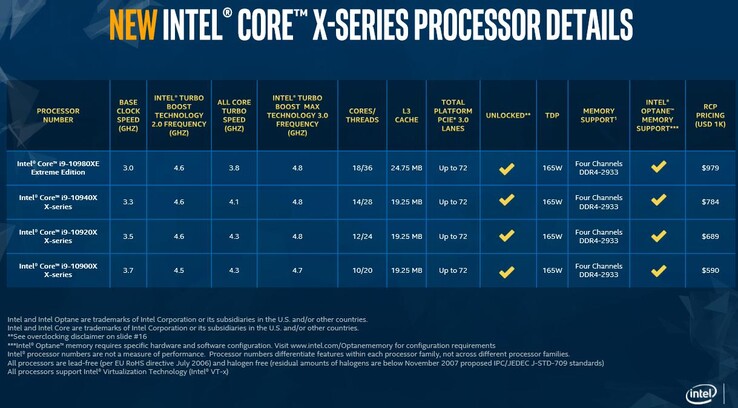 The Intel Core i9-10980XE gives some tough competition to AMD's previous-gen Threadripper offerings, finally becoming the lone one to defeat it. Not to forget that next month AMD will release its Threadripper 3000 CPUs, this fragile lead will not be enough to satisfy consumers.
All of these CPUs will be unlocked ones with 165W of TDP. Except for the Core i9-10980XE, all of the CPUs will feature 19.25 MB of L3 cache and the 18-core monster will feature 24.75 MB of L3 cache. The Intel Core i9-10980XE has an impressive single-core boost clock frequency of 4.8GHz.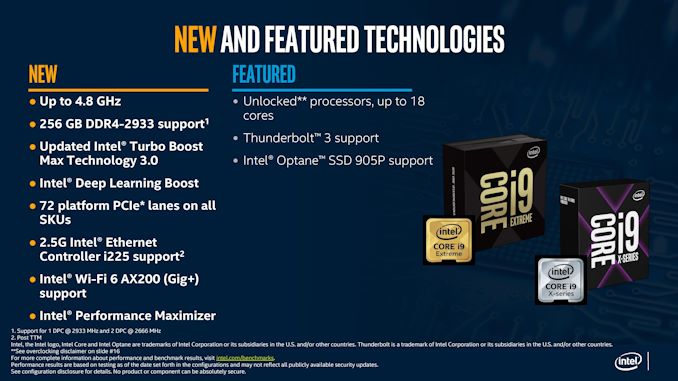 All of these CPUs will support Intel Hyper-Threading along with 256 GB of quad-channel DDR4-2933 RAM support and will come with 72 PCIe lanes. The Cascade Lake-X will be launching in November, all these SKUs are expected to support the new Wi-Fi 6 standard and will support through X299 motherboards.
Intel has finally lowered its pricings for its CPUs but maybe it can get a lot more costly when it comes to market. But keeping in mind how powerful the Ryzen 3000 series CPUs are, and Threadripper 3000 are coming later this year, Intel clinging on to another generation of 14++ into the high-end desktop market might give them hard times in the near future.
Do check out:
😎TechnoSports-stay UPDATED😎