The toughest question of this generation is who is the best – Messi or Ronaldo? Indian national cricket team captain Virat Kohli has answered this question.
The football world is divided into two fan bases – Cristiano Ronaldo or Lionel Messi. These two players are the best of this generation or even the greatest of all time. But who is the best – Ronaldo or Messi, is the biggest and toughest question that the two fanbases try to answer and prove.
Lionel Messi has won The Best Men's Player at the FIFA Awards 2019. He now leads Ronaldo by 6-5 in terms of highest individual football honours.
While Cristiano has won the UEFA Nations League this summer. It is his second international trophy and in this regard, he leads Messi by 2-0. Messi has not won a single international trophy.
The debate of who is the best is a never-ending topic. And now, Indian national cricket team captain, Virat Kohli has made his point on who is the best according to him.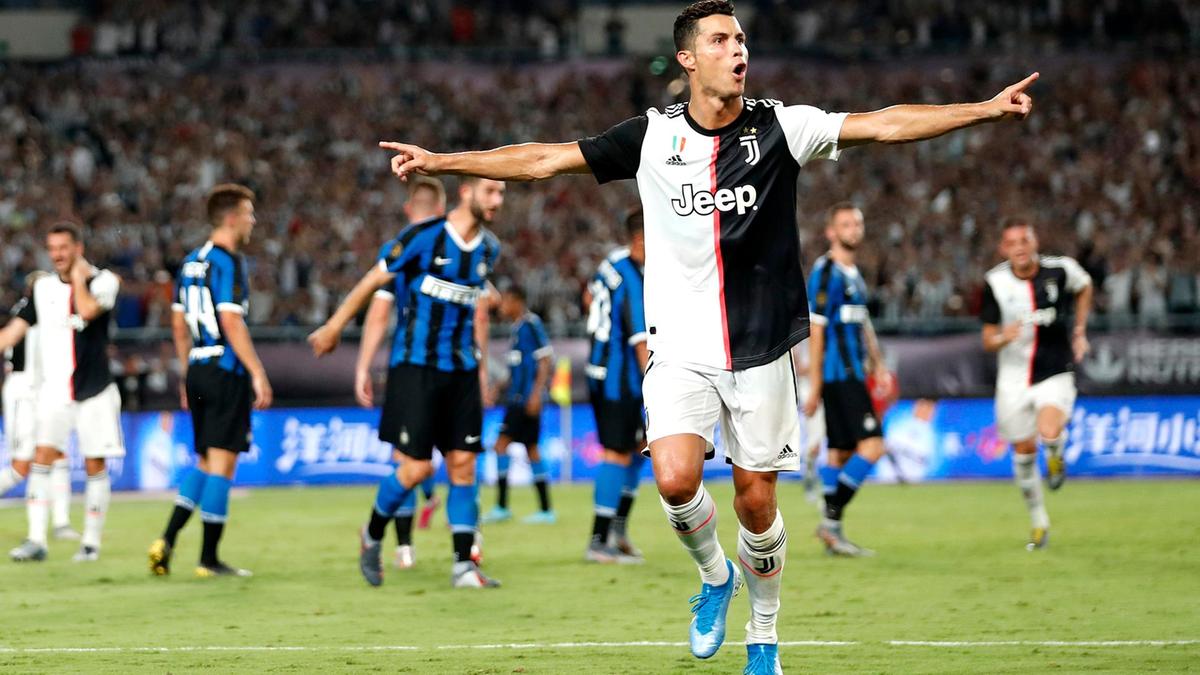 According to Times of India, Virat Kohli said: "Tough question. But I would say Cristiano is the most complete player that I have seen. Whether it's the left foot, right foot, speed or dribbling skills, he's amazing. I have not seen a better goal scorer. (Ronaldo) The Phenomenon, on the other hand, was something else. He revolutionised the sport and everyone followed him. His place is special, but if I had to take only one in my team who will give energy and intensity, it's Cristiano."
Kohli further added: "It's a personal preference. Messi is a freak, absolute natural talent, and his ability is second to none. For me, what stands out is the ability or the will to put in the effort in every single minute of the game. Ronaldo's drive separates him from everyone else. Playing at the top level, everyone has talent, but I don't think anyone has the will that he has."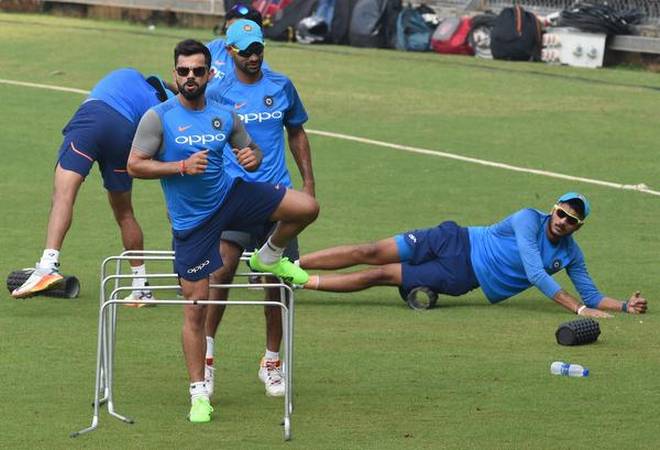 Virat Kohli himself is an icon of fitness in the cricketing world and he looks up to Cristiano in that regard. He said: "We always look up to footballers for their discipline. It's a requirement of the sport that you need to be at your absolute best to be able to take the field. Football players are very particular about professionalism, in terms of physical preparation, nutrition and rest periods. We learn a lot from them."
Do check out:
All the latest 2019-20 kits of football teams from all over the world are now available on Tech2Sports. Superior quality kits at the lowest price guaranteed. Show your support for your favourite club and country by wearing their colours.