Apple's new flagship SoC – A13 Bionic chip based on advanced 7nm process outperforms Snapdragon 855+ by up to 50% on Geekbench
Recently Apple announced its iPhone 11 and also unveiled its new A13 Bionic chip that will power the new iPhones. The Cupertino giant did claim of its supremacy over Snapdragon 855+ & Kirin 980.
They claimed that A13 Bionic is the best SoC right now in the market, beating Qualcomm's best – Snapdragon 855+ and Huawei's previous best Kirin 980, not its latest Kirin 990. Now, a recent Geekbench score shows Apple was very true and has due right to boast its supremacy.
Geekbench benchmarks are considered to be one of the most standard systems of testing out one's device. The Apple A13 Bionic Chip also beats Samsung's current best Exynos 9825 which powers the Galaxy Note 10 and Note 10+ in many international markets including India.

In the Geekbench result screenshot, we notice a device listed as iPhone 12,3 which is believed to be the iPhone 11 powered by the new Apple A13 Bionic chip. It is a 6 core CPU with 2.66GHz base clock speed and 4MB of L2 cache. The device runs on the latest iOS 13
Here we see the A13 Bionic Chip that is based on advanced 7nm process manages to score a massive 5,472 points in the single-core benchmark on Geekbench 4. The multi-core score here is equally-impressive with the Apple chip scoring an insane 13,769 points.
When compared to the scores of the Black Shark 2, that claims to be having the best scores as a Snapdragon 855+ powered device, manages to grab a single-core score of 3,623 and a multi-core score of 11,367.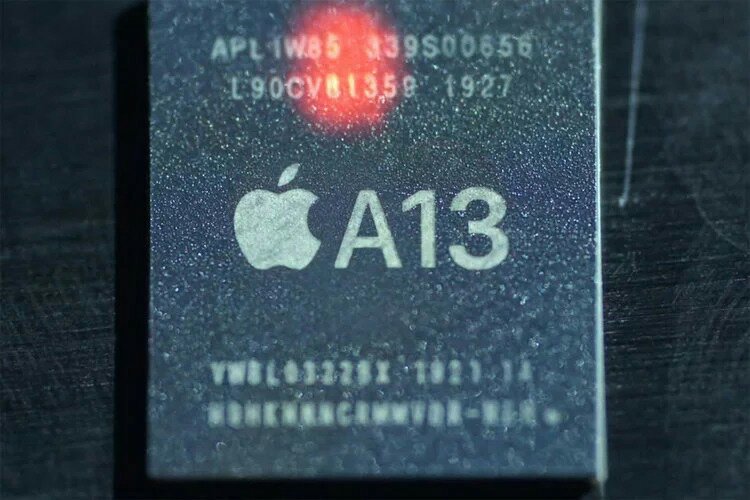 The Samsung Exynos 9825 manages to grab a good single-core score of 4532 and scores an underwhelming 10,431 in the multi-core tests. Huawei's Kirin 980 on the other hand, just scores a modest 3,289 points on the single-core and only 9,817 points at the multi-core tests.
All of these high-end SoCs are based on the 7nm process but they do need a lot of improvement to cope up with the gigantic lead that Apple has created with the new A13 Bionic Chip.
The Apple A13 Bionic Chip has been built on 2nd generation advanced 7nm process. It is currently the world's most advanced mobile SoC built with 8.5 billion transistors. This has an ARM-based hexa-core CPU with a custom quad-core GPU and an octa-core neural engine.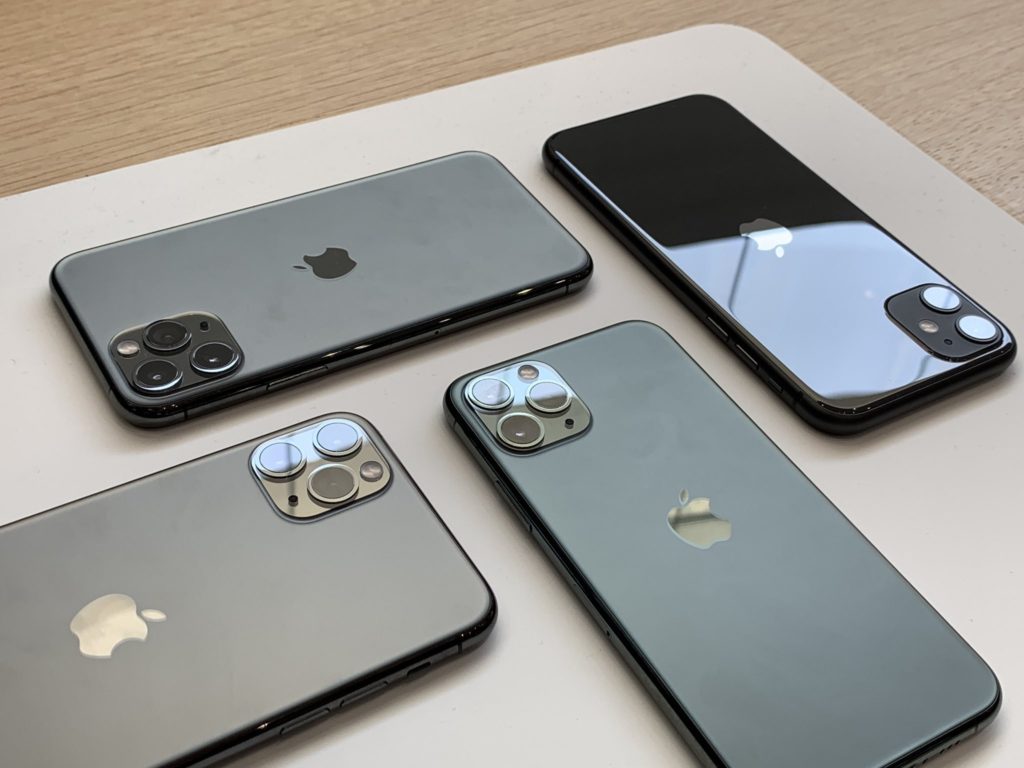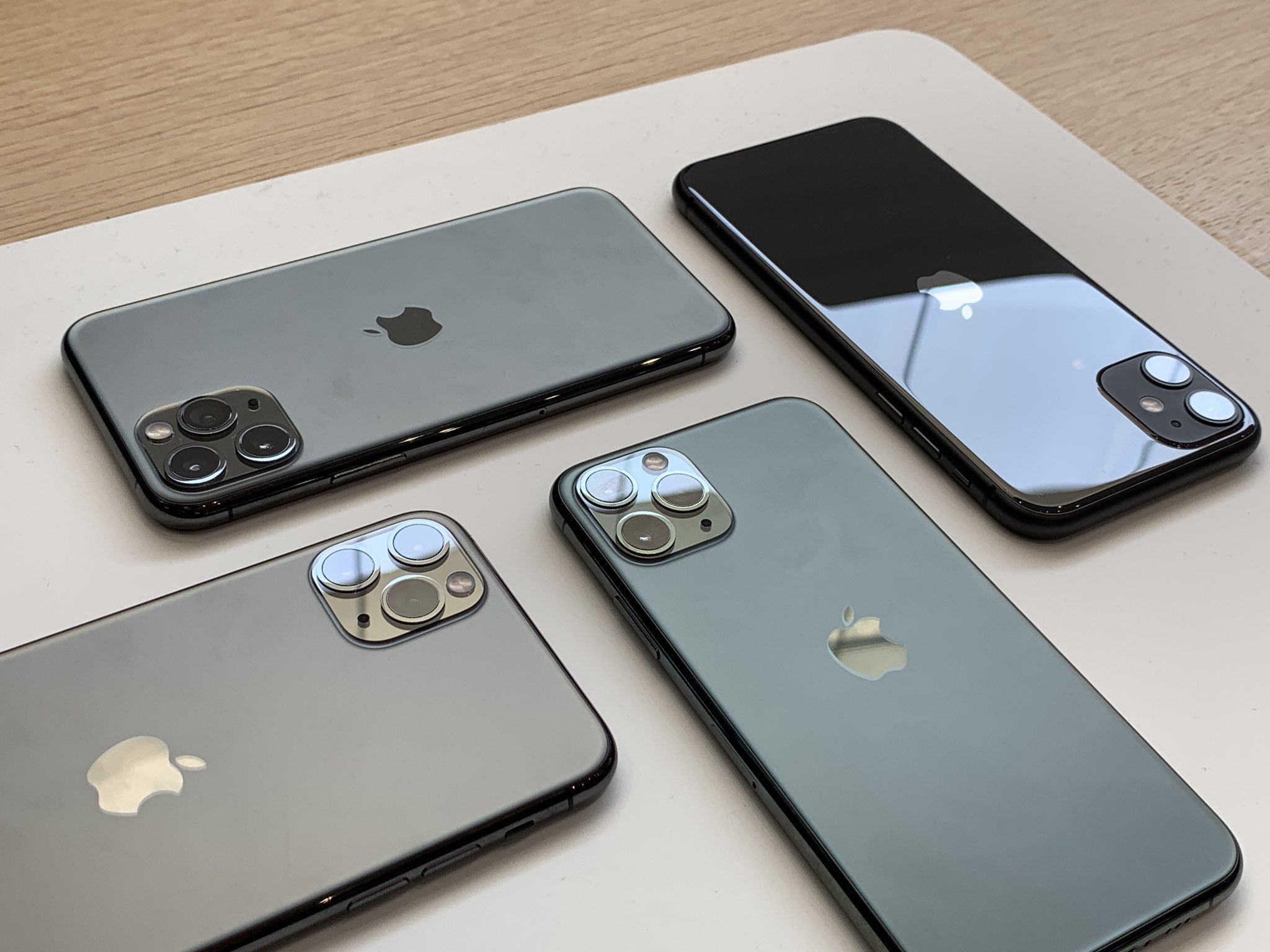 Not only is the fastest in the world currently but also these chips are much more efficient, thanks to the 2nd gen 7nm process. Apple even claims that the chip offers up to 20 per cent more efficient than its predecessor – A12 Bionic.
If you do require an efficient & high performing (both CPU & GPU) on your smartphone, then the upcoming iPhones powered by the best ever SoC A13 Bionic might be the best option for you.
Do check out:
😎TechnoSports-stay UPDATED😎