Mircosoft's Surface laptops are some premium-end laptops launched every year by the company in October. So its natural that the electronic giant will launch their Surface laptops with the latest 10th Gen Intel Ice Lake CPUs.
For the last couple of weeks we have seen several companies stacking up their old laptops with the newer 10th Gen Intel CPUs.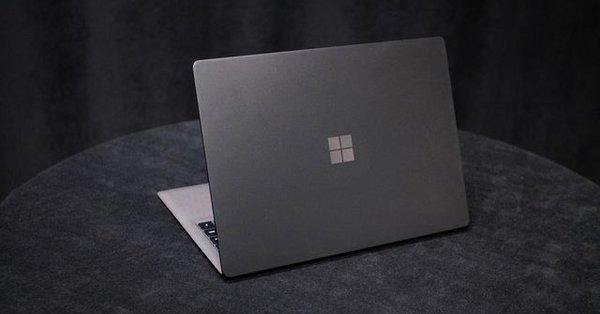 Not to forget, these 10nm Ice Lake CPUs have much better performance with impressive IPC boost along with better efficiency. Though these CPUs are limited to 4 cores but the extra features like LPDDR4X support make they future ready.
In the upcoming month, Microsoft is all set to announce its newer Surface laptops running on the 10nm CPUs. This ultimately helps these laptops to gain around 18% (IPC) of the performance from the previous generation.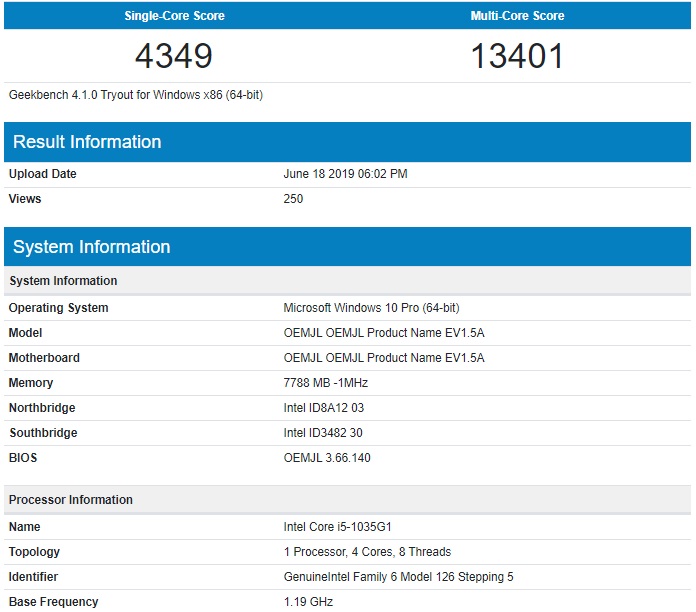 According to the leaked benchmark the product stated here is named 'OEMJL OEMJL Product Name EV1.5A' which is similar to the Microsoft Go model which appeared in the benchmarks recently. This Microsoft Surface model packs in a Intel Core i5-1035G1 processor that comes with 4 cores, 8 threads clocked at 1.19GHz base frequency,
The Geekbench scores here are: single-core score of 4349 while the multi-core score is 13401. Now if this is the true Surface Laptop 3 then it has greater scores than last year's generation that managed to score 3817 (single-core) and 11983 (multi-core).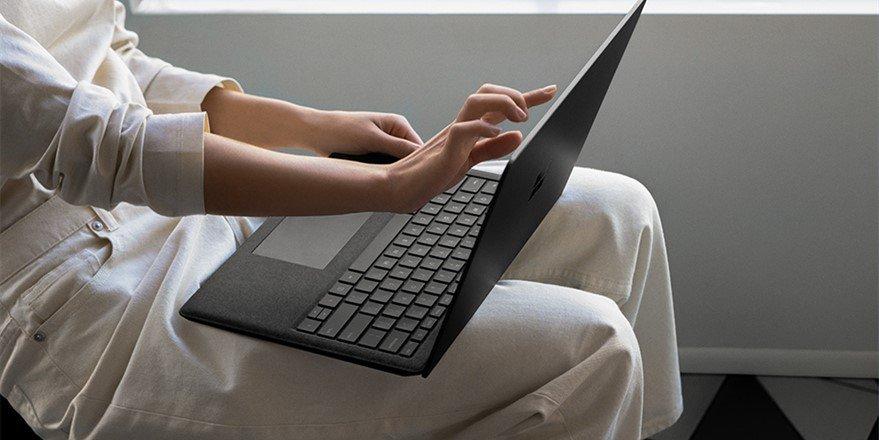 Well other details are not yet known but we can expect the same portability, slim profile laptop as the previous gen. Also the stunning display along with soft and tactile keyboard is expected from Microsoft.
It would be great if Microsoft include Wi-Fi 6, LPDDR4X, more USB C ports and other essential features that 10th Gen CPUs will help them achieve. Microsoft is planning to launch the new Surface devices on 2nd of October at Microsoft's event in New York.
Do check out:
TechnoSports-stay UPDATED