IFA, or Internationale Funkausstellung, is one of the biggest Tech show held in Berlin from 6th September and it is continuing until 11th September 2019. The event will showcase several product launches from global tech companies like Nokia, Samsung, LG, Sony, Asus etc.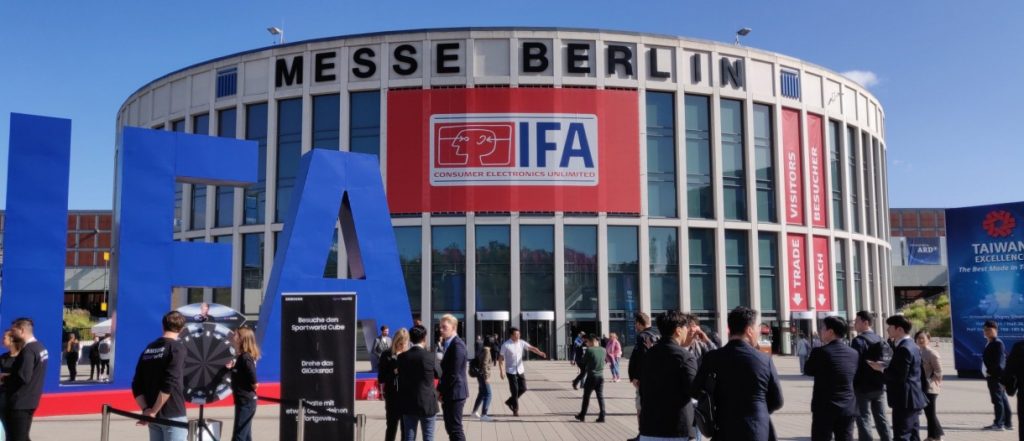 It was first started in 1924 as radio convection but now it is known as one of the biggest tech show in Europe. It set a new standard by selling out 161,200 square meters of show floor space to 1,814 exhibitors. Unlike many such events, IFA is open to anyone and can watch the latest and greatest technology in the world.
Here are some electronic Gadgets that launches in IFA 2019 Conference:
1. Acer Predator 300 Specs
At the IFA Conference 2019, Acer has announced the launch of the Predator Triton 300 gaming laptop, an updated Predator Triton 500 with 300 Hz display and a Predator Thronos Air Gaming Chair.
Acer Predator Triton 300 gaming laptop features:
· 15.6-inch Full HD IPS display with a144 Hz refresh rate and 3ms overdrive response time.
· 9th Gen Intel Core i7 processor with an NVIDIA GeForce GTX 1650 GPU.
· 16 GB of RAM
· 1 TB PCIe NVMe SSDs for storage.
· Triton 300 comes with Wi-Fi 6 AX 1650 support and Killer Ethernet
· It also included keyboard features zoned RGB lighting and dedicated Turbo and Predator Sense keys.
Acer Predator Triton 500 features:
· 15.6-inch Full HD display with an improved refresh rate of 300Hz.
· 9th Gen Intel Core i7 processor
· 17.9 mm thin form profile and an 81 per cent screen-to-body ratio.
Acer Predator Thronos Air Gaming Chair features:
· A chair, modular desk and a monitor arm designed for gaming.
· It can be adjusted to up to 180 degrees and includes a massage function, an adjustable keyboard and mouse tray and a Teal blue lighting.
· It also includes a seat stabilizer, cup holder, headset holder, USB hub and a camera.
2. Amazon at IFA 2019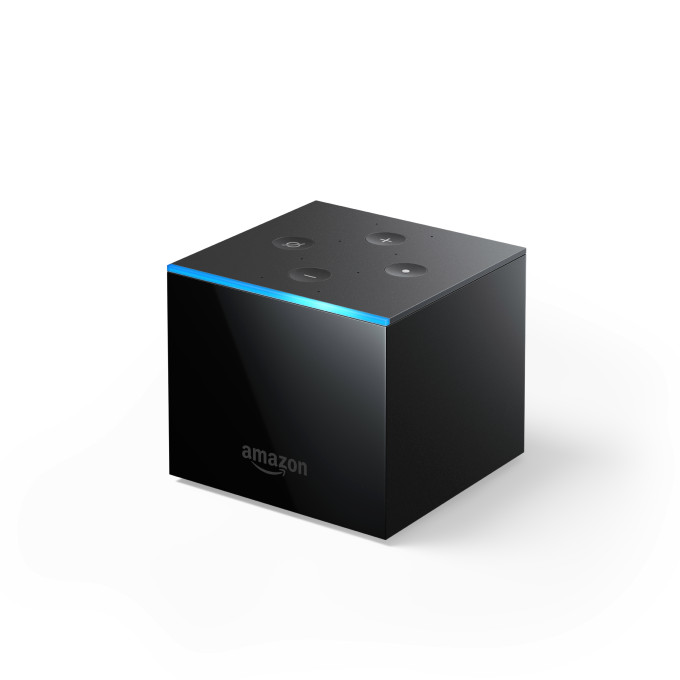 Amazon announces one of the new Fire TV Cube with a new version of the flagship streaming box. There's also a Fire TV soundbar that would help to increase the sound of the TV.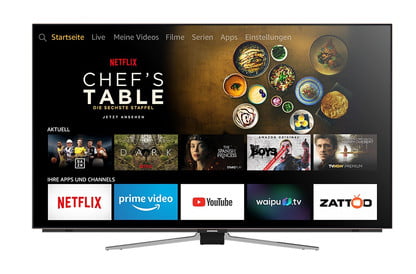 The features of Amazon Fire TV Cube are as follows:
· It supports HDR standards
· The Cube supports Dolby Vision and HDR10+
· It covers with a bunch of IR blasters that can control other AV equipment in your living room.
3. Fossil at IFA 2019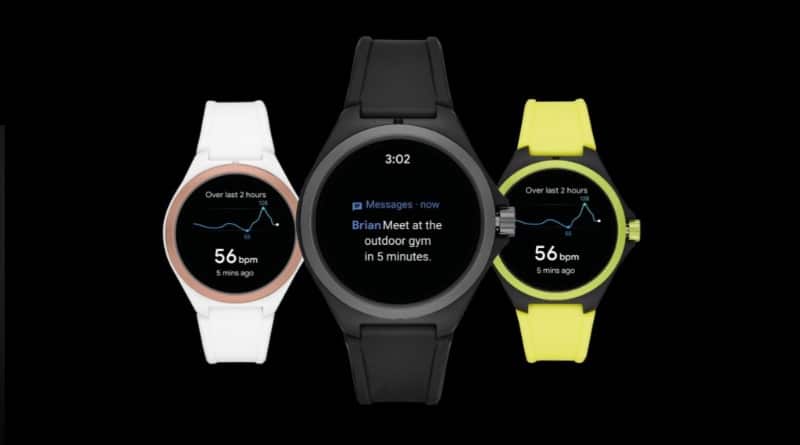 Puma launches it's first own smartwatch, in partnership with American band Fossil Group. Fossil introducing the latest and greatest innovative smartwatch.
The feature of new Fossil watches are as follows:
· The gadget comes in three colours — black, white and yellow.
· It is made up of nylon, aluminium case and a silicone strap.
· It is useful for Sports tracking with GPS, heart rate, mobile payments and a whole lot more
4. Nokia at IFA 2019
HMD Global announces Nokia 6.2 and Nokia 7.2 Mid-Range Smartphones with 6.3-inch Full-HD+ display with an HDR10 support system. They have also announced that both Nokia smartphones are ready for Android 10 and will receive monthly security updates for three years and OS upgrades for two years.
The features of Nokia 6.2 are as follows:
. A triple rear camera and an affordable handset
. It includes 16-megapixel main sensor along with an 8-megapixel selfie camera,
. Nokia 6.2 will offer either 3 or 4GB of RAM with storage starting from 32GB to 128GB
The features of Nokia 7.2 are as follows:
1. It has three-camera set-up and includes a 48-megapixel main sensor with Quad Pixel technology.
2. It also includes a 5-megapixel depth sensor and an 8-megapixel wide-angle sensor
3. Nokia 7.2 will come with an additional 6GB RAM variant along with the base model with 4GB RAM and 64GB storage.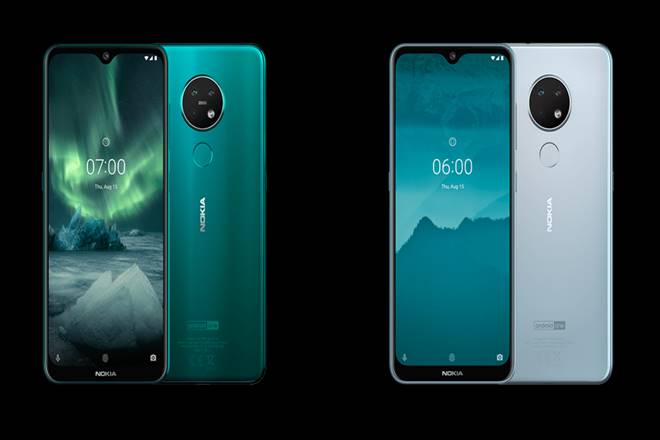 5. Sonos at IFA 2019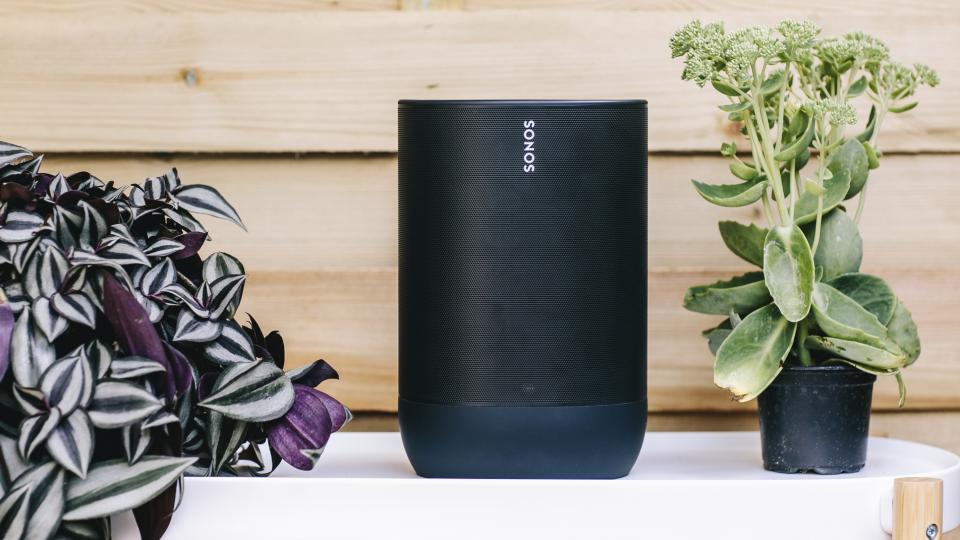 Sonos has introduced it's first Move Bluetooth speaker as well as the One SL speaker and the Sonos Port streaming device with support for Alexa and Google Assistant. For the first time, Sonos has created a portable speaker with a built-in battery, and a good speaker range.
The features of Sonos Move are as follows:
· It can easily adjust the sound based on the characteristics of the environment
· It has the biggest voice control systems
· First-ever Bluetooth speaker battery powered and can be used indoors and outdoors.
6. Sony at IFA 2019
Sony Xperia 5 has launched a new flagship smartphone with triple camera, 21:9 display and smaller 6.1-inch size.
The features of Sony Xperia 5 are as follows:
· It includes a Full HD resolution with 1080 x 2520 OLED display.
· It has Snapdragon 855 processor and 6GB of RAM.
· It has a smaller display that can change SDR (Standard Dynamic Range) video and images into HDR (High Dynamic Range) content.
7. Razer at IFA 2019
Razer announces its world's first gaming Ultrabook which is very thin, light and easy to carry. It is affordable for those who want a gaming notebook.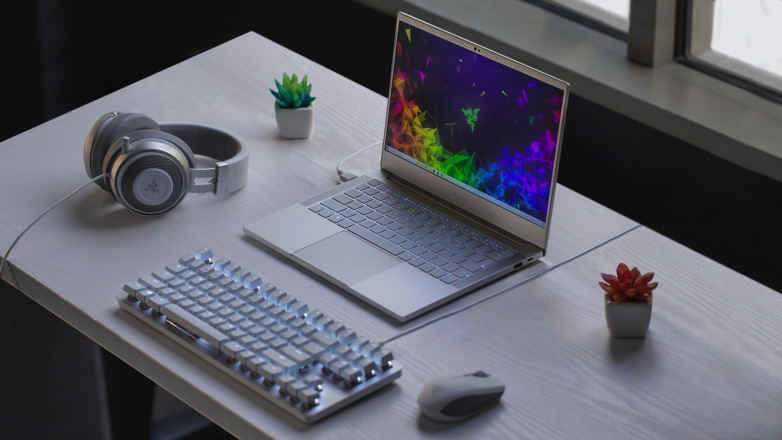 The features of Razer Blade Stealth are as follows:
· It is Powered by Intel's new 10th Generation processor with Intel Core i7-1065G7 and an Nvidia GeForce GTX 1650 GPU.
· 10th Gen Intel Core i7-1065G7 CPU, bringing additional power to the table
· This features the beefy GTX 1650 graphics card backed by 4GB of GDDR5 VRAM
8. TCL Plex at IFA 2019
TCL announces its first smartphone, the Plex. It is the larger mobile ambitions for 2020 that include foldable phones and 5G.
The features of TCL Plex are as follows:
· The Plex has three cameras first a 48-megapixel main sensor, second a 16MP ultra-wide camera, and a 2MP depth camera that's meant strictly for low-light shooting.
· It has Snapdragon 675 processor, 6GB of memory and 256GB of storage
· It got Bluetooth 5.0 and a super dark mode for a dark environment.
To Wrap Things Up
We have seen some great electronic products at this world's leading trade show. This show has set a new benchmark for technology companies to promote their own products. Today is the 3rd day of the event and we are eager to see lots of consumer electronic product and more in the coming days.
Which product interested you the most? Do tell us in the comments down below… 🙂
Do check out:
😎TechnoSports-stay UPDATED😎