IFA 2019: Predator Triton 500 with first-ever 300Hz display launches Acer alongside Predator Triton 300 with 9th Gen Intel processors & RTX graphics
Apart from all the other great products, Acer did expand its gaming portfolio often termed as Predator series. Acer announced two new flagship gaming laptops or rather upgraded the existing ones with 9th Gen Intel mobile gaming CPUs & with RTX graphics.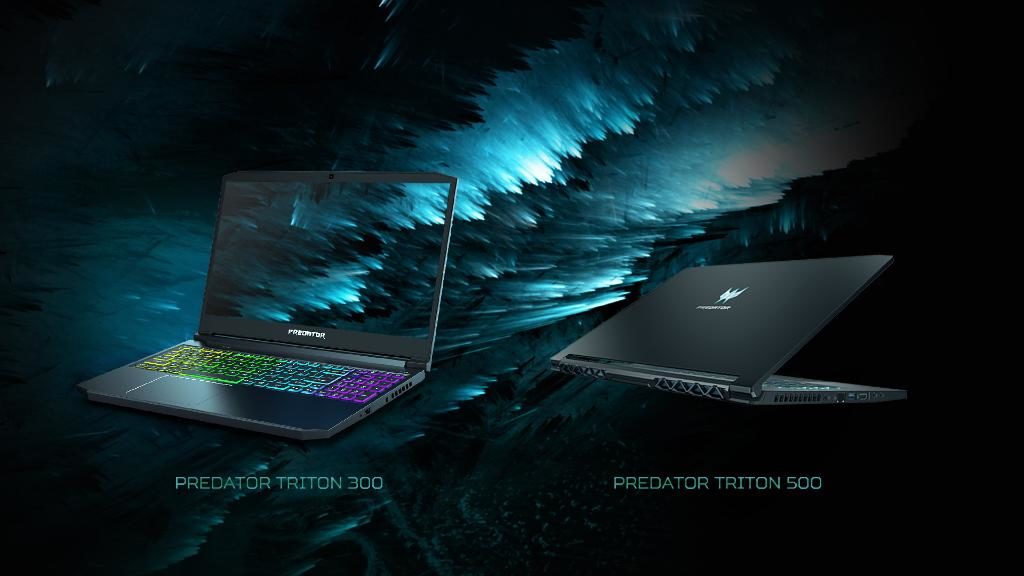 The new Predator Triton 300 sports a 144Hz FHD display with 3 ms response time. On the hardware front, we have the Intel i7-9750H under the hood coupled with 16 GB RAM. For the graphics, we have Nvidia GeForce GTX 1650 and for storage, you get up to 1 TB NVMe SSD (plus 2.5" HDD) options.
This is a great gaming laptop for commoners and who want a solid gaming laptop at a low budget. Both the laptop has the lastest Killer WiFi 6.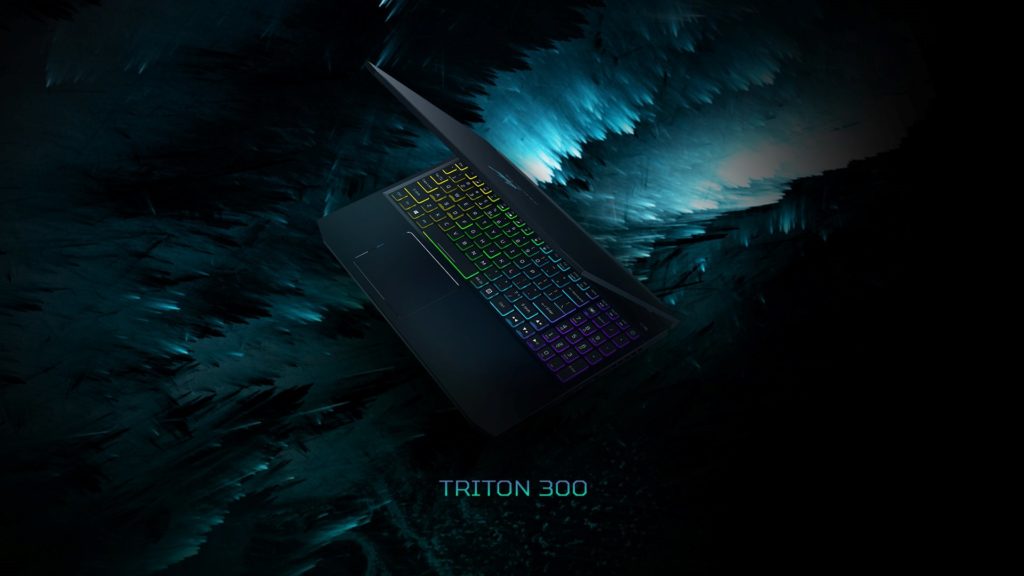 Being priced at €1099 (around US$1200) this is a capable laptop for gamers and the GTX 1650 helps to reduce the pricing by a lot. Being based on the new Turing architecture and having the powerful 9th gen CPU under the hood, this laptop is great for playing triple-A titles as well as Esports titles.
Coming to the flagship Predator Triton 500, it packs a mind-blowing 300Hz FHD display screen-to-body ratio of 81 per cent. This is seriously a powerful gaming laptop featuring a 9th Gen Intel i7-9750H and up to NVIDIA GeForce RTX 2080 Max-Q graphics.
It comes with 32 GB of RAM and two 512 GB NVMe PCIe 3.0 x 4 SSDs in Raid 0 configuration. The chassis of the laptop has a thickness of 17.9 mm and weighs at only 2.1Kg.
Popular esports titles, like CS: GO or League of Legends, are said to be optimized for low graphics load and high FPS to minimize input latency. The chassis of the laptop has a thickness of 17.9 mm and weighs at only 2.1 kg.
Acer Predator Triton 500 is expected to also launch in Q4 at around €2599 (around US$2860) along with Triton 500 which will also be available at Q4 of this year.
Do check out:
😎TechnoSports-stay UPDATED😎