AMD Ryzen 5 3500 Specs leaked along with 3DMark Physics Score, A New Budget Gaming CPU by AMD?
It has been over a month now that AMD launched their 7nm Ryzen 3000 CPUs to the market. Indeed the Ryzen CPUs have seen some amazing sales since its launch and even beat Intel in CPU sales for the past month in a lot of countries.
In the month of August AMD also announced their much-awaited EPYC high computing CPUs. The Red Team is injecting their superior 7nm process in every field they can and so it seems AMD is planning to widen its budget range CPUs.
The price of proper 7nm Ryzen 3000 CPUs starts from $249 which can be hefty for many budget gamers. On top of this, the huge amount of sales has made this CPUs much more expensive, the top of the line Ryzen 9 3900X is being sold at a price of around 15-20% in India.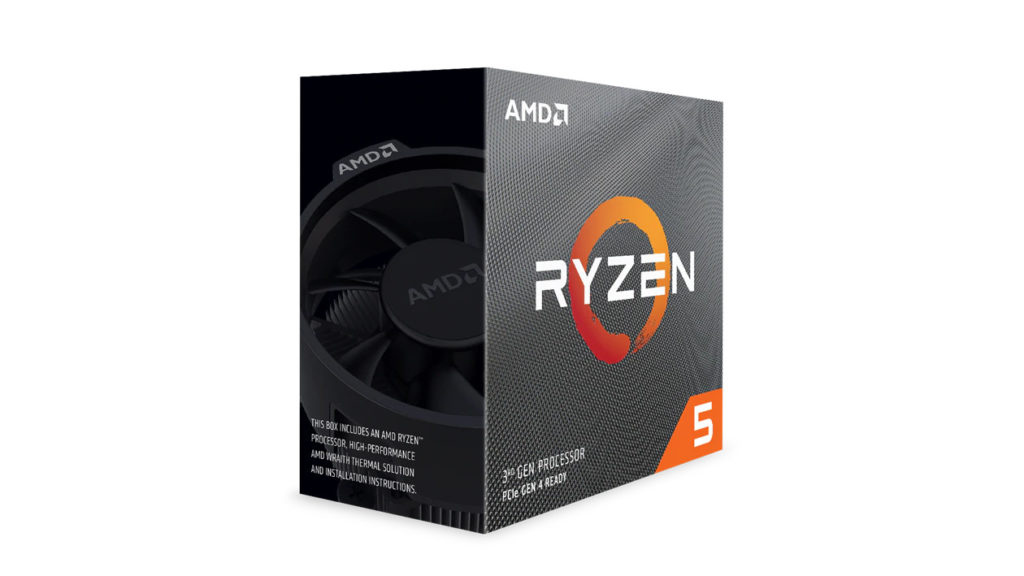 From the recent price hike, we can clearly understand that AMD is failing to meet its fan's demands. Now from the leaks, we are clear that AMD is working on a budget Ryzen 3000 CPU with 6 cores and 6 threads.
The 7nm Zen 2 architecture has helped AMD to deliver superior gaming performance from the previous gen and nearly equals to the single-core performance by its rival Intel. So launching a new 7nm gaming CPU for budget gamers isn't a bad idea.
Famous industry insider TUM_APISAK has spotted the Ryzen 5 3500 with 6 cores/ 6 threads and with 4.1 GHz boost clock and a 3.6 GHz base clock speed. If this is true, then this will be the first CPU from AMD in the Ryzen 5 series that will lack Simultaneous Multi-Threading.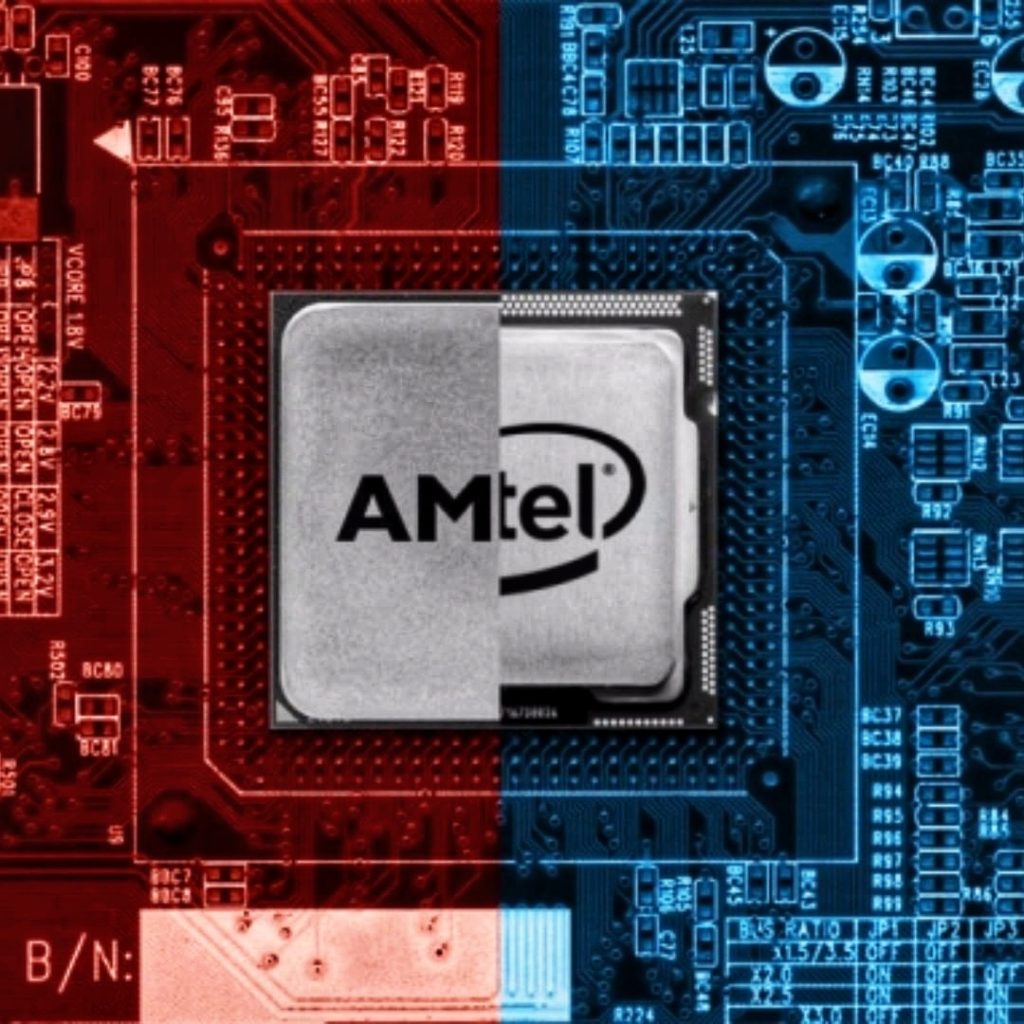 Until now, only the low-budget CPUs like Ryzen 3 1200 or 2200G lacked SMT. Also, this will be a huge step down from the 6 core 12 threaded Ryzen 5 3600, this will definitely help to reduce costs. The Ryzen 5 3500 will be intended to compete with Intel's i5-9400F which also packs 6 cores and 6 threads.
The i5-9400F is considered to be an ideal gaming CPU for budget gamers and with Ryzen 5 3500 AMD can provide more of its superior architecture to a wider audience.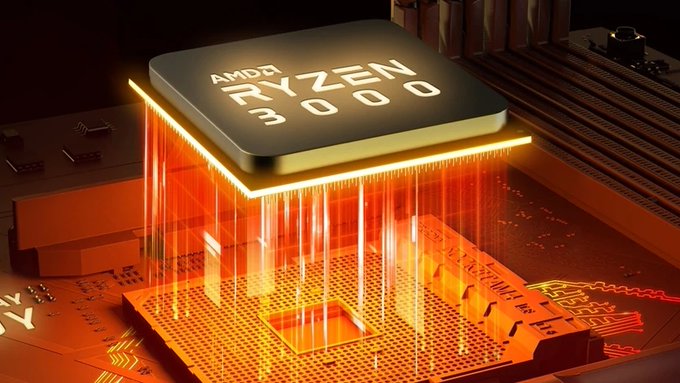 Many people intend might not need such great horsepower that 3600 gives you so to give them a cheaper option can be a smart move for AMD especially when AMD is falling short in meeting the demands.
It is said that the alleged Ryzen 5 3500 will give comparable performance to Intel's i5-9600K and if that's so then it might be a steal deal for gamers if this CPU is priced around $200.
TUM_APISAK also provided a 3DMark Physics score for the CPU where the processor scores approximately 12,800 which is fairly underwhelming but we do not really know in what conditions the test has been conducted. In the coming days, we expect more leaks which can give a better idea of Ryzen 5 3500's performance.
Do check out:
😎TechnoSports-stay UPDATED😎