Juventus star Cristiano Ronaldo told Portuguese broadcaster TVI about his future and how much he could have been worth.
Juventus spent €112m including add-ons when they signed the five-time Ballon d'Or winner from Real Madrid in 2018. Only five players – Neymar, Kylian Mbappe, Joao Felix, Antoine Griezmann and Philippe Coutinho – have commanded larger transfer fees than Ronaldo.
Cristiano Ronaldo believes a 25-year-old version of himself would be worth up to €300million in today's transfer market. He told TVI: "Today there is a lot of focus on potential and the football industry is different. I'll put the case of Joao Felix aside. Nowadays any player is worth €100m, even without proof. There is more money in football. Central defenders and goalkeepers are worth €70million, €80million. I do not agree with it, but this is the world we live in. The market is like that, we have to respect it."
Real Madrid forked out €94m to prise him away from Manchester United in 2009, which made it the all-time highest transfer then. Ronaldo was asked what would his 25-year-old version be worth in today's transfer market. He replied: "It is hard to calculate. If a goalkeeper is worth €75m, a player who has done what I had must be worth three to four times more. Easy. But I have no such illusion."

Cristiano Ronaldo also believed in himself that he belonged to a world of stars when he was playing in Manchester. He scored four goals from 29 appearances in his debut Premier League campaign, after moving to Old Trafford from Sporting CP as a skinny teenager.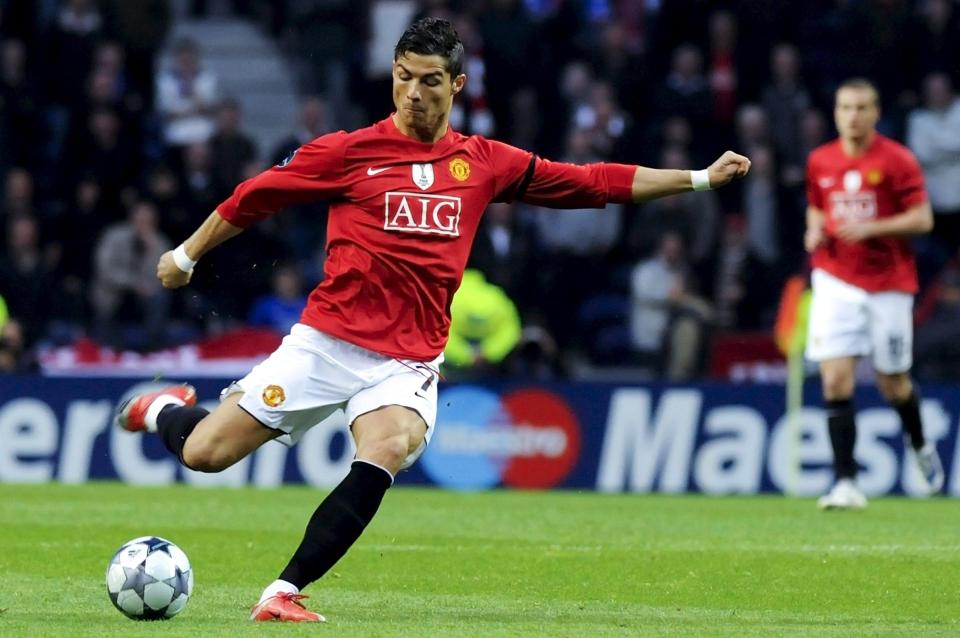 Ronaldo told Portuguese broadcaster TVI: "When I started playing for Manchester United at 18 or 19 because I was as good as the players who were there I realized 'I'm close to achieving great things'. Of course, I was a kid and I had a lot to learn – and I learned a lot from them – but I was in that world of stars.
I saw that they were not doing anything that I couldn't do. There were better players than me: Giggs had more experience and was a better player than me at the time, Rio Ferdinand, Roy Keane, [Ole Gunnar] Solskjaer… but I felt that if I worked, with the talent I had, I could be the best player in the Premier League, for example."
Ronaldo spent six seasons at United, winning his first Ballon d'Or. He further added: "I know that I am one of the best in my work and that I am in the history of football. It is no coincidence that only Messi and I have five. It is no accident. And I still feel motivated to try to win collective and individual prizes."
The 34-year-old Portugal captain scored 28 goals in 43 games in all competitions for Juventus and helped the Italian giants win another Serie A title in 2018-19. When Ronaldo was asked about his future, he commented: "I don't think about that. Maybe I can leave my career next year … but I can also play up to 40 or 41. I don't know. What I always say is to enjoy the moment. The gift is excellent and I have to continue to enjoy it."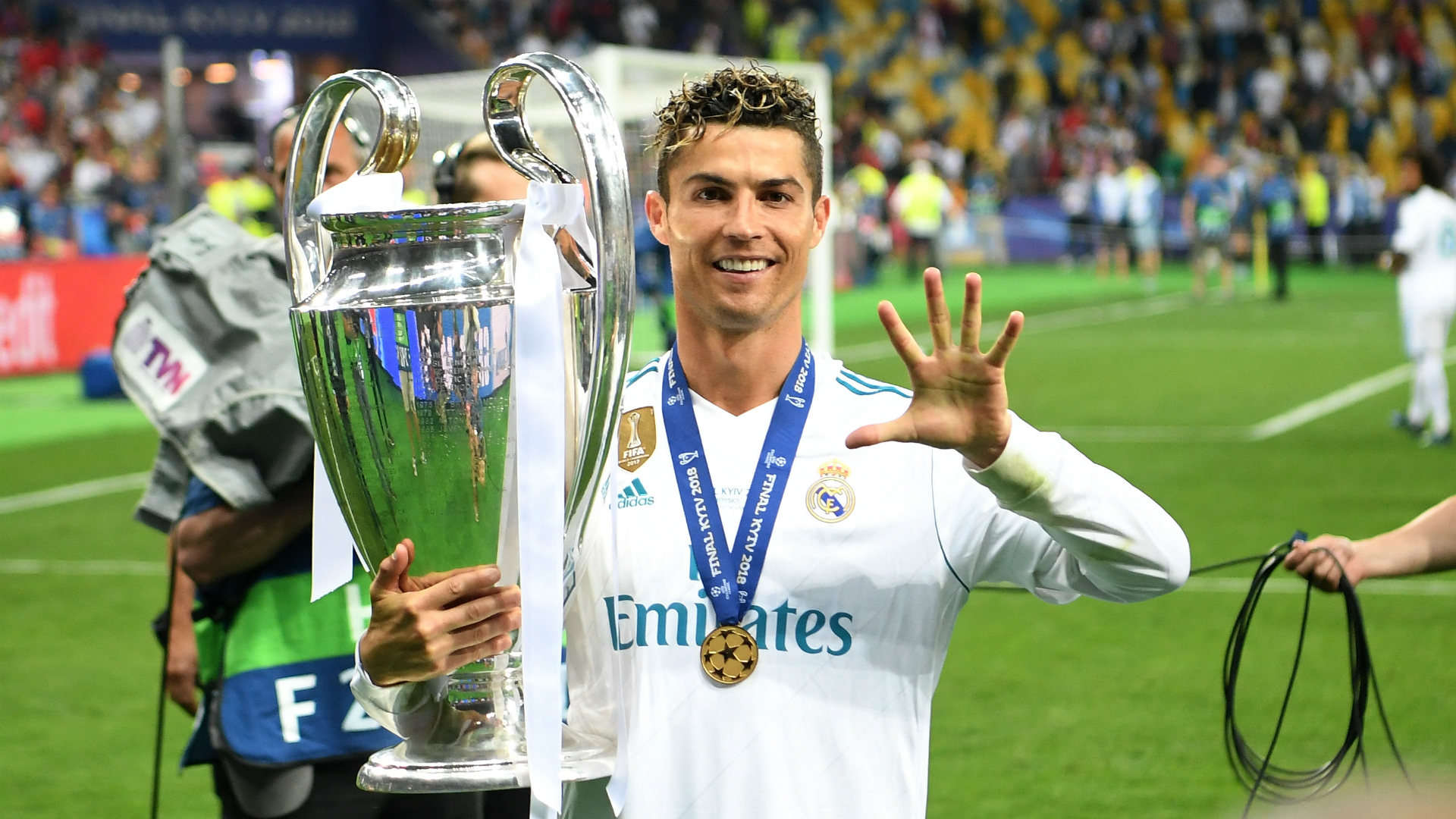 Ronaldo has won a record five Champions League titles (four with Real Madrid and one with Manchester United), three Premier League crowns, two LaLiga trophies, one Serie A title, and one Euro Cup and a UEFA Nations League title with Portugal, along with many other individual records. He said: "Are there any soccer players who have more records than me? I don't think there are any footballers who have more records than me."
Ronaldo and Juventus will start their Serie A campaign away to Parma on Saturday.
Do check out:
All the latest 2019-20 kits of football teams from all over the world are now available on Tech2Sports. Superior quality kits at the lowest price guaranteed. Show your support for your favourite club by wearing the club colours.
If you're a Real Madrid fan then check this out:
1. Home kit
2. Away kit
3. 3rd kit
If you're a Manchester United fan, check this out:
1. Home Kit
2. Ryan Giggs Manchester United Round Neck T-Shirt
And, if you're a Juventus fan, check this out:
1. Home Kit
2. Away Kit