FIFA 20 brings to you all the ISL teams officially.
For all the Indian football lovers, this is a great news. The ISL teams will now feature in the latest edition of FIFA. You can now play with your favourite Indian teams in the upcoming EA Sports FIFA 20 mobile version.
EA Sports and ISL now have a deal and you can get your hands on all the ISL teams in FIFA from as early as FIFA 20 edition.
A source close to the developments said: "It is a proud moment for Indian football as an Indian league is being recognised by the biggest sports gaming series and it will help the ISL to reach out to a wider audience."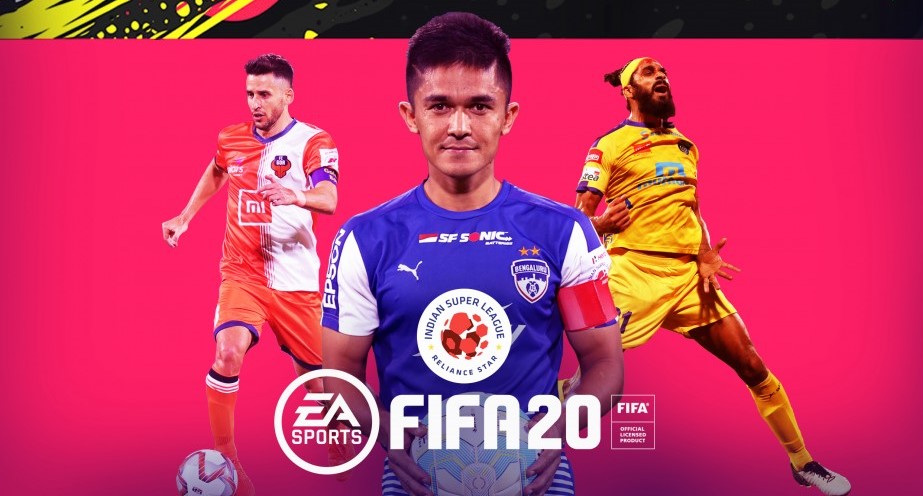 According to Khel Now, EA Sports are trying to increase their fanbase worldwide. So they are adding the Indian league to their roster so that more millions of fan are engrossed in their game. They will have all the legal rights of the ISL which will include the club crests, realistic player models and stadiums. In exchange, the league will get monetary benefits from EA. Depending on the success of the league in their mobile edition this year, it will be introduced in the game's editions for desktops and also on all other platforms, including Xbox and Sony Play Station in future editions.
Earlier, the Indian national team was added to the FIFA roster by EA back in 2012 in their FIFA 13 edition, which was a pleasant surprise for Indian fans. Since then, football has been on the rise in the country and the ISL has played a major role in increasing its popularity, since its inception in 2014.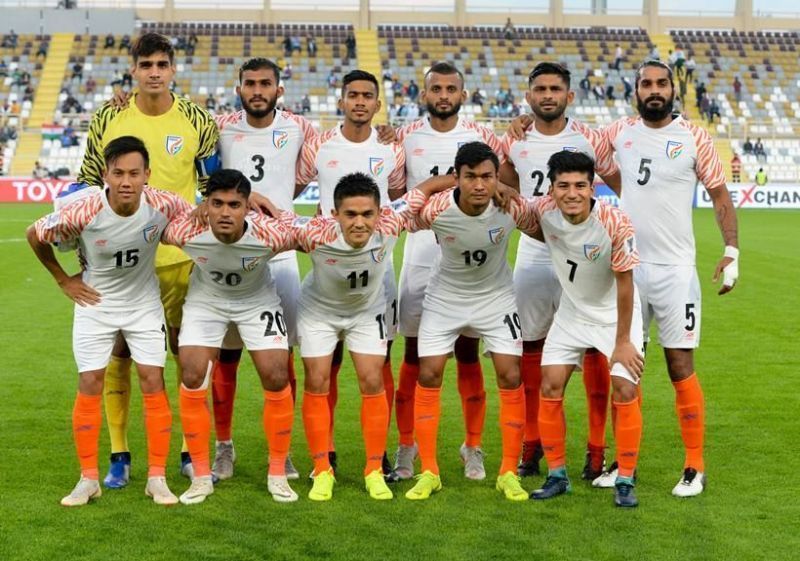 So to play with your local teams in FIFA will be a major boost for the Indians. At last, the wish of the Indians have been granted and this should lead to a huge spike in the game's sales in the country. The move will also enable the Indian league to expand its already increasing fan base in global markets.
As of now, you can enjoy all the ISL teams in the FIFA 20 mobile version. But playing with your local teams in FIFA PC, Xbox or PS is now not a thing of distant future. It is almost on the verge of becoming reality from as early as FIFA's next edition of FIFA 21, if the ISL teams become hits in the mobile version.
Do check out:
All the latest 2019-20 kits of football teams from all over the world are now available on Tech2Sports. Superior quality kits at the lowest price guaranteed. Show your support for your favourite club and country by wearing their colours.
If you're an Indian fan, check this out:
1. Home Kit
2. Away Kit