According to widespread reports, Bayern Munich are finally going to sign Germany international Leroy Sane from Manchester City.
According to a report by France Football on Monday afternoon, Sane will join Bayern Munich in a deal worth around €110m in the coming days. If this transfer really happens then this will be the biggest transfer of Bundesliga. The current transfer record of Bundesliga is held by Bayern Munich when they signed Lucas Hernandez from Atletico Madrid for €80m just three months ago.
It is also reported that Sane has already agreed a five-year deal at the Allianz Arena and the 23-year-old will earn €18m-a-year, which will see him surpass Robert Lewandowski as Bayern's highest-paid player. As it seems, he will inherit the No. 10 shirt left vacant by club legend Arjen Robben.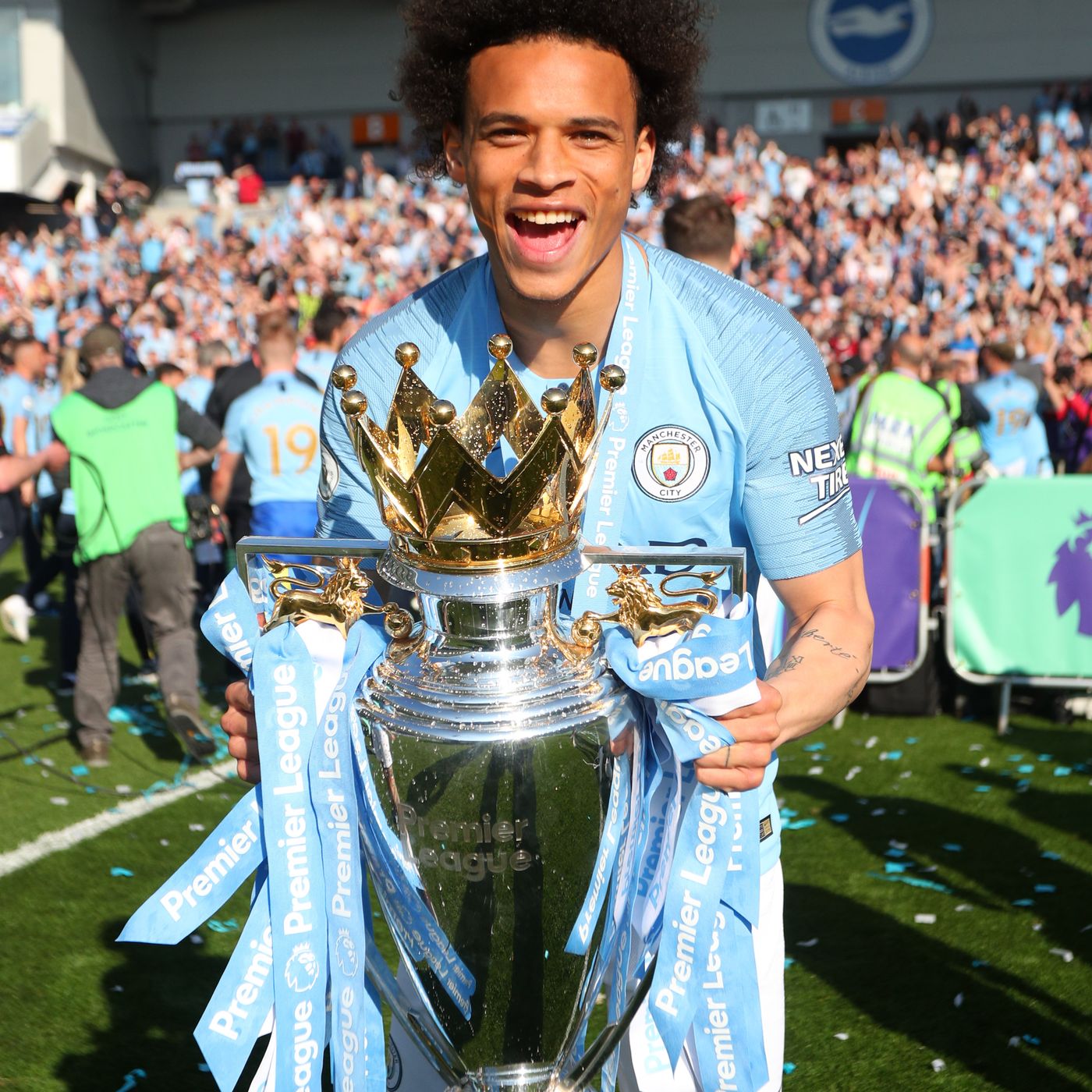 Manchester City paid £46.5m to sign him from Schalke in 2016 and he burst on to the scene in the 2017-18 campaign with 10 Premier League goals and another 15 assists as he won the PFA Young Player of the Year award.
Sane, now 23, was restricted to just 21 league stars last season but still returned an impressive 10 goals and 10 assists.
However, he fell out of favour towards the end of the season and was left out of the starting XI for a number of big games as Pep Guardiola's side went on to win the domestic treble. Guardiola has always maintained he would like to keep him at the Etihad but softened his stance slightly when asked about the situation on Friday.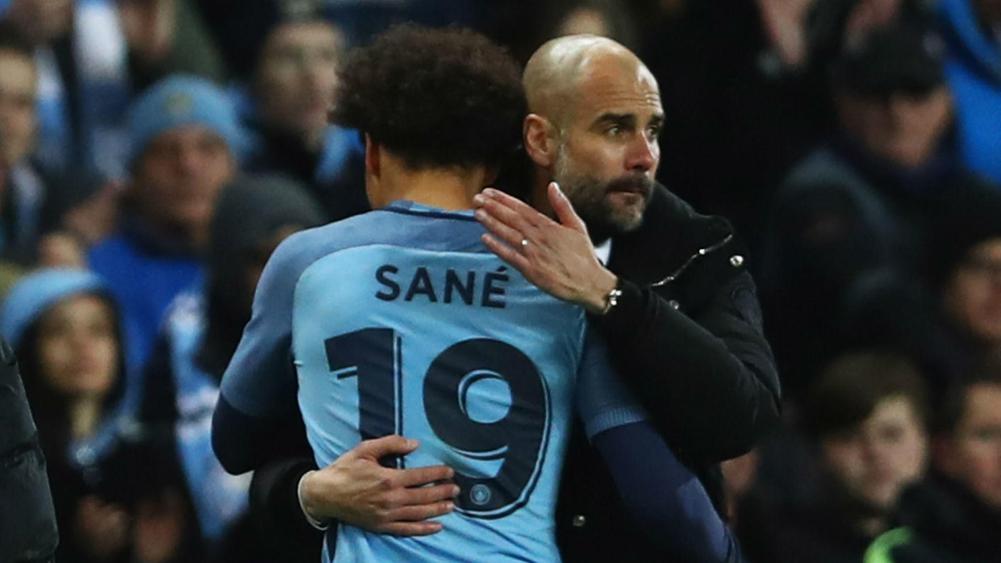 Guardiola said: "I know the rumours exist. I want players who want to stay. The player didn't tell me anything, that's the reality. He is our player and we want him to stay."
Sane had been in talks to sign a new contract as his current deal expires at the end of next season. "We tried to extend the contract for more than a year, we were quite close a month ago but now it's a bit different. I cannot say anymore." Guardiola added.
This thing may hint that a transfer to Bayern Munich is on the cards.
According to Kicker, Niko Kovac's men are also eager to sign Sane's brother Sidi from Schalke, where is part of their Under-17 side. Sidi is 16-year-old and plays as a centre forward at youth level for the Gelsenkirchen outfit.
This could be a clever ploy from the Bundesliga holders to tempt the elder brother to the Allianz Arena by offering him the chance to link up with his brother. But whether or not that will be enough to tempt Sane into moving or City into selling remains to be seen.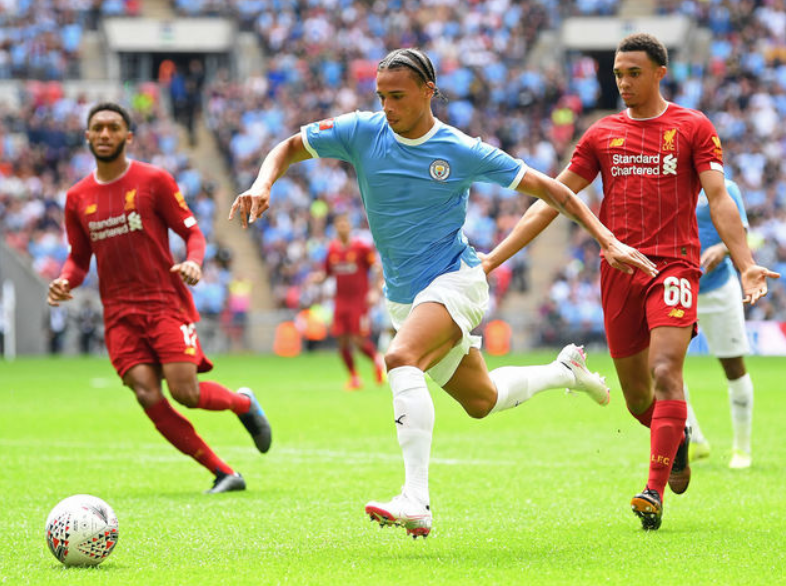 Even before considering the pull of Bayern Munich for any German player, it makes the appeal obvious. Arjen Robben and Franck Ribery riding off into the sunset mean the Bundesliga kings need a main man now to lead them into attacks. That would be Sane who, for all his gifts, will never enjoy similar status under Guardiola. So this status could prove to be a tempting factor for Sane to move into the Allianz Arena.
Former Bayern manager Ottmar Hitzfeld has urged his former club to do all they can to get a deal over the line. He said: "With this transfer, Bayern would send a clear signal to the competition – especially internationally. If you want to strengthen yourself, you have to take a lot of money in the hand. And after the Bayern end of Arjen Robben and Franck Ribery, the club simply needs a player in the category Sane."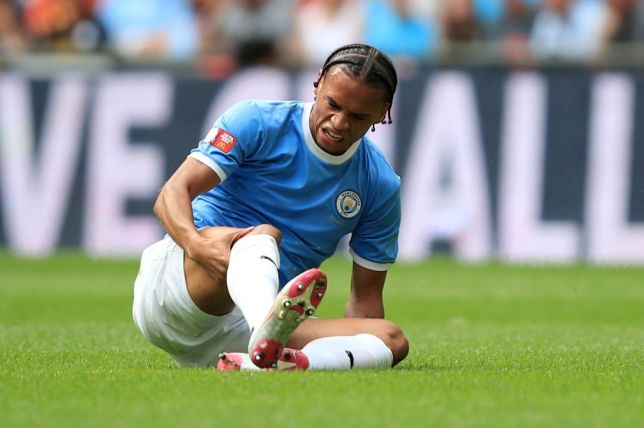 A prospective move for the 23-year-old was cast into some doubt on Sunday when he hobbled out early from City's Community Shield win over Liverpool with an injury. But now the transfer is expected to go through in the coming days and, as things stand, City are unlikely to sign a replacement before the Premier League transfer window closes on Thursday.
Do check out:
Also check out some cheap wireless headphones on Amazon:
1. https://amzn.to/2msH7aD
2. https://amzn.to/2muMKVZ
3. https://amzn.to/2zPDPYI
4. https://amzn.to/2JBCxQs
For more information visit our site, TechnoSports. And download our app from the Google Play Store for more real-time updates. To download the app, click here.