PSG are willing to sell Neymar at a lower price, but reportedly they won't sell to Barcelona.
Paris Saint-Germain have reluctantly lowered their asking price for Neymar in a bid to offload the Brazilian in this summer's transfer window. Neymar also has made his intentions clear to the Ligue 1 club that he wants to leave Parc des Princes and has his eye on a return to the Blaugrana.
The French champions had initially been looking to recoup a mouth-watering €300m for the Brazilian forward. But as reported by ​Sport, PSG have now lowered their asking price to just €180m, nearly half of what they originally set out to redeem. The report adds that PSG are only interested in money when it comes to Neymar, and they really don't want to hear about any players being included in the deal.
Marca report that PSG are willing to let the 27-hear-old leave this summer, as they see his ego as damaging to the rest of the squad.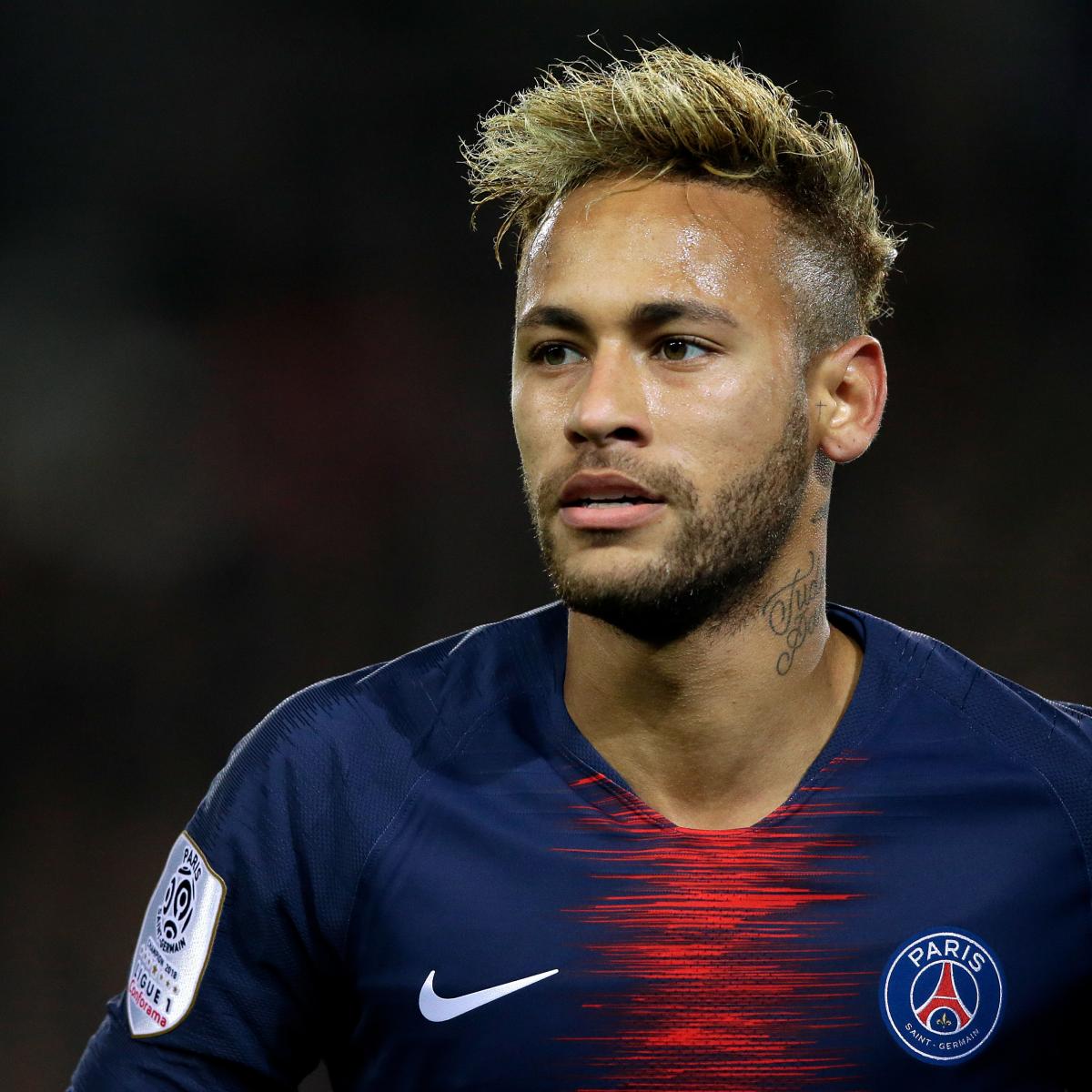 Neymar will not play for PSG in China in their friendly against Sydney FC on Tuesday as he was left out of the squad for the game to work on his fitness. He will also miss their Trophee des Champions clash with Rennes due to suspension. It seems clear that Neymar is pretty keen to leave PSG in the transfer window
But now a story in Marca has claimed that PSG are adamant that the Brazilian is not going back to Camp Nou as they have no intention of sitting down for talks with their Spanish rivals. The relationship between PSG and Barcelona is toxic at the moment and although the French side are willing to listen to offers for Neymar, will not be selling him back to his old side.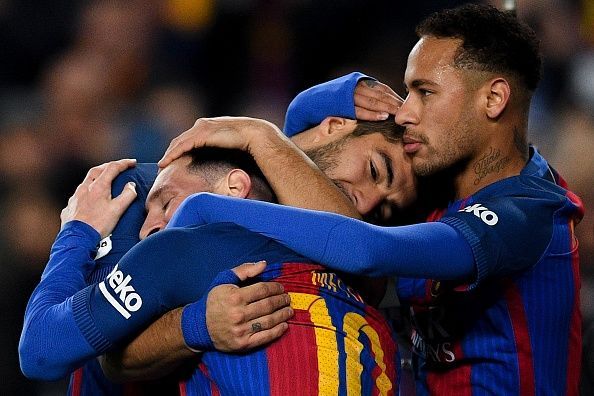 Although Barcelona will also struggle to finance a transfer of that size without breaching UEFA's Financial Fair Play regulations. ​Ivan Rakitic, ​Ousmane Dembele and Philippe Coutinho had all been mooted as players who could potentially make up part of Barcelona's player-plus-cash offer, but a deal of this kind looks to be off the table for the time being.
PSG will reinvest the money, they will get by selling Neymar, in player recruitment. So they would prefer to have their pick of players from around the world rather than be limited to those which Barcelona deem surplus to requirements. An exit for Neymar for cash would help PSG to fall in line with UEFA's FFP regulations and give them a chance to sign a couple of new players.
However, the Ligue 1 club could also find themselves in something of a lose-lose situation. They may not want a player-plus-cash deal, but the only alternative could be keeping Neymar – a player who has outrightly expressed his desire to leave the Parisian club, which brings problems of its own.
Do check out:
Also check out some cheap wireless headphones on Amazon:
1. https://amzn.to/2msH7aD
2. https://amzn.to/2muMKVZ
3. https://amzn.to/2zPDPYI
4. https://amzn.to/2JBCxQs
For more information visit our site, TechnoSports. And download our app from the Google Play Store for more real-time updates. To download the app, click here.