This kind of sports is fairly popular among men. However, to see Russian ladies and any other women in the ring, kicking and beating each other as hard as they can – this is a quite rare thing. This sport is really much inferior in popularity in relation to male wrestling; however, it is no less spectacular. And here we have the most influential women in wrestling who know how to interest men.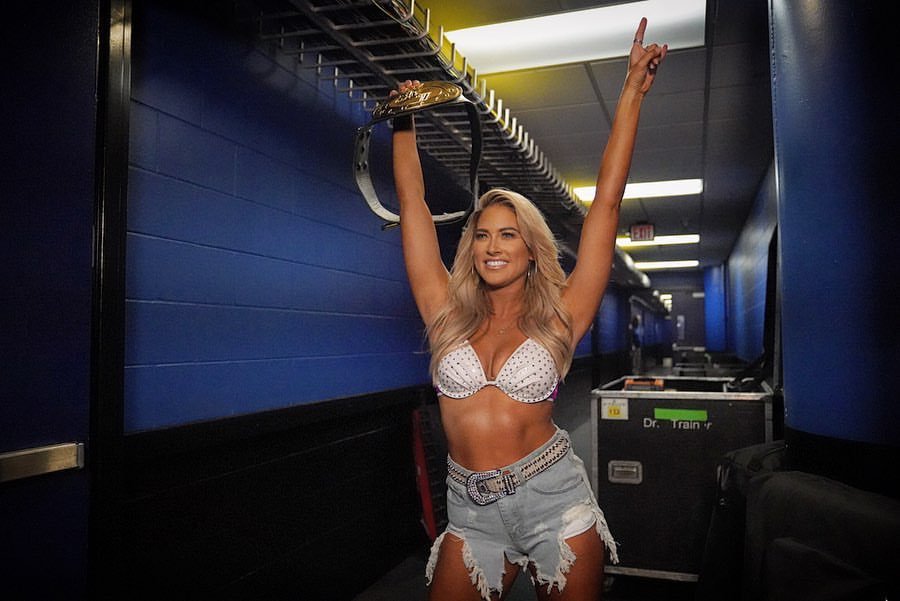 1. Kelly Kelly
She is a former wrestler. The girl is not so famous for her achievements in the ring. She is famous for her attractive appearance and sexuality. Kelly Kelly always preferred sexy costumes, and this is how she won the hearts of men. The girl also worked as a dancer and stripper. Wrestling is just one of her hobbies. Kelly made her debut in WWE in 2008. In 2011, she managed to win her first and only Divas WWE Champion title. In 2012, the girl left the federation.
2. Caitlin

In WWE, she was remembered for her attractive forms. Caitlin won the third season of the NXT. This show is organized specifically for beginners, and this is what brought her fame and popularity. At first, Caitlin was very unlucky in the professional WWE. She suffered defeat after defeat, was close to the title, but she never managed to get it. Only in 2013, in a fight against Yves Torres, Caitlin managed to win her first Divas WWE Champion.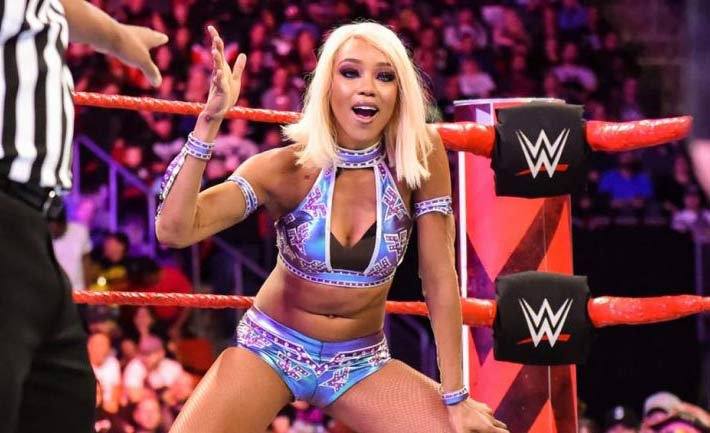 3. Alicia Fox
Alicia takes part in WWE to this day. Alicia got into wrestling in 2006, but she signed a contract with WWE only in 2009 and debuted at SmackDown. After a couple of months, she got her first victory over Kelly Kelly and Gail Kim. Soon Alicia Fox becomes a contender for the title but failed to win it. After a couple of months, she was given the same opportunity, which again ended in failure. But anyway, everyone knows her name.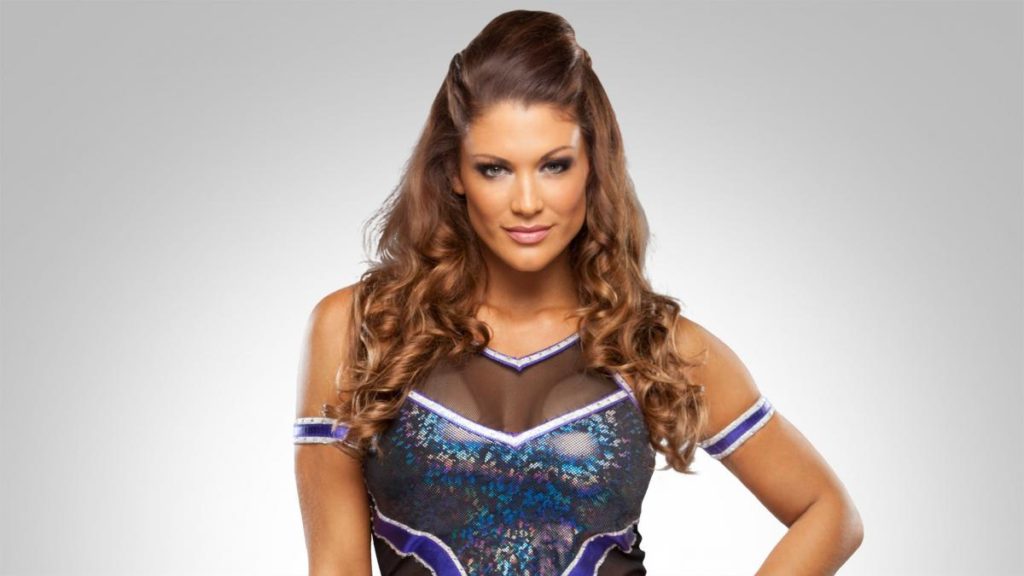 4. Eva Torres
Eve is a real lady. She is an elegant model, a superhero girl, and a successful wrestler. This girl has a lot of talents. She studied the art of Brazilian jiu-jitsu, and the result of this training can be seen in the WWE ring because Eva always discourages her opponent with fierce and unpredictable movements. She is a cool fighter with a stunning appearance. Without any doubt, this woman is worthy of getting on our list.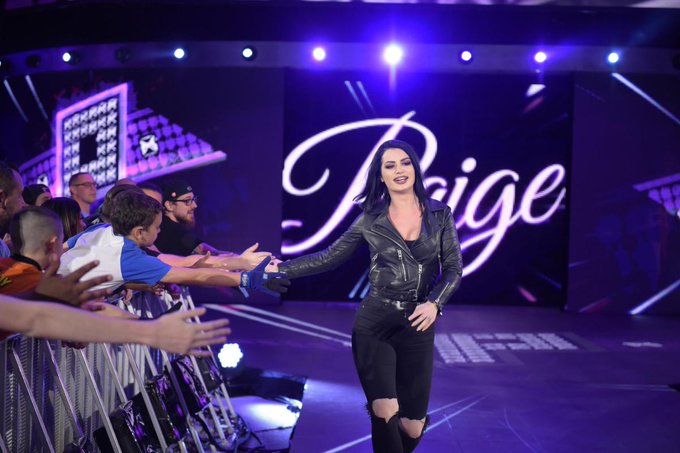 5. Paige
Sarai-Jade Bevis is the real name of Paige. If we delve into family history, it is not surprising that the girl is engaged in wrestling. Her parents, brothers, and sisters are all professional wrestlers, so she made a name for herself in this particular kind of fighting. She has first introduced to the world thanks to WWE. In 2016, she entered the top five of the hottest girls in WWE, and also Paige twice became the champion of WWE Diva. She fully justifies her presence in the list of the most influential girls in this year's WWE.
6. Velvet Skye
Jamie Lynn Ssantip is the real name of Velvet Sky. To the fans of wrestling, she is well-known by her heavenly name. Moreover, Jamie is a real beauty. Her gestures and movements are so graceful that attract many men. When she enters the ring, it is impossible to tear eyes away from the ideal body and the wild and aggressive movements of this beauty. She is not only one of the ten most beautiful women wrestlers, but also a champion among women TNA novices. She won this title twice.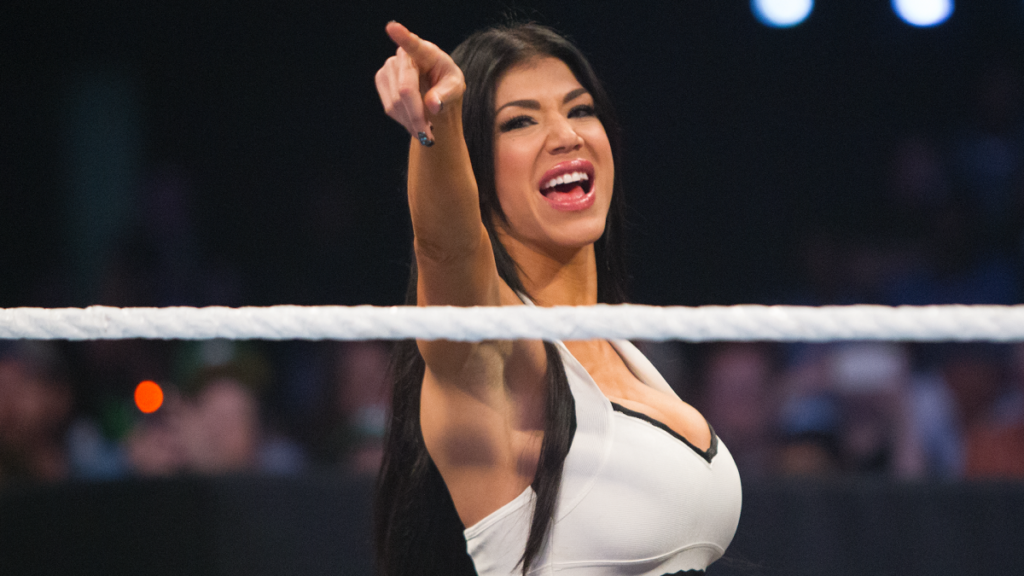 7. Rosa Mendes
This girl is a professional wrestler in the Canadian WWE segment. She was born on October 25, 1979, in England. Her magnificent image captures thousands of admiring views of watchers. She won 10 of the most exciting WWE championships, and this is a very good result. As a professional wrestler, she debuted in 2006. Until now, Rosa is one of the most popular wrestlers in WWE among women.
Do check out:
😎TechnoSports-stay UPDATED😎