After a lot of anticipation and talks finally, the lite version of this popular game is now available for the Indian audience.
Recently PUBG Corp. launched the PUBG PC Lite in India for free and it gained huge popularity for the PC gamers who really wanted to enjoy the real PC game on their low spec PC.
Now, with PUBG Mobile Lite the same goes for low-end smartphone users. Nowadays most of the budget smartphones do come with good SoCs that make them perfect for playing the original PUBG Mobile game.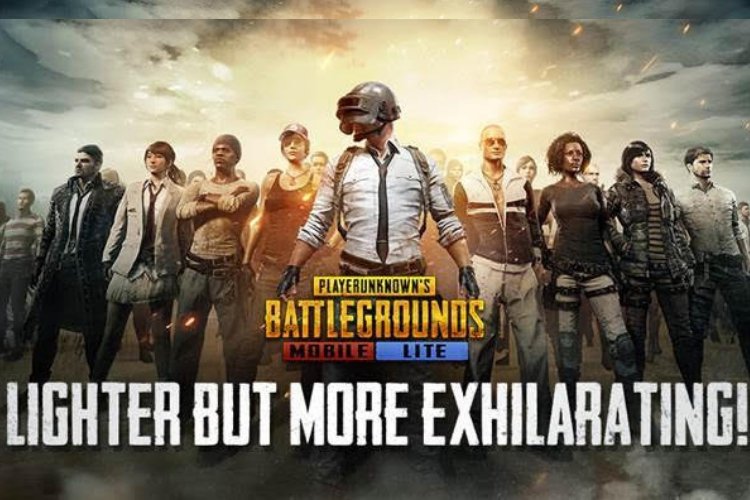 Still there remain exceptions, for those users PUBG Corp. has brought a much lighter version which was available in countries back in August last year and now to India.
So entry-level smartphone users with eventually low RAM can get hold of this game and grab the Chicken Dinner. The size of the game has been considerably reduced to "one-fourth the total size" of the official PUBG Mobile game.
At the Play Store, the size of the game is around 490MB only! The game has been built for smartphones having less than 2GB RAM and for low connectivity areas.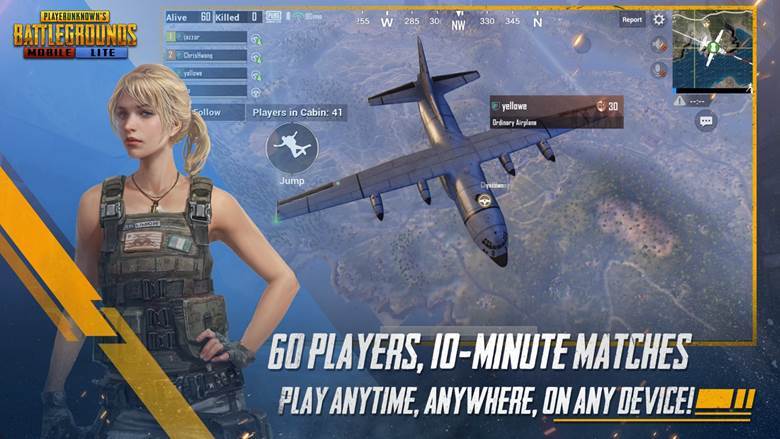 Though the game is a "lighter" version but does have major differences from the real mobile game. Here you have 60 players including you fighting for the Chicken Dinner.
You have both the options for classic and arcade mode which now simply has the War option only. You can either play solo, duo or squad matches but only in TPP mode.
Here you a dropped to a 2 x 2 map named Erangel map which lasts up to 10 minutes only unlike the original mobile game which lasts over 30 minutes. Otherwise, the gameplay remains the pretty same including weapons, ammo or medic.
As this is a smaller map and as you only get 10 minutes of gameplay, so you have to confront with close combats more often. You should get all weapons and equipment along with other health ammo to survive the 59 other players to win the Chicken Dinner.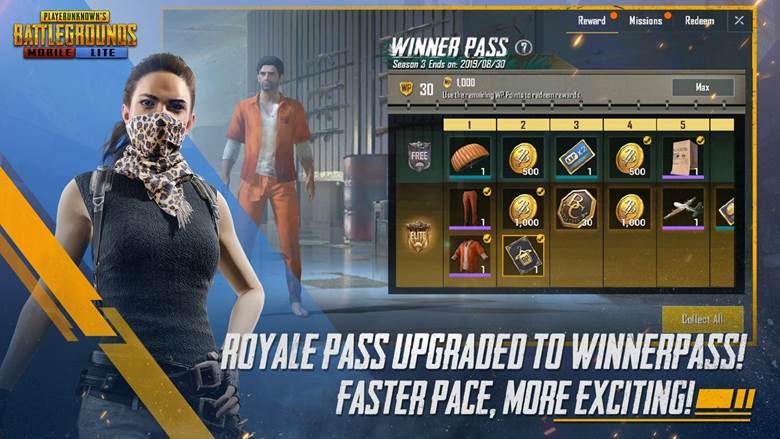 Tencent says that they've enhanced the aim assist to make it simpler for users to take down enemies. Also, here the Royale Pass has been revamped to Winner Pass and it's easier to unlock newer perks in this title.
The bullet mechanics too have been simplified for this "Lite" PUBG Mobile title. This includes faster bullet speed, no bullet drop, suppressed recoil, and an extended time to kill enemies. 
This means you have to shoot more bullets at your opponents and heal yourself while moving, which is just awesome. So PUBG lovers what are you waiting for?
Now turn any smartphone to Player's Unknown Battleground! Go download the app from the Play Store and leave your views in the comments down below.
Do check out:
😎TechnoSports-stay UPDATED😎