The Sony PlayStation 5 is one of the most anticipated game consoles to be released next year. Sony did confirm that their next-gen consoles will be powered by AMD.
The custom APU would be designed by AMD based on their Zen 2 architecture and Navi architecture. Also, from the 3DMark database leaks, the APU will be codenamed "Gonzalo".
It is likely to feature 8 cores, with a CPU boost clock of 3.2 GHz and a GPU clock of 1.8 GHz.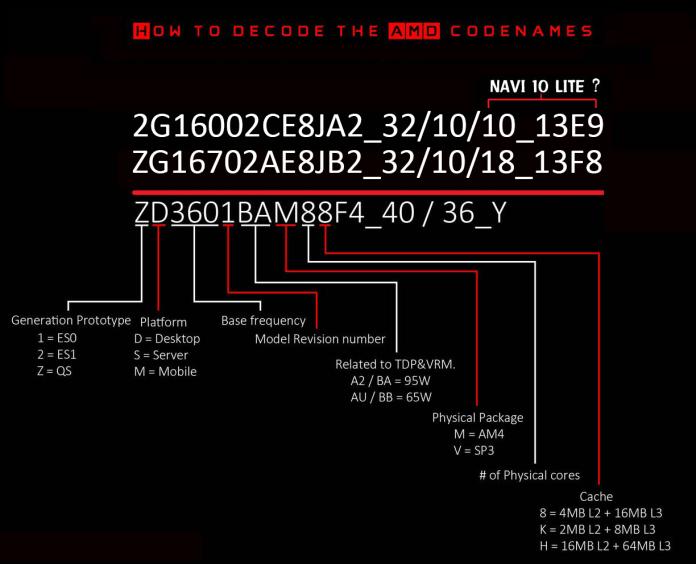 With the information from DemonCleaner over at NeoGaf who built a PC with Ryzen 7 3700X and Radeon RX 5700XT did underclock it to match with the leaked Gonzalo reports.
The GPU frequency was reduced to 1800MHz at 975mV (stock is 2032Mhz @1198mV) to reduce power consumption to just 125W. Also, the CPU was underclocked to 3.2GHz on all 8 cores and undervolt to 1000mV (stock IIRC 1.4V).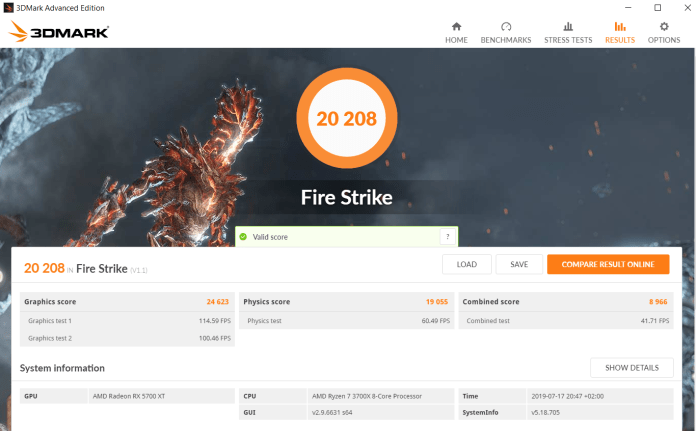 This at least matches or just gives a rough idea that how these combos might work with actual Gonzalo APU that is being designed by AMD.
The 3DMark Fire Strike results tell us the Gonzalo configuration is around 10% down from the stock settings.
On the other hand, the Graphics score is down by just 6% but the CPU dependent Physics score takes a hit with the limitations and is down nearly 20%.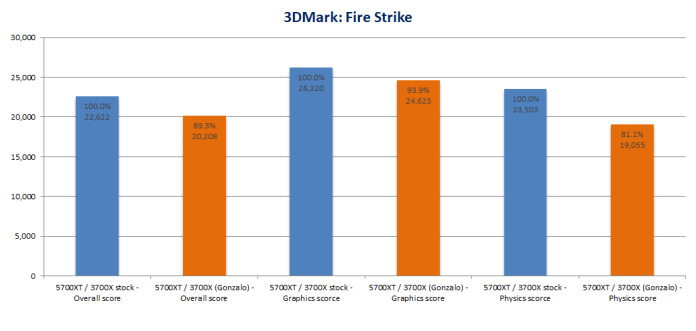 If the real PS5 scores such a kind of result even tough being a game console then it will truly be amazing. Having 8 cores of the efficient & powerful Zen 2 architecture along with the promising RDNA architecture.
We may see an RTX 2070/ RTX 2080 like graphics performance on this upcoming gaming console due to AMD's insane optimizations and architectural improvements. This also means that AMD's promise of delivering 4K graphics at 60FPS will also be true but no words on Ray Tracing which was also promised earlier this year.
Though this info was just an emulation but no to forget that AMD will be using it's Zen 2 cores along with Navi GPUs. So, we cannot actually predict the true performance by the upcoming APU but yes this gives a fair idea of the dream that seems achievable now.
Do check out:
😎TechnoSports-stay UPDATED😎