The upcoming $250 Ryzen 5 3600X outshines the 230$ Core i5-9600K by healthy margins in UserBenchmark
Already we have seen a lot of benchmarks of the upcoming Ryzen 3000 processors, and they are quite impressive. Now we have the benchmarks of the upcoming budget Ryzen 5 3600X CPU.
UserBenchmark is not one of the best benchmarking tools but still, it gives a fair idea of the processor's ability to perform daily tasks or its gaming capability.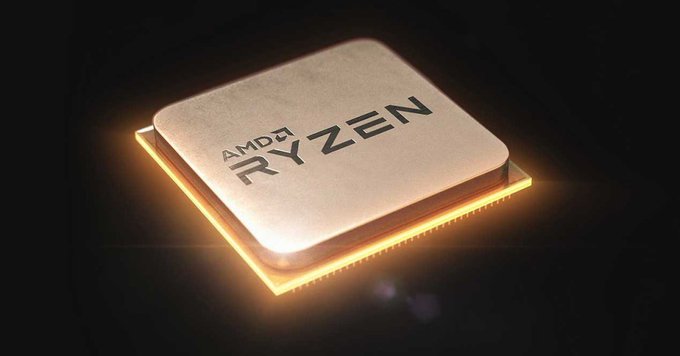 The leak expert TUM_APISAK shared the UserBenchmark of the Ryzen 5 3600X on Twitter. So, in the benchmark, we see the AMD Ryzen 5 3600X performs 10% faster in gaming than its closest competitor – the Intel Core i5-9600K.
For the workstation oriented purpose i.e. the multi-threaded performance is 25% better for the 12 threaded Ryzen 5 3600X than the 6 threaded Core i5-9600K.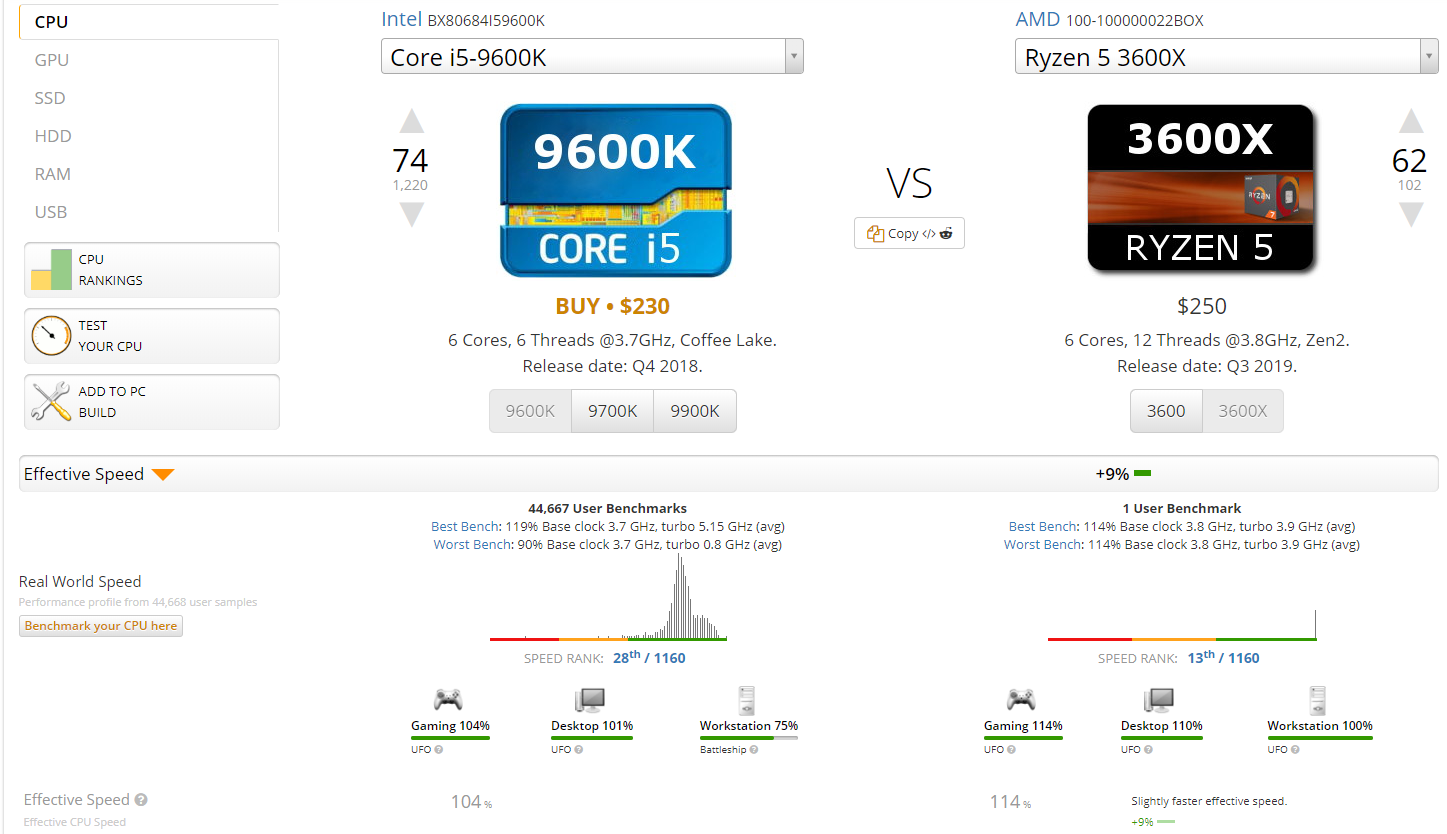 This new Ryzen chip performs very well compared to the Intel counterpart and its almost 20% faster than team blue on an average. Expectedly, for multi-threaded performance, it blows the i5-9600K and is 50% faster.

Overclocked speed is not something you can rely on this data because if you see the peak clock speed given for the Ryzen 5 3600X is only 3.9GHz. When it will be really be overclocked, I feel the performance will be much better even better than Core i5-9600K.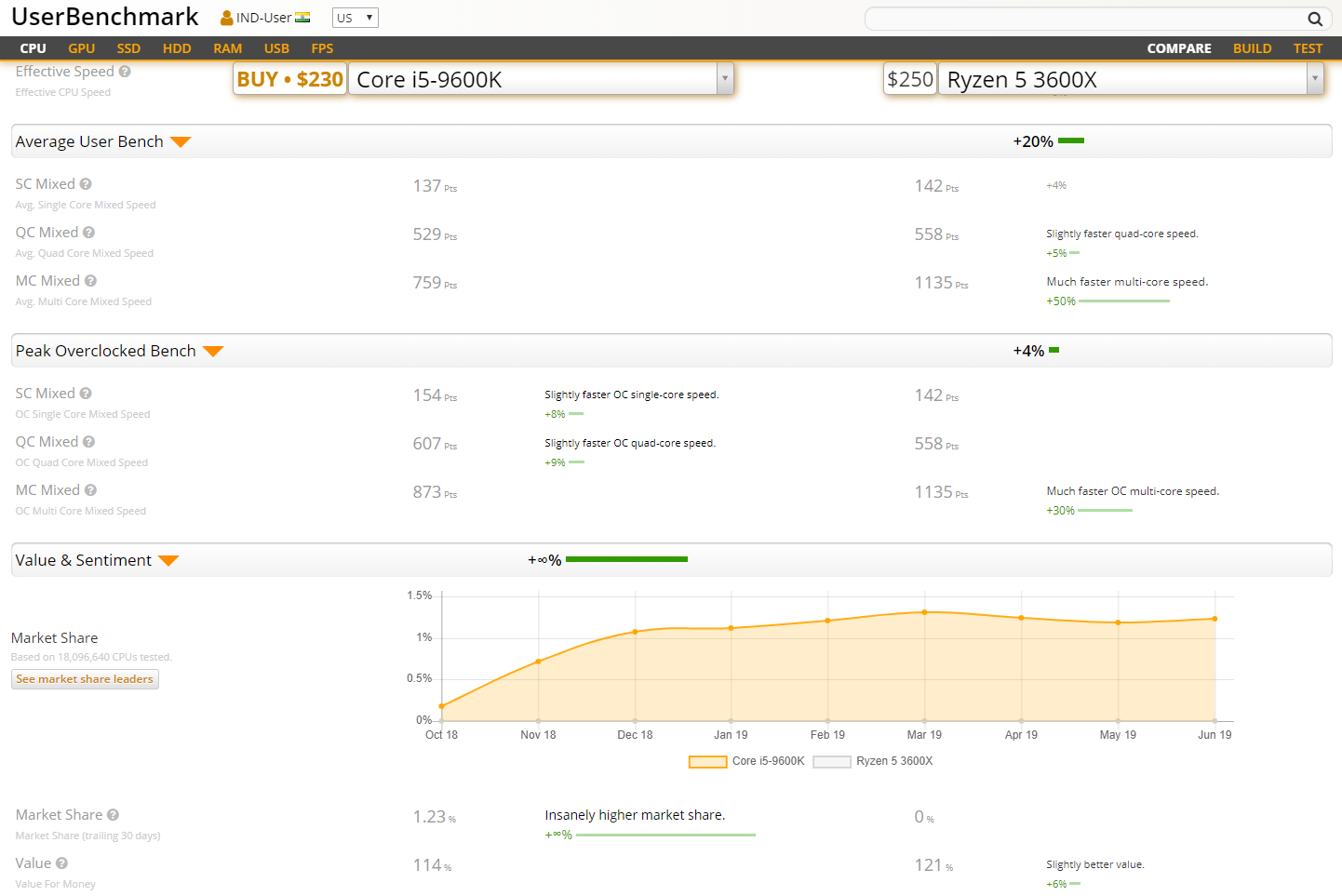 If you have noticed one thing, the Ryzen 5 3600X has much single-threaded performance than Intel which we also saw for the Ryzen 5 3600 benchmarks. Thanks to the Zen 2 microarchitecture and the efficient 7nm process, these new chips live up to the consumer expectation.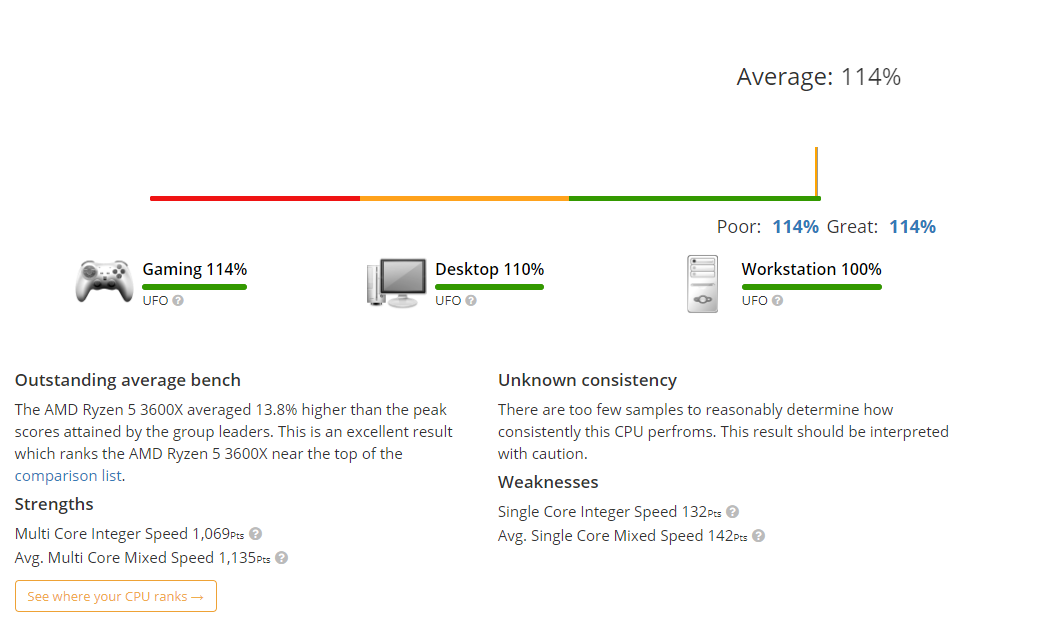 In the speed rank, it is 13th and the Core i5-9600K ranks 28th, I really imagine how beastly these chips are without even overclocking and how will they perform after being overclocked!!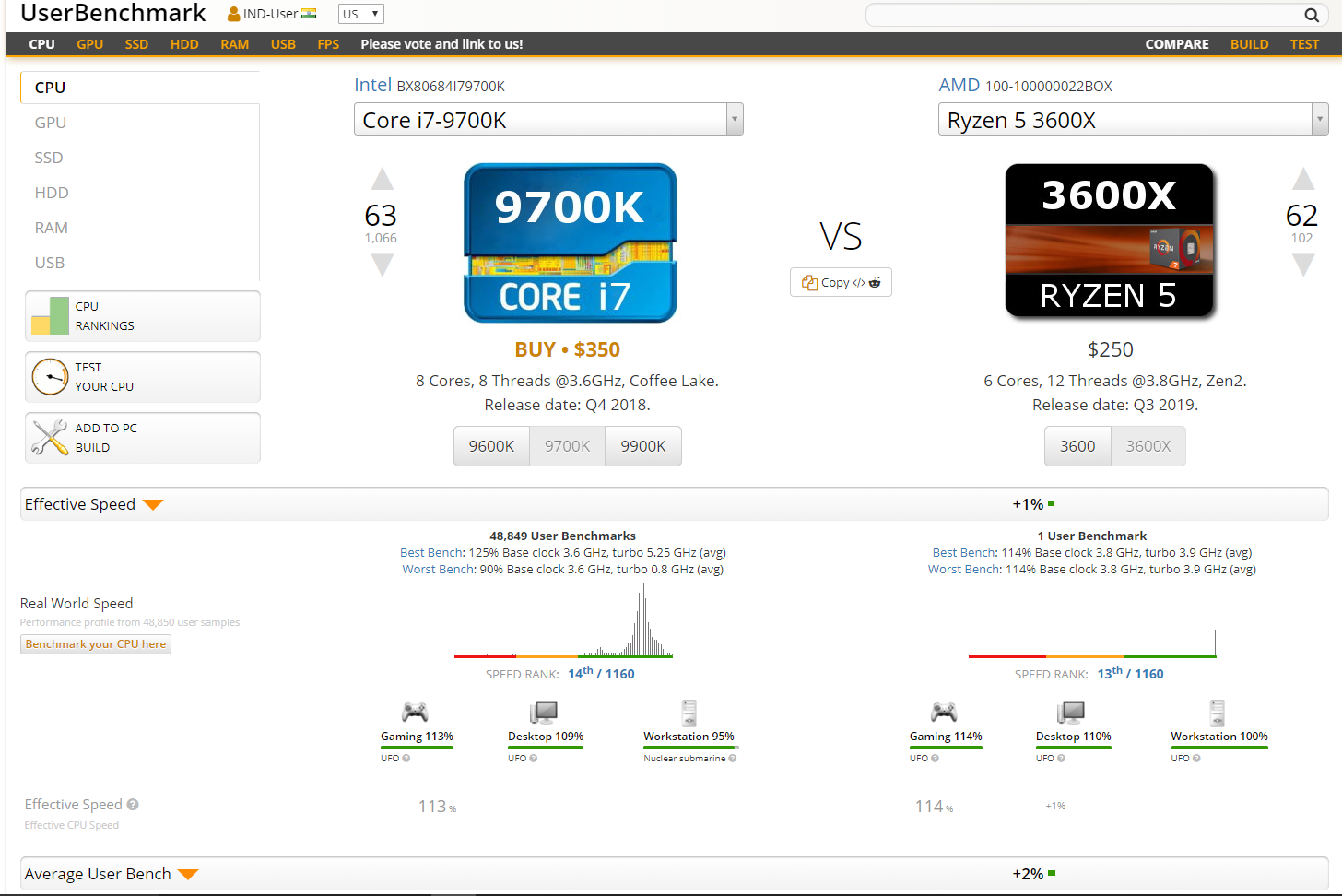 When I compared the $250 Ryzen 5 3600X to the $350 Core i7-9700K, surprisingly the 6 core Ryzen chip outperformed the 8 core Intel counterpart and beat it by 1% margin in gaming and by 5% multi-threaded performance.
Also in speed rank, the i7-9700K ranks 14th, losing to the Ryzen 5 3600X by a single position. This suggests that not only its closest competitor but also the upcoming Ryzen 5 3600X performs better than its $100 more counterpart.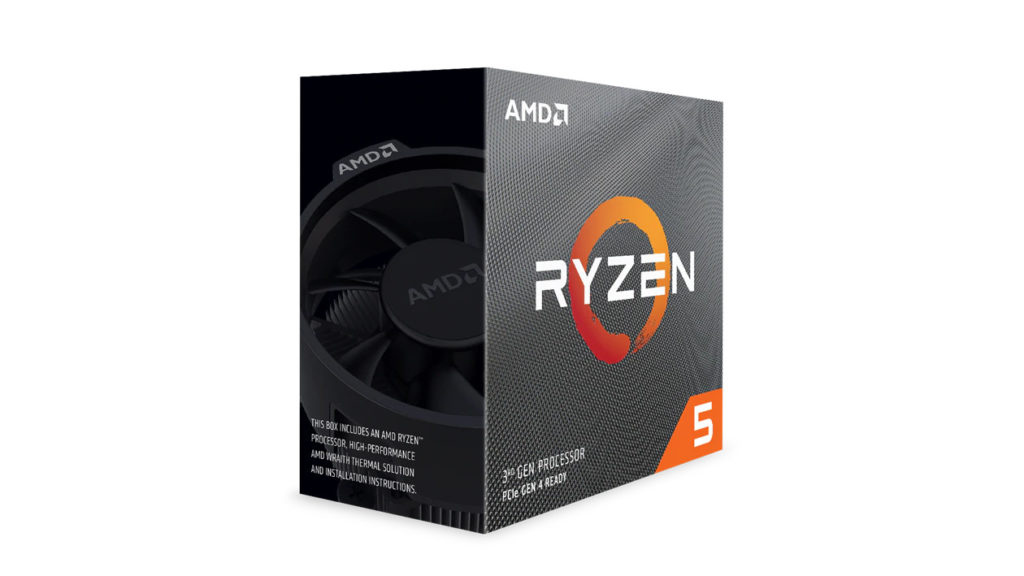 AMD Ryzen™ 5 3600X
Price: $249
Number of CPU Cores: 6
Number of Threads: 12
Max Boost Clock: 4.4GHz
Base Clock: 3.8GHz
Thermal Solution: Wraith Stealth
Default TDP / TDP: 95W
Total L3 Cache: 32MB
PCI Express® VersionPCIe 4.0 x 16
These benchmarks show how capable this chip is for your desktop, both for productivity and gaming. Also, the price to performance ratio of the upcoming Ryzen 3000 chips is just amazing.
Do check out:
😎TechnoSports-stay UPDATED😎