The upcoming 6 core 12 threads budget 7nm Ryzen 5 3600 outperforms Intel Core i5-9600K & nearly equals the i9-9900K in PassMark, registers the best single core performance ever
The new Ryzen processors are totally crushing its Intel competitors due to its improved Zen 2 microarchitecture and due to the efficient 7nm process. Ryzen processors totally changed the CPU market in just a few years, a game-changing CPU ever built by AMD.
The best part of the Ryzen family is that these processors have intense power and fit your budget so that you can never compromise on performance. From the 1st gen Ryzen CPUs, AMD focussed on productivity and to an extent on gaming as well.
The multi-threading performance within the budget is absolutely amazing, this forced Intel to push its limits on its 5-year-old architecture, resulting in the increase in clock speed and cache memory only.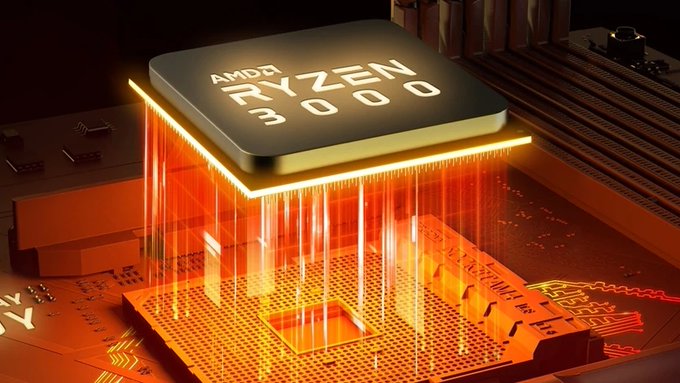 The fact still remains that Intel is still struggling with its way old micro-architecture and the Red team has shifted to 3 generations of processors in just 3 years! This has eventually made Intel processors prone to security threats and flaws.
Not only Ryzen, but AMD's step into the workstation CPUs and data server market have also alarmed Intel. AMD's 14nm architecture or the 12nm architecture brought some impressive performance in its budget-friendly price margin, but they never outperform Intel totally.
Now with 7nm Zen 2 architecture AMD has stood up to all the expectations which users were intensively waiting for more than a year now. It is the first time that AMD's CPU has beat Intel's single threaded performance.
Intel always boasted for its gaming performance with its CPU much due to its superior single threaded performance. But the Zen 2 architecture based on the latest 7nm process has totally changed the game.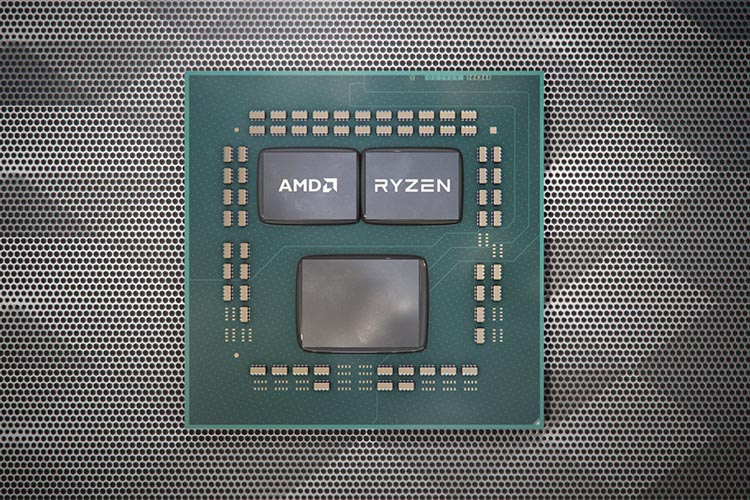 The IPC improvements and higher cache memory have resulted in much better single threaded performance. Higher clock speeds, lower power consumption and PCIe 4.0 support has changed the scenario totally for AMD.
The best part is that even the budget Ryzen 5 3600 CPU has the calibre to totally outperform its nearest Intel competitors and even equal the single thread performance of the highest end desktop processor like the Core i9-9900K which is simply amazing.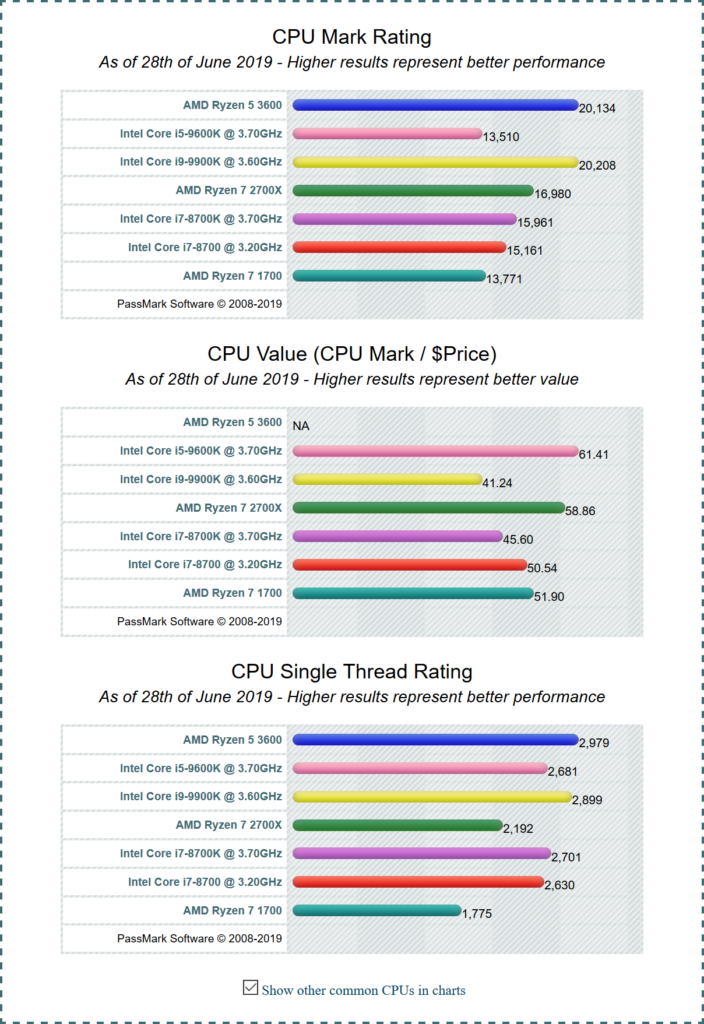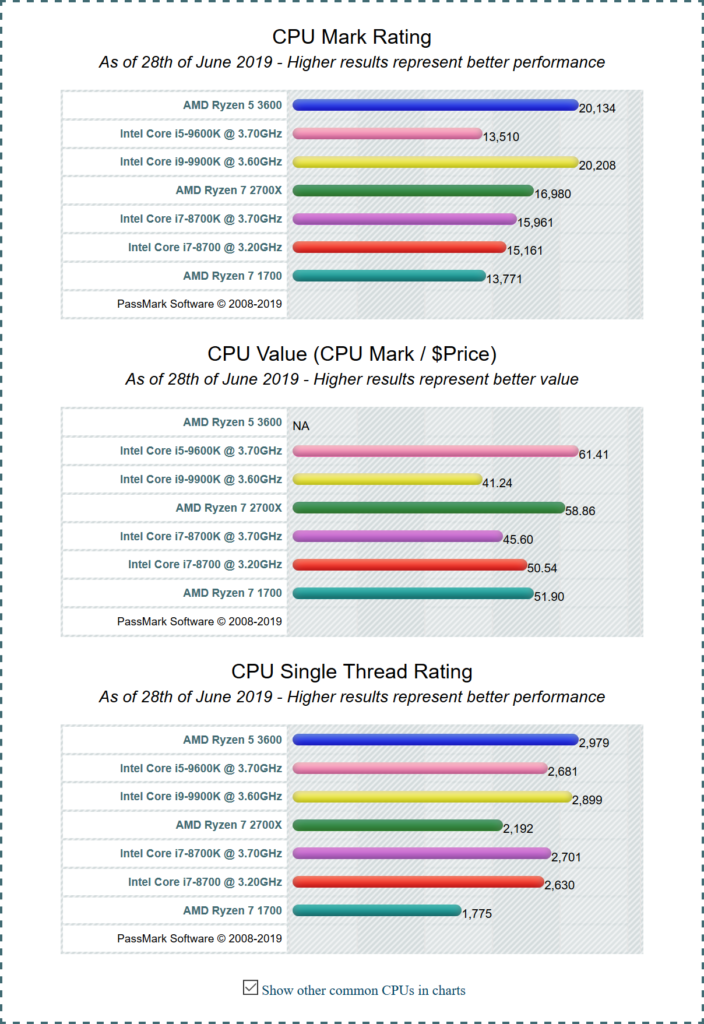 Already we have seen many Geekbench and Cinebench results of these upcoming Ryzen processors before and now there's some leaked PassMark scores of the Ryzen 5 3600.
When the scores were compared with some popular CPUs like Core i5-9600K which has an almost similar price to that of Ryzen 5 3600, the AMD star almost has twice the CPU performance than the i5-9600K.
The PassMark score of i9-9900K is 20,208 and the Ryzen 5 3600 scores 20,134 which is nearly equal. It is great to see that a $199 CPU having almost similar scores to that of a $500 CPU.
The Ryzen 5 3600 easily beats the popular CPUs like the Ryzen 7 2700X and Core i7-8700K.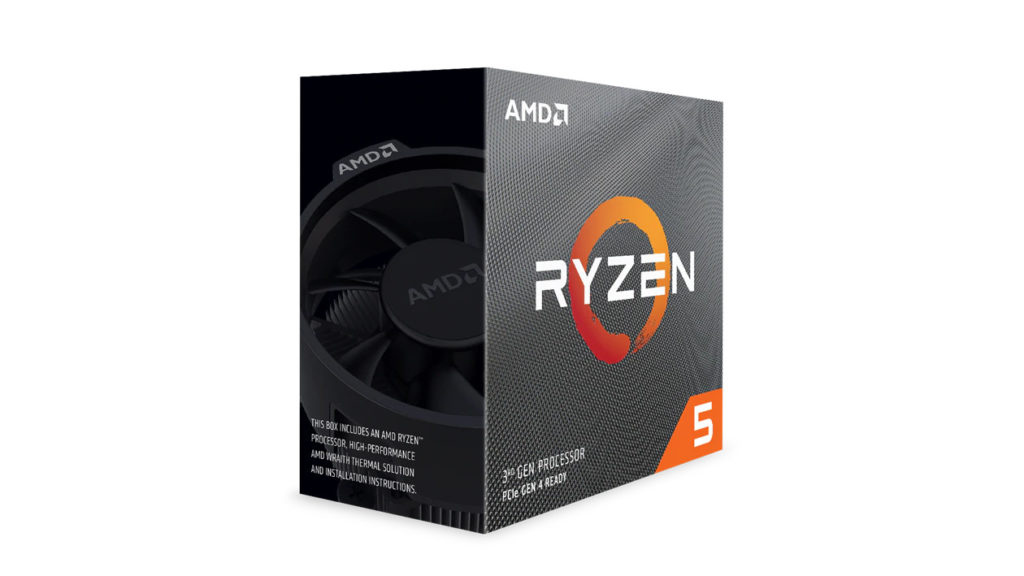 If you notice the single core performance scores, the new Ryzen 5 3600 gains the number one spot even beating the high-end Core i9-9900K and easily beating its near competitor Core i5-9600K.
So, the complete specs of Ryzen 5 3600 are:
Number of CPU Cores: 6
Number of Threads: 12
Max Boost Clock: 4.2GHz
Base Clock: 3.6GHz
Thermal Solution: Wraith Stealth
Default TDP / TDP: 65W
Total L3 Cache: 32MB
PCI Express® VersionPCIe 4.0 x16
Benchmarks of the Ryzen 3000 series CPUs is quite impressive and it will be pretty interesting to see the real world performance for both productivity as well as gaming.
It's now a matter of a week and on 7th July, Ryzen 3000 series processors will be made available for you.
Do check out:
😎TechnoSports-stay UPDATED😎