NVIDIA's upcoming "RTX Super GPUs" are on its verge of its launch which is predicted to be held tomorrow. Prior to that the upcoming upscaled version of the originally announced RTX GPUs have attained some healthy improvements from last year.
From the leaked specs, we can see not much of an architectural change but yes we do notice some performance improvements due to the presence of more graphical cores and higher clock speeds.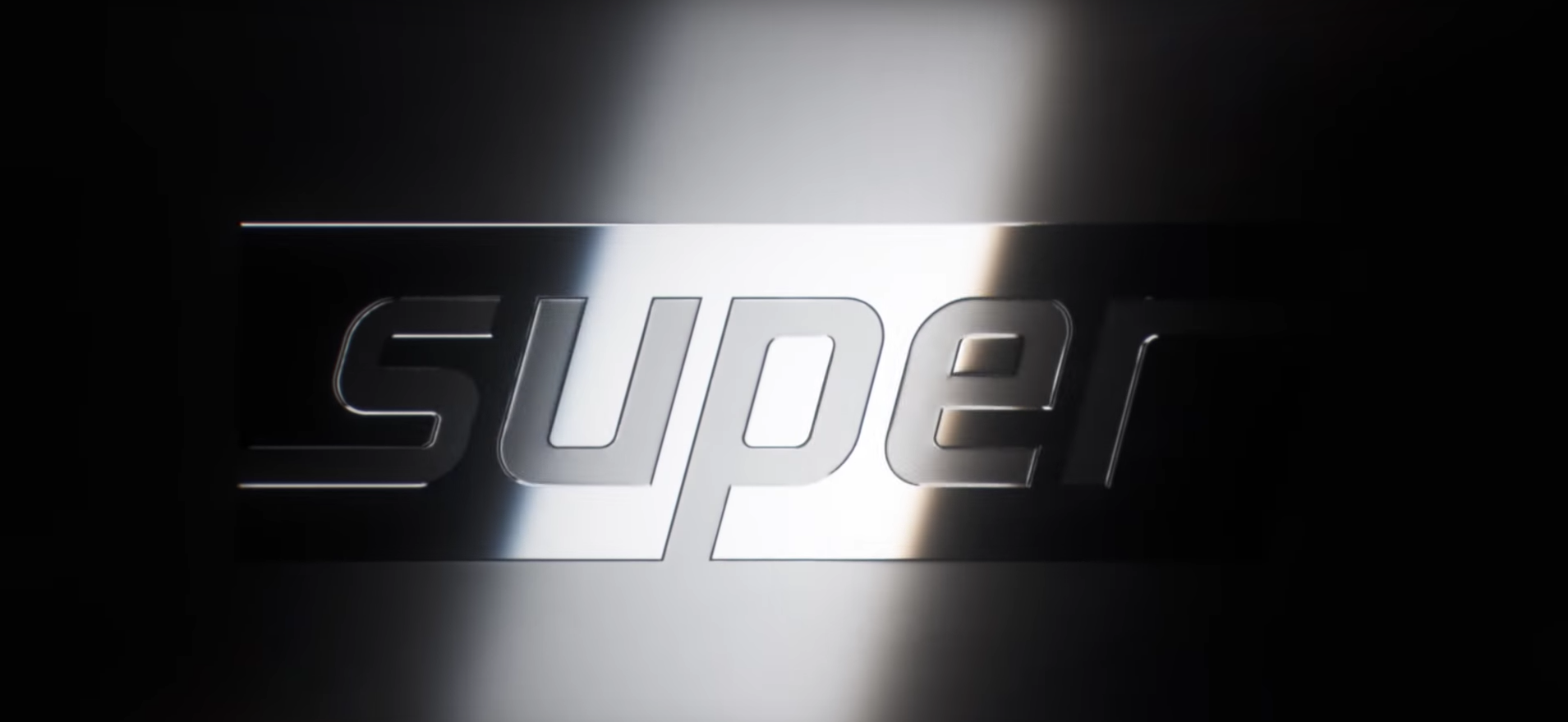 The newly introduced Navi GPUs aren't that much powerful as we thought before and also lacks the Ray Tracing feature. The Radeon RX 5700XT has a competitive price than the RTX 2070 and claims to beat it by few fps in games.
NVIDIA is gearing up to enhance its yearly old GPU by branding with a tag of "Super" RTX GPUs. Some leaked benchmarks suggests that the new RTX Super GPUs are about 15-20% faster than the original RTX graphics cards.
The Ashes of the Singularity score for both the RTX 2070 Super and 2060 Super has been shared by leaker APISAK.
The RTX 2070S has about 20% more faster than its predecessor while the RTX 2060S is only 11% faster than its older generation. This is quite a good improvement considering the fact that there's no massive architectural difference or change in the 12nm manufacturing process.
If the leaks are true to an extent and if games perform 20% better than before then users will enjoy more frames per second as well as enjoy the Ray tracing capabilities which is getting more and more game support.
If the RTX Super cards have the similar pricing to that of the previous gen RTX cards then AMD has to find a better way to sell its new 7nm based Navi GPUs which considerably would be lagging behind these new NVIDIA GPUs.
Do check out:
😎TechnoSports-stay UPDATED😎