Mateo Kovacic has signed a five-year contract with Chelsea and has made his one-year loan deal permanent.
Mateo Kovacic played for Chelsea last season on loan from Real Madrid. He has impressed with his performances at Chelsea. So, now Chelsea have decided to make his one-year loan deal permanent for a fee reported to be in the region of £40 million. Kovacic has signed a five-year contract with Chelsea.
Chelsea is currently facing a two-window transfer ban because FIFA found they had breached regulations relating to the international transfer and registration of players aged under 18. But as Kovacic was already registered as their player because of the loan deal so they can sign him. Chelsea have signed the Croatia international permanently for five years.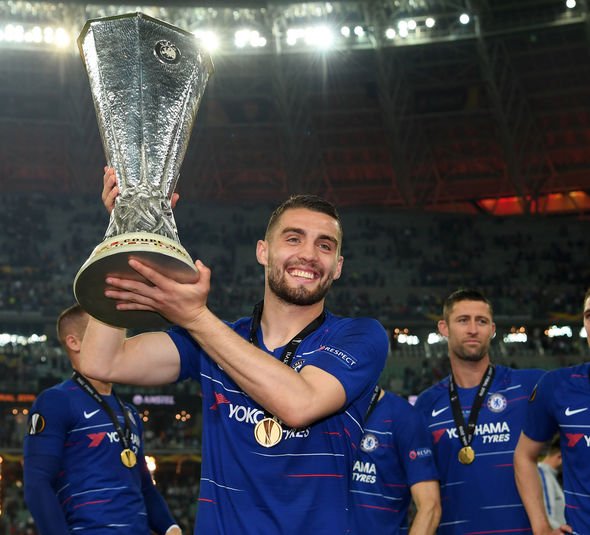 Kovacic made 32 Premier League appearances for Sarri and helped them to finish third in the Premier League. He has also won the Europa League with Chelsea. But Sarri has left the club only after one season. Frank Lampard is the favourite to replace Sarri as the Chelsea manager. Lampard also seems to be impressed with the 25-year-old's performances.
There had been suggestions that Kovacic could stay with Los Blancos after his impressive performances in England. But that is not the case. Real Madrid revealed via a statement that Mateo Kovacic has gone back to west London in a permanent deal.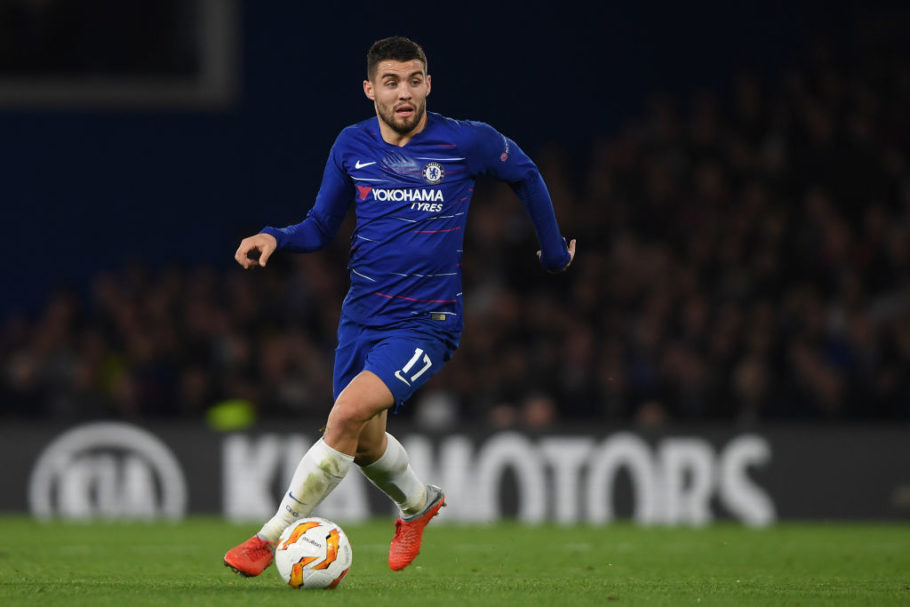 Mateo Kovacic said to the official Chelsea website: "I really enjoyed my season on loan with Chelsea, I feel comfortable at the club and like London and the Premier League very much. I am very happy to be able to join permanently.
We had a successful year, winning the Europa League and I hope I can make a big contribution in the coming seasons."
Kovacic joins Christian Pulisic to join Chelsea ahead of the 2019-20 season. But Chelsea have confirmed Gonzalo Higuain's departure from the club. The striker will return to Juventus after the Blues opted not to pursue a permanent deal or take an option to extend his loan for a further 12 months. As it stands now, Chelsea will now recall Alvaro Morato from Atletico Madrid, who is on loan. They may be the only incomings at Stamford Bridge for the foreseeable future. Although Chelsea have lodged an appeal against their transfer ban to the Court of Arbitration for Sport.
Do check out:
Also check out some cheap wireless headphones on Amazon:
1. https://amzn.to/2msH7aD
2. https://amzn.to/2muMKVZ
3. https://amzn.to/2zPDPYI
4. https://amzn.to/2JBCxQs
For more information visit our site, TechnoSports. And download our app from the Google Play Store for more real-time updates. To download the app, click here.